CHFJPY Analysis:
CHFJPY is rebounding from the higher low area of the Ascending channel in the higher timeframe daily chart.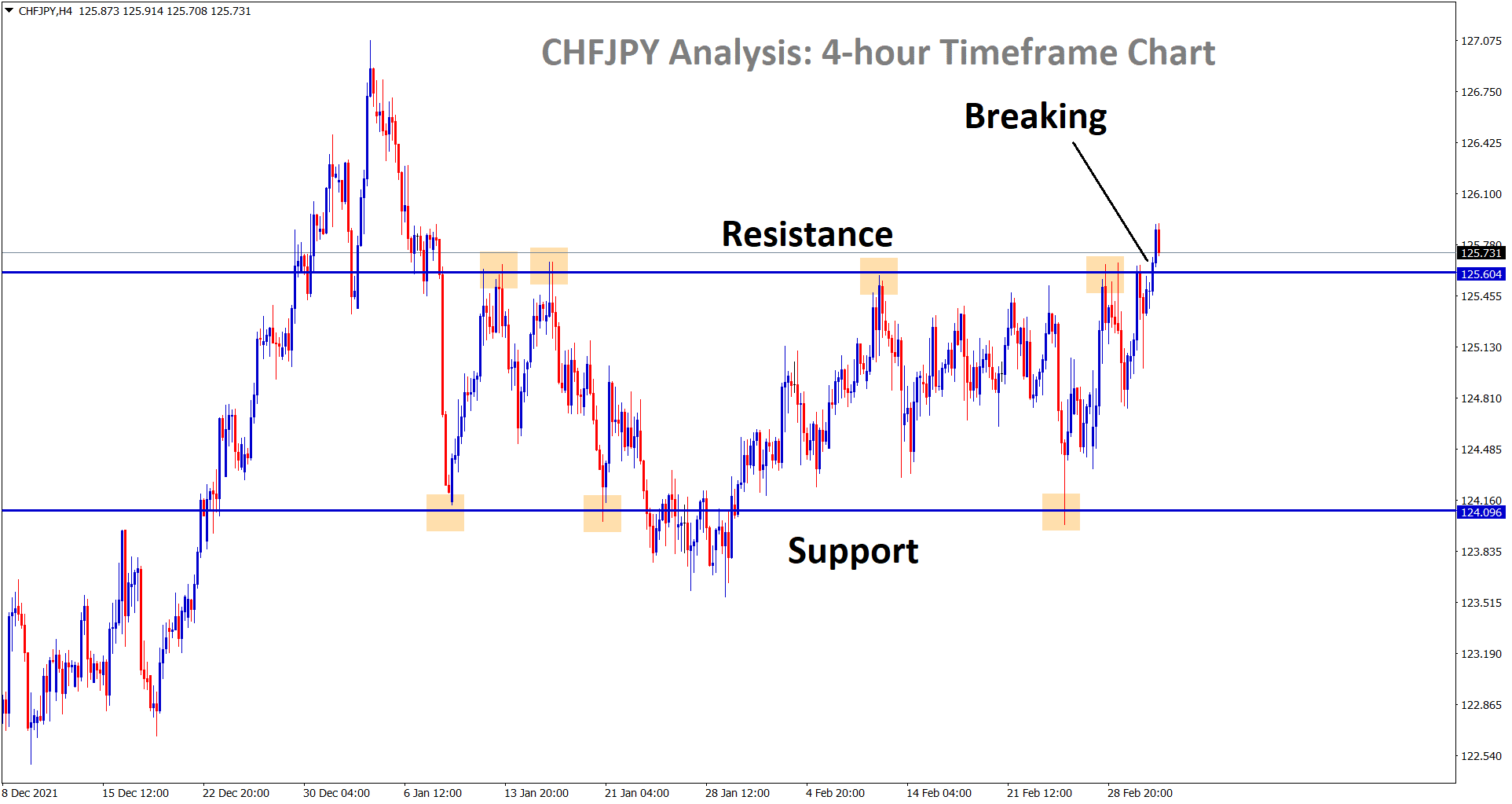 In the smaller timeframe 4-hour chart, CHFJPY is breaking the resistance area now.
After the confirmation of upward movement CHFPY buy signal given.
But CHFJPY hover around the entry price range and take profit range and it startsto make a ranging movement between the entry price levels for a long time.
The market kept moving up and down between the entry price ranges for 2 days as per AEDT time zone.
As per signal following rules, This signal has made ranging movement within the protection time the CHFJPY signal has closed at an entry price level.
For new users: Please note that: CHFJPY signal has been closed at entry price level due to lack of movement and the 2 days protection rule (signal day + next day as per australian time zone). Keep following our signals as per the signal rules given to you under each signal message : https://www.forexgdp.com/follow
If you know our signal rules, please take this short signal quiz test here: https://www.forexgdp.com/follow/#quiz
Please be patience and wait for the next good opportunity signal. We always want you to trade safely at all market conditions.
---
Swiss Franc: Swiss CPI beat expectations
Swiss Consumer price index YoY came at 2.2% versus 1.8% and 1.6% previous reading.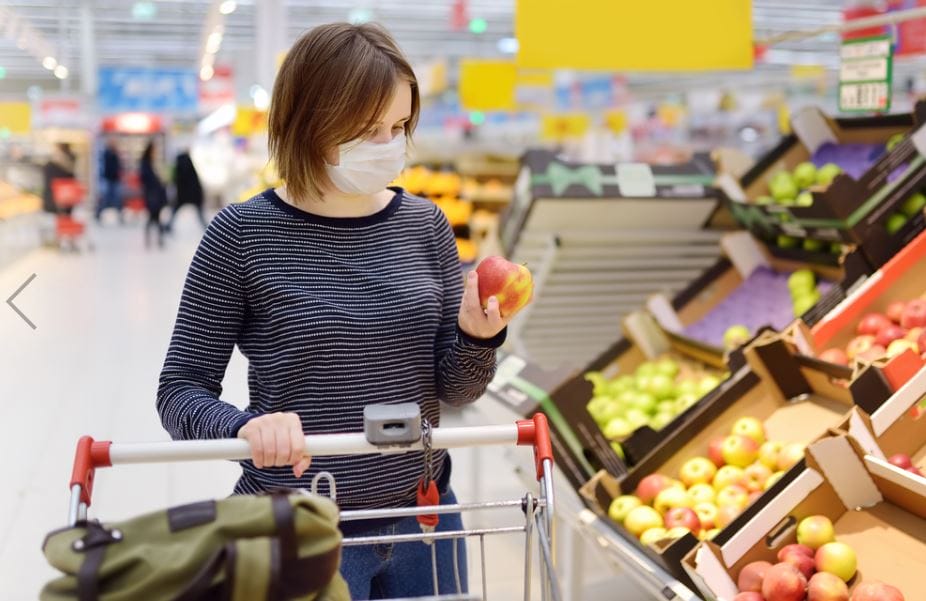 And CPI (MoM) came at 0.70% versus 0.30% expected and 0.20% previous reading.
The war between Russia and Ukraine makes Oil prices costs higher, so Energy prices are soaring, reflected in the CPI prices of the Swiss Zone.
FED Chair Powell's testimony gives Confident in the 25bps rate hike in March instead of the 50bps hike expected.
Japanese Yen: Bank of Japan Board member Nakagawa Speech
Bank of Japan monetary policy board member Junko Nakagawa said the War between Russia and Ukraine does not directly hurt the Japanese economy.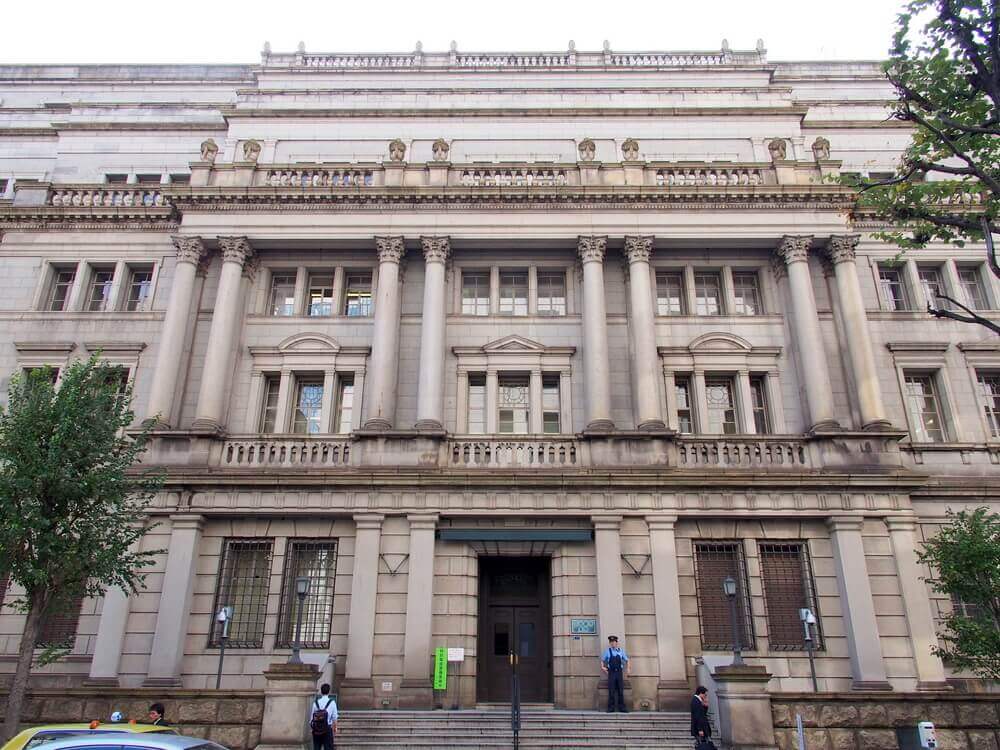 But European economy was hit by Ukraine and Russian War due to Natural Gas and Oil prices steeped higher in the market.
Due to this, Energy prices and Grains received from Europe makes Japan pay higher prices than Normal.
This, in turn, raised the inflation reading in Japan; inflation in Japan is quite below 2%, Now it seems to achieve the 2% inflation goal quickly.
And Bank of Japan not to aim for 2% inflation goal but to economic recovery in the path and all household and corporate profits to increase.