USDJPY Channel Analysis
USDJPY has formed a Descending channel by creating lower highs and lower lows in the 4-hour timeframe chart.
Now, USDJPY is moving in a minor uptrend line.
Let's wait for the confirmation of breakout from this uptrend support line to see further fall in USDJPY.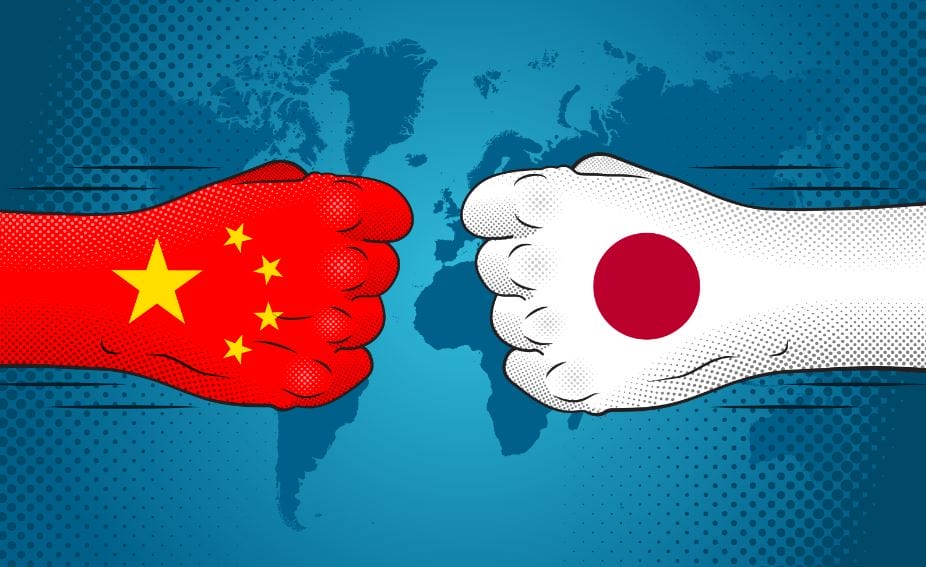 Japanese Yen getting weak due to Chinese influence of coronavirus spread. Last friday, Japan yen posted small gains against the US dollar. Japan's services Producer's index came in -0.6% in October and after got 1.3% gain September. Japan is suffered from low inflation levels since the pandemic.
Bank of Japan is not expected to alter its monetary policy tools in the near term and Central bank is purchasing trillions of Yen each year, but inflation is not moving to the target of 2%.
Japan's exports were dull due to overall global pandemic situations where the consumers were lower. So Japanese Yen gets weaker against major currencies.