AUDUSD Technical Analysis
AUDUSD is falling from the top zone of the downtrend line.
Today, Breakout happened at the bottom level of the minor uptrend line.
This resumes the downtrend on AUDUSD.
After the confirmation of downward move, AUDUSD Sell signal is given.
Australian Dollar comes under Pressure
Australian dollar comes under pressure as Unemployment data released as a disappointment to investors side.
According to Report, In September month Jobs lost to 29.5k versus -40.0k expected. The unemployment rate also higher reading 6.9% comes versus 6.8% Previous.
Australian Governor Philip Lowe noted whether could down the 10years yield under control as 3 years bond. Cash rate also expected to down to 0.10% from 0.25% have an idea in the next meeting. Now Australian dollar drive based on US fiscal stimulus talks, if talks resume then could drive higher, if fails Australian dollar may see some pressure in coming weeks.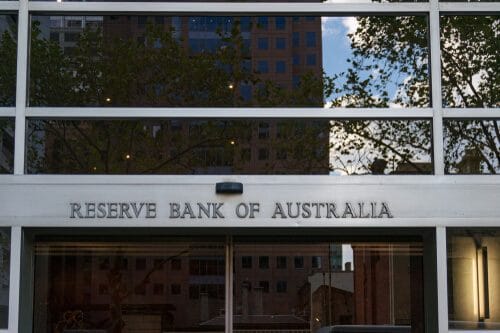 According to Bloomberg report on RBA is Reserve Bank of Australia would cut rates to new record lows next month of RBA meeting. Already RBA governor told rates could be cut to 0.10% from 0.25%.
Australian banks did not expect to raise rates at least 3 years from now. Hence, we may expect a rate cut in November as Bloomberg views.
US Stimulus Package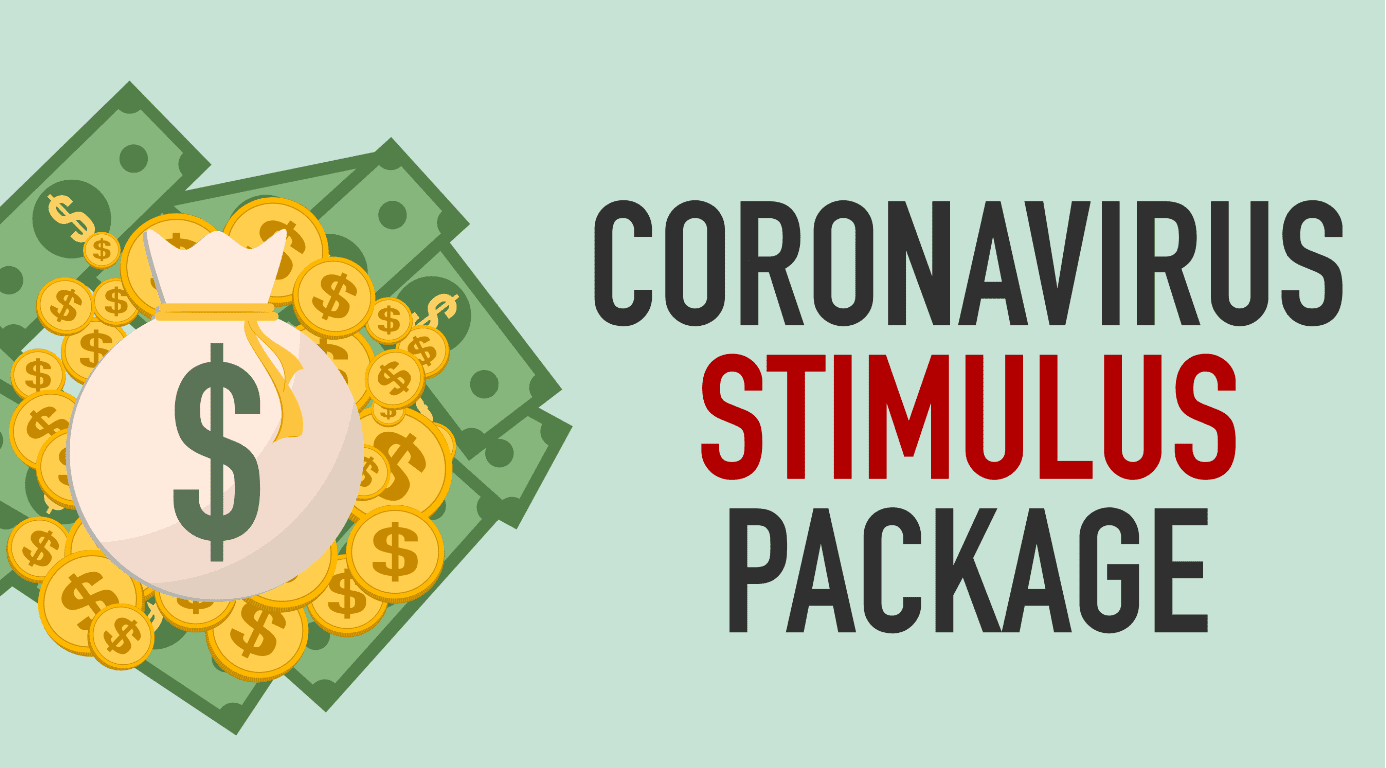 US Treasury Secretary Mnuchin told as Stimulus talks still not reached to get deal. Democrats opposing more to reach a deal. We may expect big GDP numbers in the coming months as hopes of fiscal stimulus package if released.
Stimulus talks will again start tomorrow to achieve a deal.Still, more talks have to cover certain areas of package.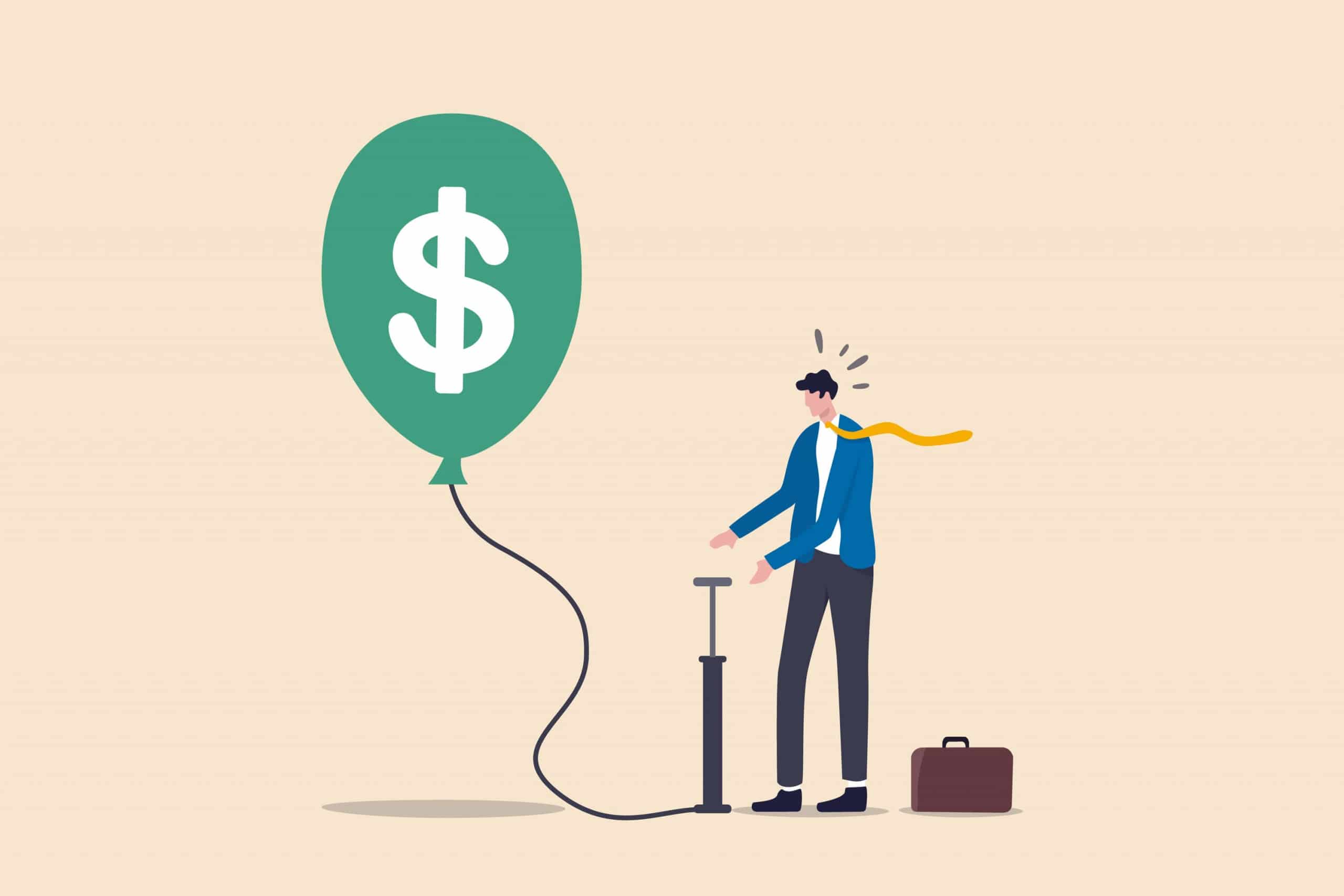 Dollar surges higher as Wednesday as vaccine hopes fazed by investors view. Overall markets are inclined to look as stimulus hopes as Joe Biden lead in Polls in the pre-election report.
International monetary fund's publish its latest fiscal monitor, budget deficits next year come after the pandemic affects this year-end. IMF said a forecast of 4.3% contraction for the US economy this year and 8.3% decline seen in Eurozone by 2020end.
AUDUSD Sell Signal reached Take Profit
AUDUSD reached the take profit target successfully.
Get Each forex signal with Chart Analysis and Reason for buying or selling the trade which helps you to Trade with confidence on your trading account.
We always want you to trade forex market safe with care.
Please Don't trade all the time, trade forex only at best trade setup.
It is better to do nothing, instead of taking wrong trades.
We are here to help you for taking the trades only at best trade setup.
If you like to receive more analysis at accurate time, subscribe to premium or supreme signal plan here : forexgdp.com/forex-signals/
If you want to learn forex trading using best trading strategies, you can purchase our forex trading video course here.
Thank you.