EURAUD Bounce back Analysis
EURAUD is bouncing back continuously from the higher low zones. This shows that the higher low zones are stronger.
Sellers pushing down harder, but buyers recovering up easier. This shows that Buyers are increasing now on EURAUD.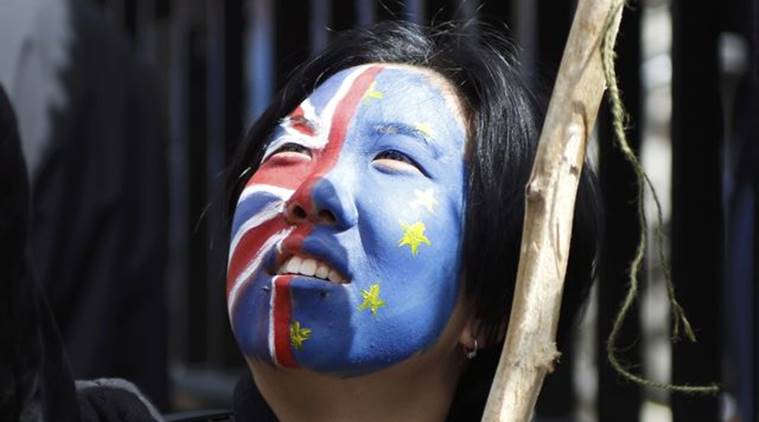 The Negotiating members in European Union said that this week the UK will support for Brexit deal.
Talks still pending on fisheries and level playing field in the tough area to cover. Talks may continue if positive progress made on this week.
Expecting a positive result which will boost the EURO currency.
Get Each forex signal with Chart Analysis and Reason for buying or selling the trade which helps you to Trade with confidence on your trading account.
Want to boost your profits? Get more trading signals at premium or supreme signal plan at an accurate time. Try now: forexgdp.com/forex-signals/