EURGBP Analysis
EURGBP is moving in a clear descending channel by forming lower highs and lower lows in the 4-hour timeframe chart.
Now, the market price has reached the top level (lower high) of the channel.
EURGBP went down +450 points but didn't reach our target 1. 
As per 2 days expiry rule, the EURGBP trade closed at break even.
For those who still hold the EURGBP trade, we recommend the users to exit the EUR/GBP trade near to the entry price levels. Reason: EURGBP bounces back again to the top zone of the descending channel with a deep pullback.
UK Pound sets to weaker as Brexit talks still not solved, more disagreements in talks in both sides EU and UK.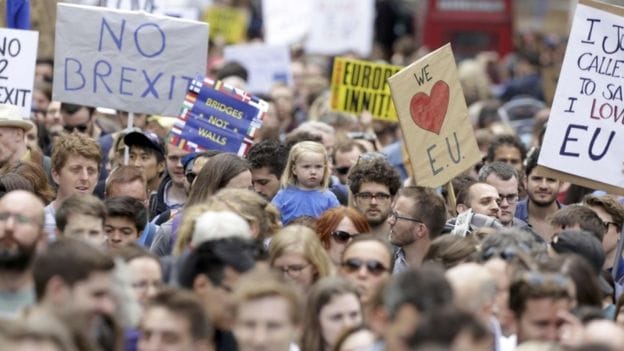 If Brexit deal comes the UK Economy will get strong and if deal not done, Pound will get weaker from the higher value.
Get Each forex signal with Chart Analysis and Reason for buying or selling the trade which helps you to Trade with confidence on your trading account.
Want to boost your profits? Get more trading signals at premium or supreme signal plan at an accurate time. Try now: forexgdp.com/forex-signals/