EUR/JPY Analysis :

EUR/JPY reaches to the Bottom Zone for 3rd time.
Now, Market is struggling to Breakout the bottom level.
Let's wait for the confirmation of Breakout (or) Reversal before taking any trades on this pair.
Please Don't Trade Forex market all the time.
Trade Forex only at Good Trade Setup's.
Get more Good Trade Signal Setup's at "Supreme" (or) "Premium" Signal Plan. Join here : forexgdp.com/forex-signal
Thank you !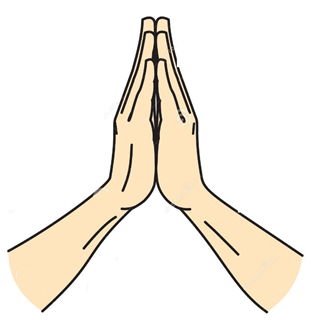 Follow on Instagram
 Watch on Youtube
 Check our Blog
 Become a fan on Facebook