EURUSD Analysis
EURUSD is rebounding from the support area and the lower low level of the descending channel in the daily timeframe chart.
EURUSD buy signal is given after rebounding from the low level.
But EURUSD start to make a ranging movement between the entry price levels for a long time.
The market moving up and down between the entry price range for more than 2 days. 
As per signal rules, due to lack of movement, the EURUSD signal has closed at entry price level.
For new users: Please note that: EURUSD signal has already closed at entry price due to lack of movement and the 2 days protection rule. Keep following our signals as per the signal rules: https://www.forexgdp.com/follow
If you know our signal rules, please take this signal quiz test here: https://www.forexgdp.com/follow/#quiz
Please be patience and wait for the next good opportunity signal. We always want you to trade safely at all market conditions.
---
EURO: Weak Eurozone Domestic data
EURUSD keeps support level as 1.15500 to 1.16 level as Eurozone Domestic data performed moderately.
As German industrial production shows fewer numbers in last month and Eurozone keeps weak in all sectors of Domestic data.
The unemployment rate rose in Eurozone, and Consumer spending became lower as tight lockdown issues.
And US FED Powell going to taper in November, and ECB will not do soon tapering as inflation below 2% target in Eurozone.
US Dollar: Demand for US Dollar higher
US Dollar shows continued strength in the market as Weaker Oil Supplies and US Debt ceiling issues in US Senate.
China Evergrande crisis makes US Dollar demand higher, and Oil prices daily keep higher as US Dollar prices demand higher.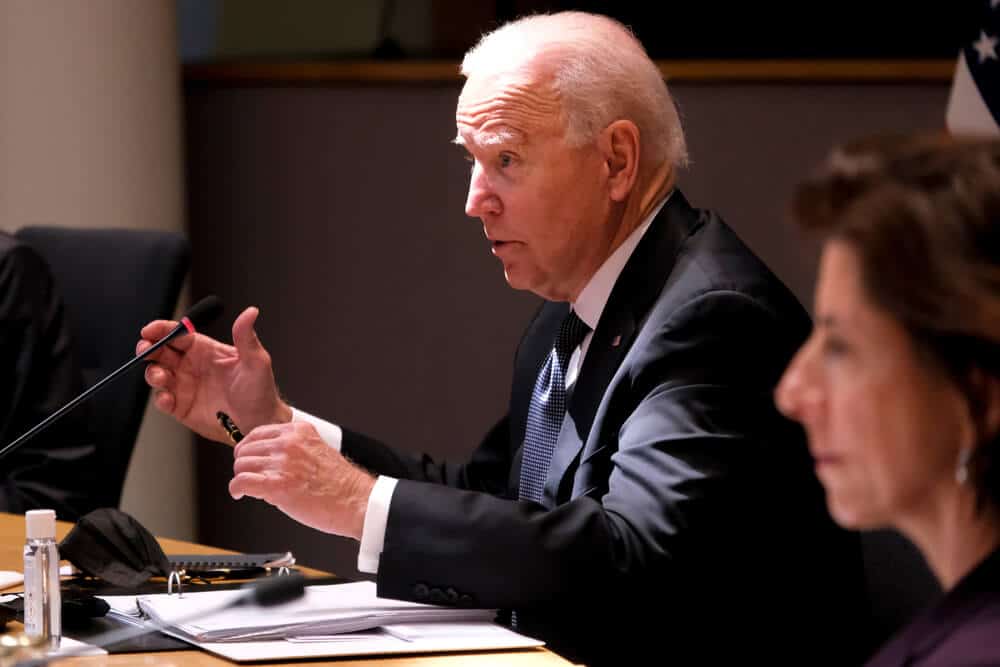 And US Joe Biden plan of a $2.2 Trillion spending package is held by the Republican party to reduce spending plans and not raise US Debt ceiling limits for overspending of US Dollar.
The overspending makes US Dollar worthless and wake up the economy in step-by-step stimulus injections is a requirement by the Republican party.
---
Don't trade all the time, trade forex only at the confirmed trade setups.
Get more confirmed setups at premium or supreme plan here:  https://www.forexgdp.com/buy/