EURUSD Analysis
EURUSD is moving in a downtrend by forming lower highs and lower lows in the 4-hour timeframe chart.
EURUSD is making a correction now from the bottom (lower low) zone. Expecting an upward movement for another correction.
After the confirmation of upward movement, EURUSD Buy signal is given.
EURUSD has reached the take profit target successfully.
Covid-19 Vaccine in Europe is Delayed
Euro region has suspended the AstraZeneca vaccine for causing side effects on people health.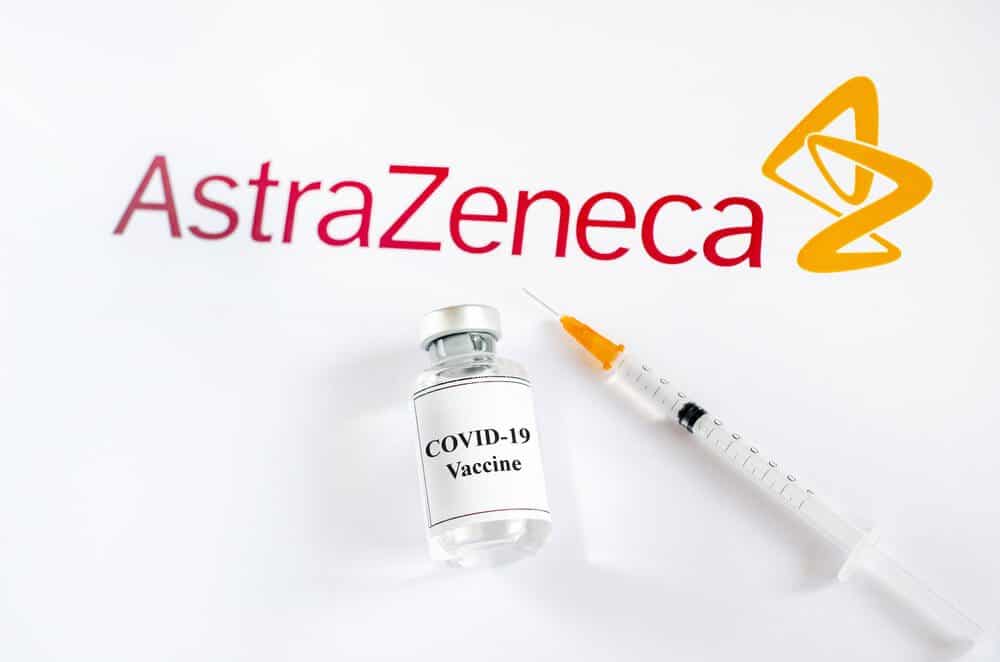 After this news, there is panic in the Euro region, and Vaccination hopes dimmed.
The UK has successfully progressing vaccination of 35%, almost with no side effects. UK Pounds rebounds to stronger pace against Euro after Vaccination stopped in EU.
US Dollar
US Dollar remains stronger ahead of the FED FOMC meeting scheduled today.
And expectations are the same from FED, leaves rates unchanged and No rate hikes and No tapering of purchases. So, we can Expect USD to get weaker on this FOMC. 
Rate hikes can only be expected after 2023, and the inflation rate to achieve 2% by this year-end as Goldman Sachs Predicted.
Yesterday US retail sales came in missed expectations of -3.0% versus -0.5%. This brings the US Dollar to higher, more against counterparts.
As per the technical view, US Dollar needs to make a correction.
US Treasury
US Treasury secretary Janet Yellen said that Joe Biden must hikes taxes for corporations and high earnings individuals.
And Biden already said in the 2020 poll there would be a hike in wealth tax for Corporations as US Budget Deficit swellings more this time due to the pandemic.
And this Deficit must be controlled by increasing the taxes for corporations.
Get Each trading signal with Chart Analysis and Reason for buying or selling the trade which helps you to Trade with confidence on your trading account.
Want to increase your profits in trading? Get the best trading signals at an accurate time. Try premium or supreme signals now: forexgdp.com/forex-signals/