GBPUSD Analysis
GBPUSD has broken the lower high area of the downtrend line in the 1-hour timeframe chart. In the higher timeframe (weekly), the old resistance acting as a new support area.
After the confirmation of Uptrend movement GBPUSD buy signal given and it went near to target and reversed and closed at Breakeven.
---
UK Pound: Brexit deal worries between UK and EU
There is no positive outcome from the latest talks between the EU and UK regarding Northern Ireland Protocol, as UK Brexit minister David Frost added.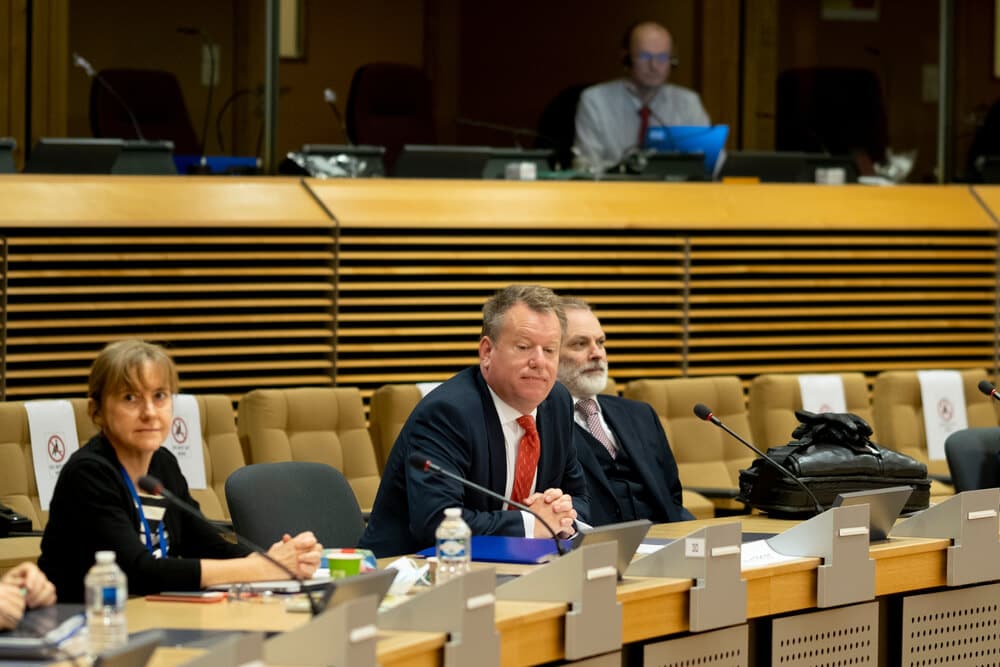 And We follow the European models of import after Post Brexit, but we won't see any gain from it.So, talks will continue in the coming months with Europe.
And the UK is facing covid-19 cases higher on one side, and the economy is developing from pandemic on another side.
So, this week UK Manufacturing PMI looked out for better results.
France made a statement on a fight with the UK on French waters fishing rights, and they warned the UK that they must follow the Brexit rules; otherwise, things will be more severe than ever.
US Dollar: Jerome Powell nominated for FED Chair as the Second term boosted US Dollar
US Dollar index made 16 months high after Jerome Powell was nominated for the second term as Fed Chairman Yesterday.
This gives more cheers from the markets, and investors welcomed the Decision of Powell for the second term, Major reason was Rate hikes, and tapering is soon possible than others.
And US President Joe Biden said Powell had already done the majority of works during the Pandemic attack on US period, coming 4years term also looking for the same type of potential shows from Powell.
The US will achieve strong employment powers under the Powell period in upcoming years. We believe US Will strengthen again, as US President Biden said.
US Treasury secretary Yellen Speech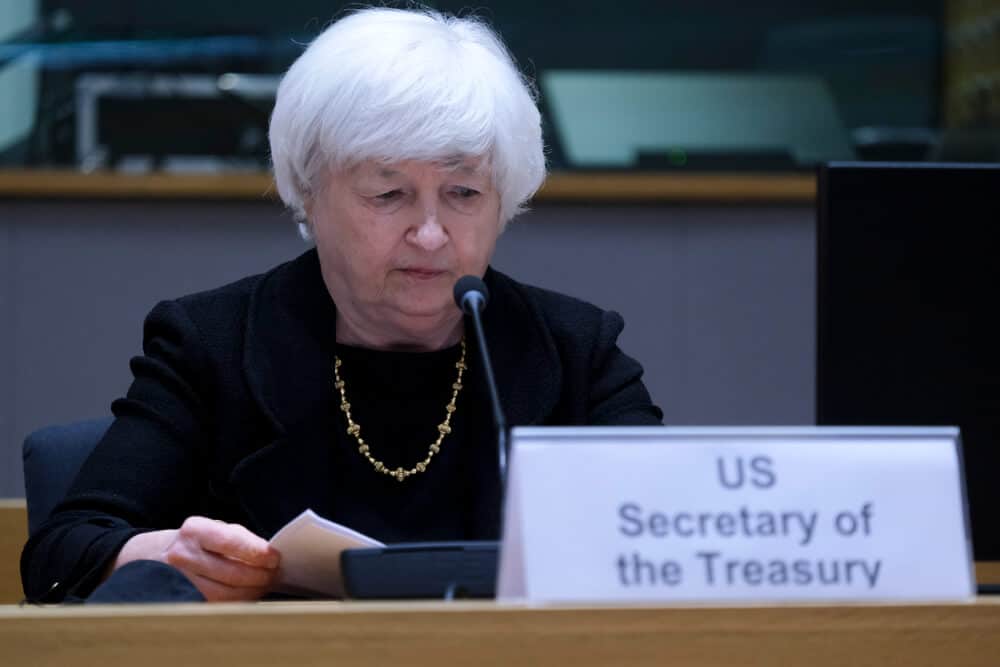 US Treasury secretary Yellen said Price pressures will get stabilised if life normalises in 2022.
Monthly CPI expected 0.20% to 0.30% in the second half of 2022, as policymakers expected.
And Yellen reported to the CNBC news channel yesterday; Inflation hurts more Americans.
We have more concerned about inflation, and it is another pandemic for the US economy.
And White House is working to arrest Bottlenecks, and the FED plays a vital role in controlling US inflation rates.
---
Don't trade at your free time, instead trade the markets only when there are confirmed trade setups.

Get confirmed trade setups here: https://www.forexgdp.com/buy/