GBPUSD Analysis
GBPUSD has breakout and retest scenario continuously in both descending and ascending channels in the 1-hour timeframe chart.
After the confirmation of breakout at the ascending channel, the GBPUSD Buy signal is given.
GBPUSD has gone near to take profit target, but it didn't reach that target and now the market starts to range up and down between the entry price level.
We recommend the users to exit GBPUSD at the entry price zone.
Reason : GBPUSD is moving up and down between the entry price level for a long time and the market starts to range more. We don't want you to wait for a long time. we always want you to trade safely at all market conditions. Please be patience and wait for next good opportunity trade signal.
Thank you for being patience.
UK Pound:
UK Pound moves higher last night after FOMC Outcome shows Dovish stance until 2023.
And Bank of England Monetary policy meeting scheduled today, the outcome may same as no changes.
And fastest Vaccination progression gives Hope and may ease one of the Four stages lockdown this month by UK PM Boris Johnson.
This month, reopening of schools, hospital settings in Mid-April, and Sporting Venues in Mid-May- and All Other businesses by June.
An additional 10 million doses of AstraZeneca will be provided in the coming weeks; this shows UK GDP will recover by mid of 2021.
US Dollar:
US Dollar makes lower last day as FOMC statement shows Dovish stance until 2023.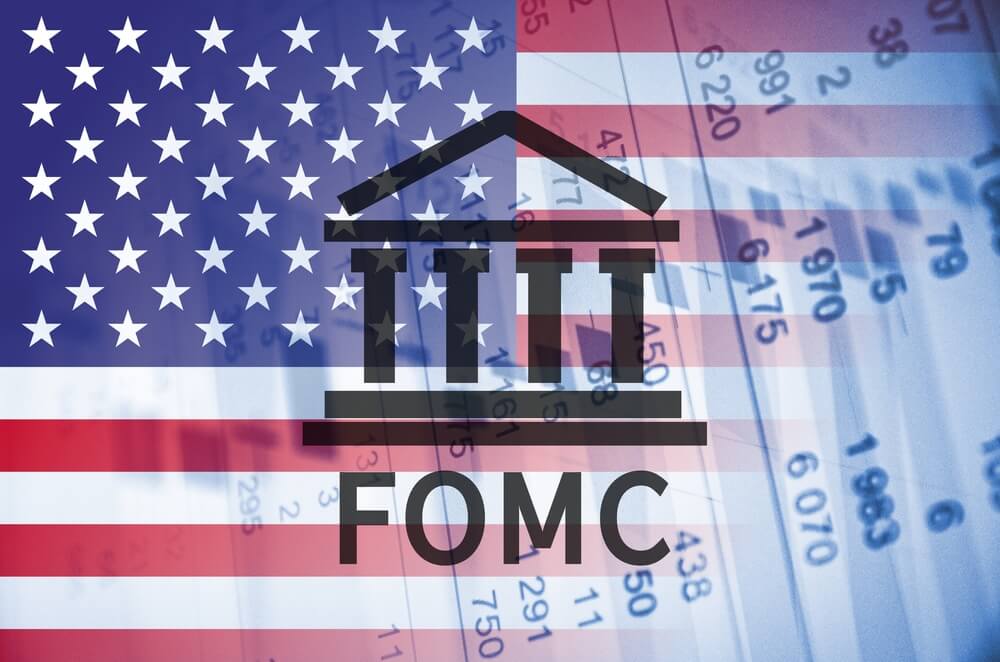 And FED Projected US GDP will cross 6.5% and inflation will cross2.4% this year-end.
The overall economy will recover by end of 2021 and we will make easing measures continuously until the economy gets stable from the pandemic.
Get Each trading signal with Chart Analysis and Reason for buying or selling the trade which helps you to Trade with confidence on your trading account.
Want to increase your profits in trading? Get the best trading signals at an accurate time. Try premium or supreme signals now: forexgdp.com/forex-signals/