GBPUSD Analysis
GBPUSD is moving up and down between the resistance and support zone.
After the confirmation of breakout at the resistance zone in the 30-minutes time frame chart, GBPUSD Buy signal is given.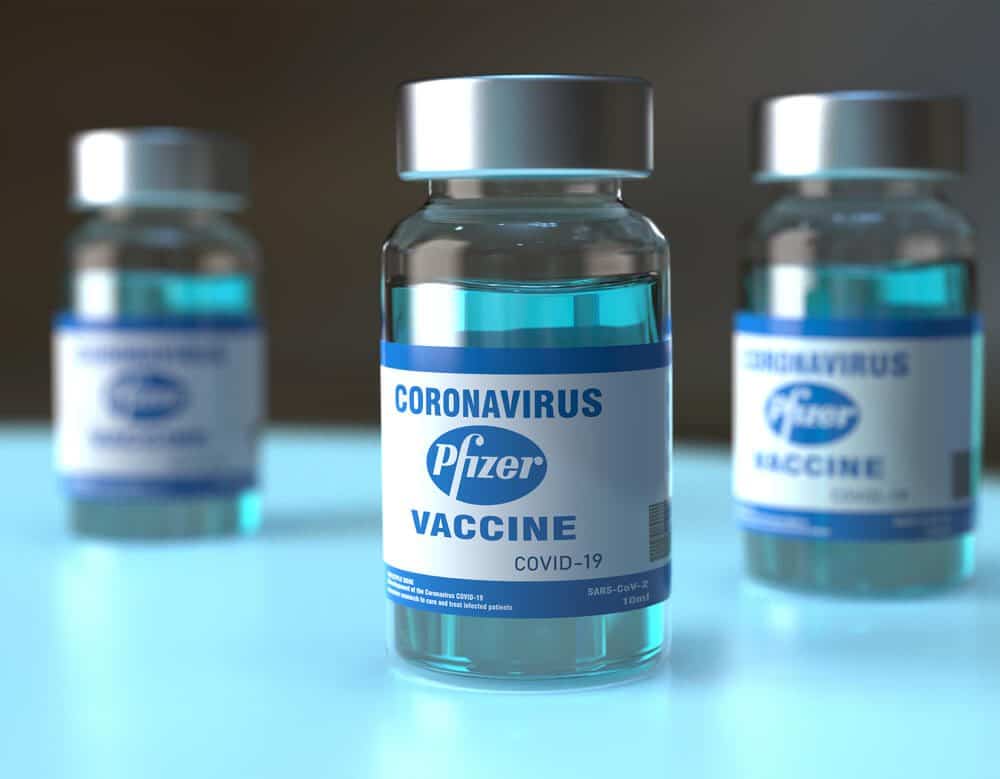 The Pfizer/BioNTech vaccine has been granted emergency authorisation by British regulators.
The first doses are expected to be rolled out from early next week. This brings a piece of big positive news for the UK economy.
Fundamentally GBP remains stronger which gives double confirmation on GBPUSD Buy trade.
GBPUSD reached the take profit target successfully.
Get Each forex signal with Chart Analysis and Reason for buying or selling the trade which helps you to Trade with confidence on your trading account.
Want to boost your profits? Get more trading signals at premium or supreme signal plan at an accurate time. Try now: forexgdp.com/forex-signals/