Gold XAUUSD Analysis :
Gold price hits the higher low area of the ascending channel in the 1-hour timeframe chart.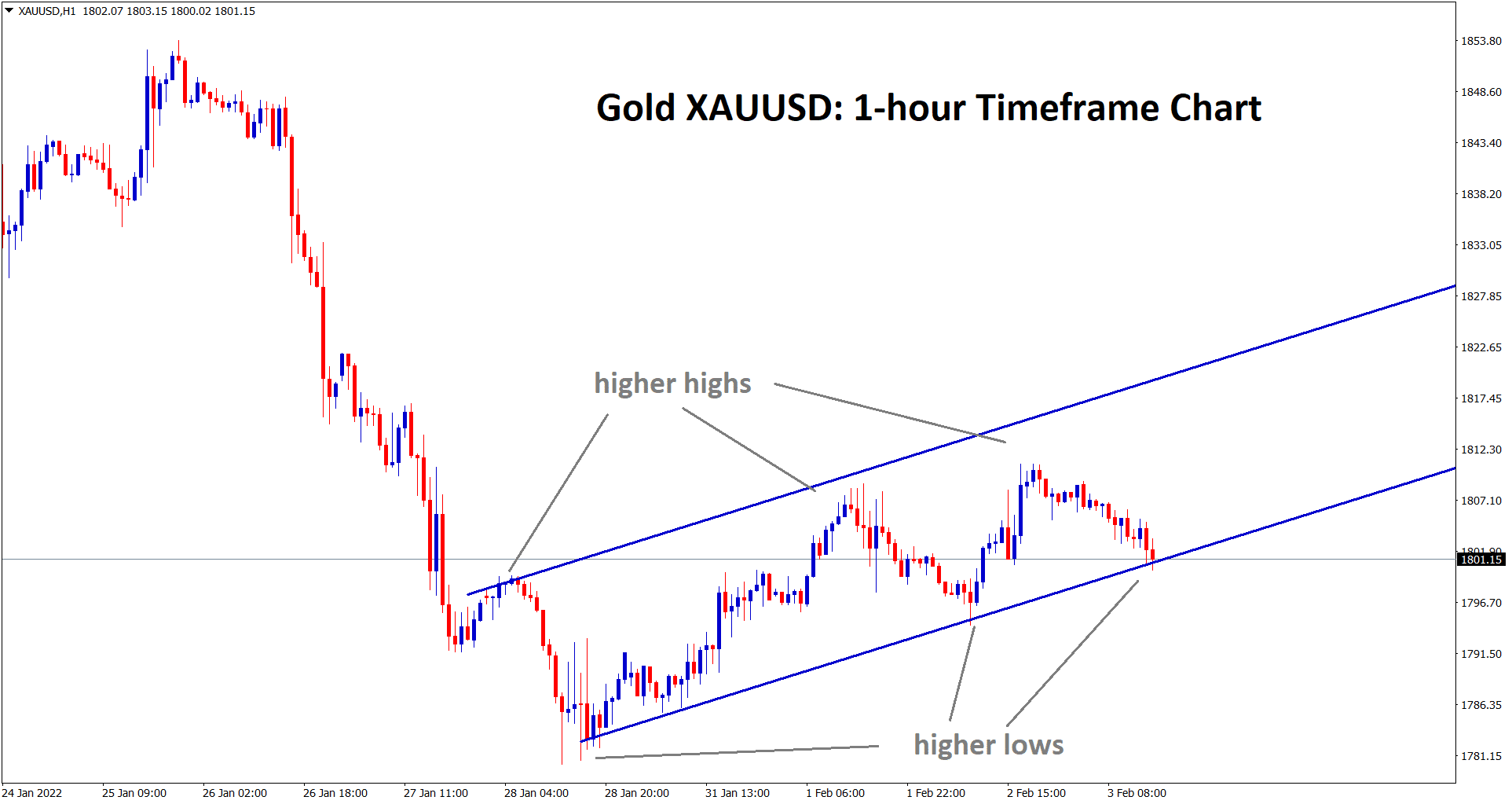 After the confirmation of rebound, gold signal is given but unfortunatly Gold price went near to the target but didn't reach the target price.
However, the gold has broken the bottom of the channel line now in a short time.
---
Gold: the US Has sent Troops to Ukraine Border
Gold Prices remained in the range Bound market of 1832 to 1780$ ahead of Non-Farm Payrolls data and is expected as 150K numbers that are lesser than 199k in December and OPEC+ ready to increase output next month.
 In Us, Wage and Labor market conditions are doing well, and the FED Powell rate hike is more impact than any other news.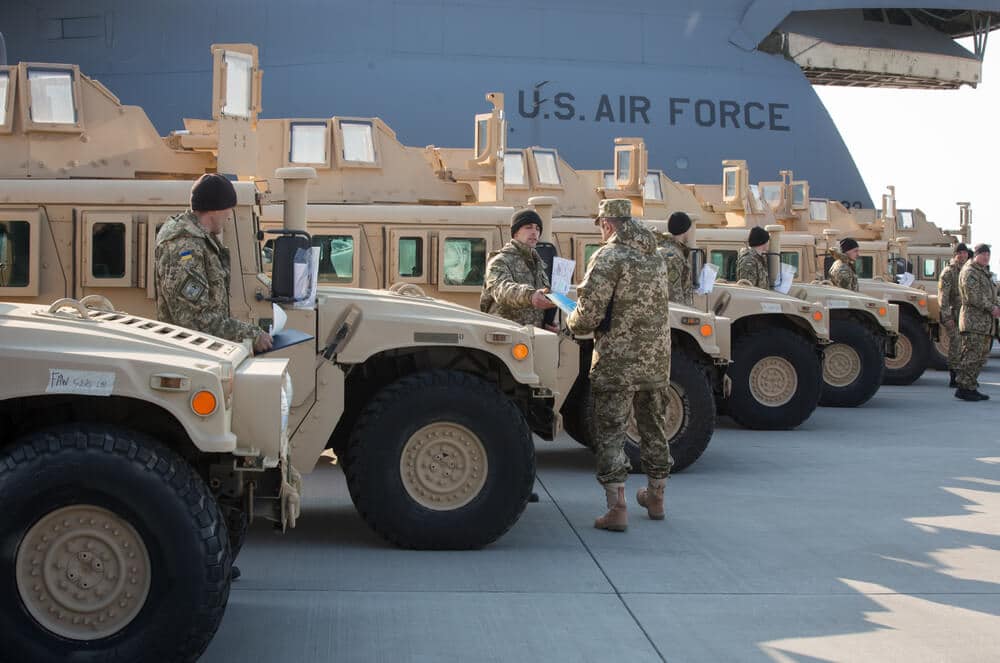 And US Joe Biden has Approved the Troops to send Eastern Europe Zone to Protect Ukraine from Russian invading.
US Dollar: US Treasury secretary Yellen Speech
US Treasury secretary Janet Yellen said inflation is transitory was chosen as mistaken because People think transitory words are a couple of months.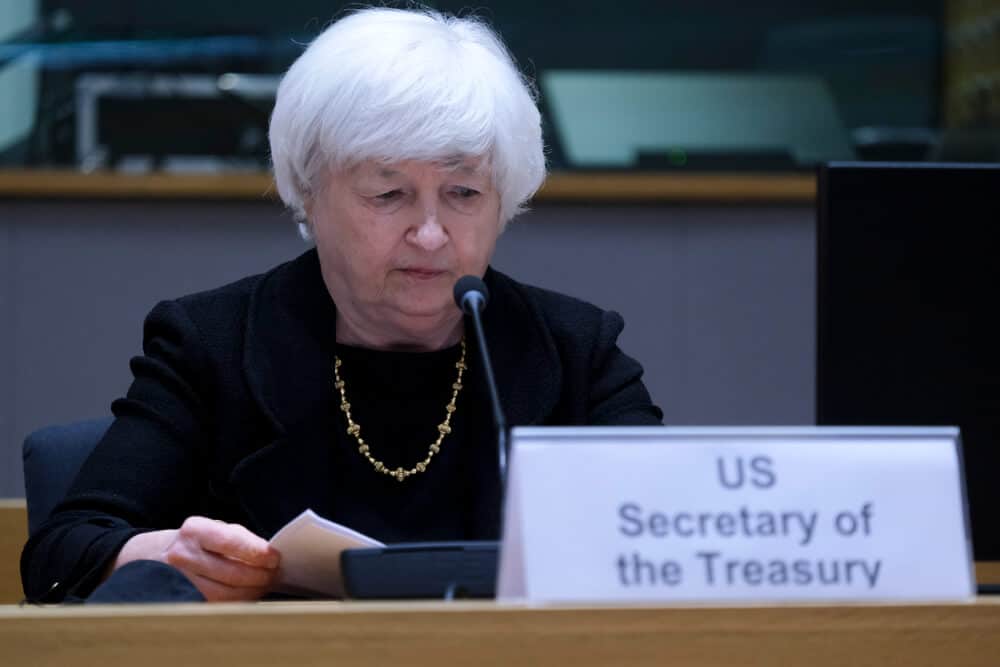 Inflation is a big problem in the economy, and it cannot be solved as a bigger stimulus as soon as possible and the unemployment rate to change to normal again.
It takes more time to come down from a higher level to a lower one and not hope that can happen in just a couple of months.
And Joe Biden quoted the size of Heft stimulus due to higher inflation compensation and economy to improve back to Normal level as we have in Pre- pandemic time
---
Don't trade at your free time, instead trade the markets only when there are confirmed trade setups.

Get confirmed trade setups here: https://www.forexgdp.com/buy/