Gold Analysis
Gold is moving in a downtrend (descending channel) now by forming lower highs and lower lows.
Now, Gold price is near to the low price level.
Buying gold is good now?
The answer is NO. 
Reason:
1) Most of the Big investors in gold are taking back their money from their gold investments and investing their money in Equities and stocks.
2) Due to coronavirus recovery, vaccine distribution, the Gold price is falling now.
US Dollar getting strong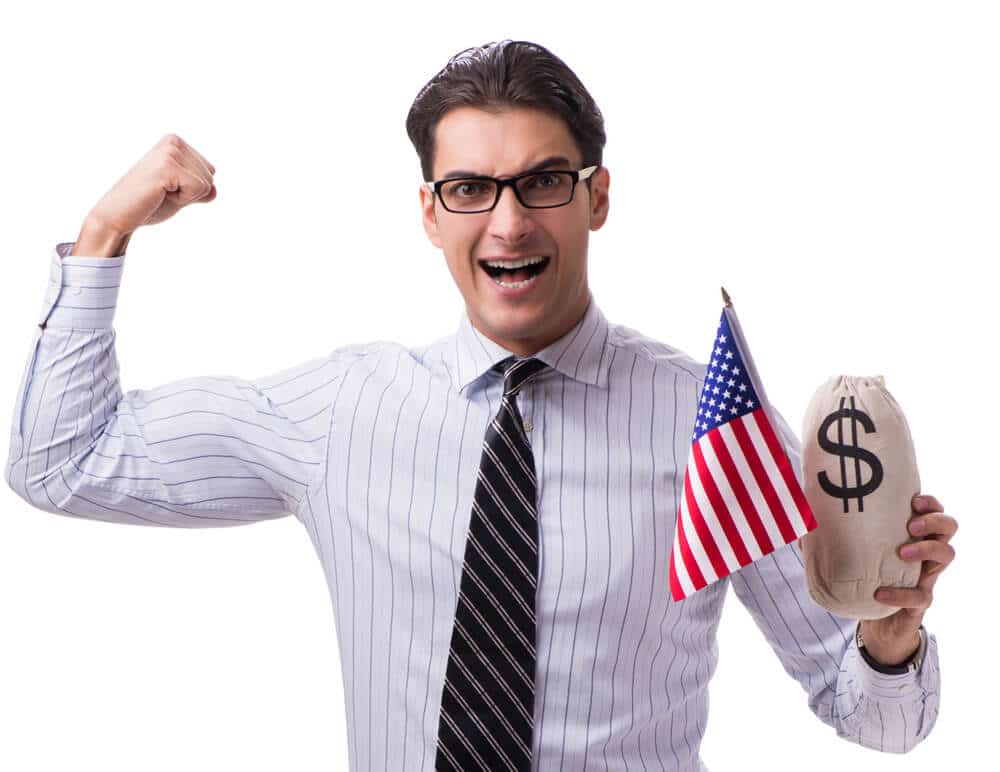 Gold prices Plunged lower as the US Bonds market yields higher and beating inflation numbers.
 Joe Biden package of $1.9 trillion Voting makes the US economy positive and the US Dollar becomes stronger than expected.
And Vaccinations support for US pandemic and make the US economy good again to the pre-pandemic level by adding packages.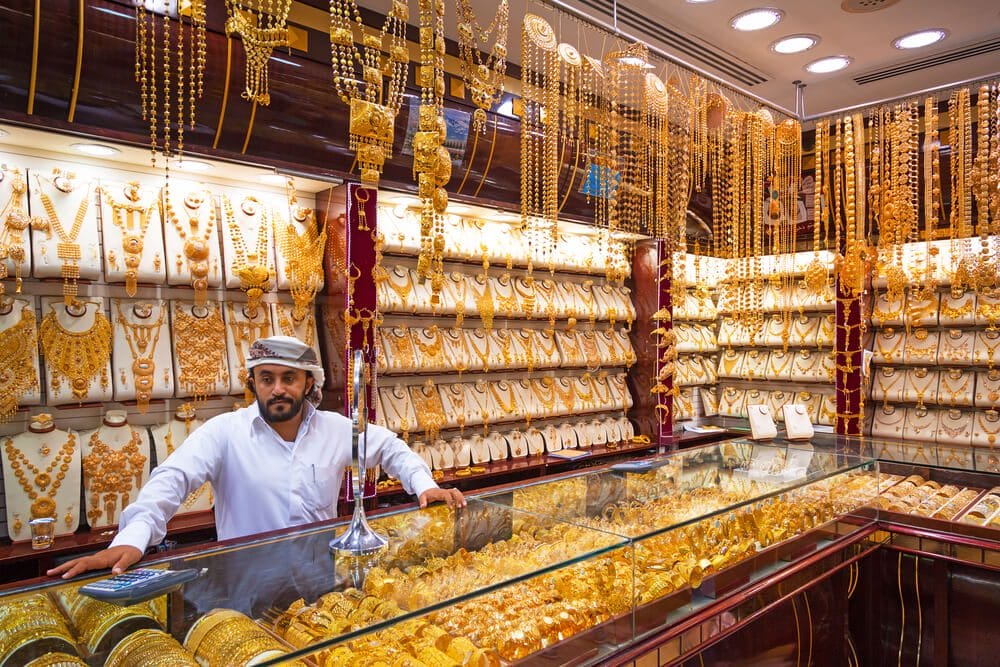 Gold seems low yields asset projected by Investor's mindset and moves their funds to Higher riskier assets like Equities and US Bonds market.
US Dollar index climbed higher as Vaccinations are performed well in the US. Johnson and Johnson Company drug also going to approved by the US drug Administration soon in next week.
This creates a Fast dose for the American people to recover from the pandemic.
This shows Q2 GDP remains stronger in the US economic outlook.
Overall, the USD is getting stronger now.
Get Each trading signal with Chart Analysis and Reason for buying or selling the trade which helps you to Trade with confidence on your trading account.
Want to increase your profits in trading? Get the best trading signals at an accurate time. Try premium or supreme signals now: forexgdp.com/forex-signals/