USDCAD Support Analysis
USDCAD has reached the strong support zone again.
Let's wait for the confirmation of breakout or reversal from this support.
Canadian dollar surges as vaccine hopes and Crude oil prices jump.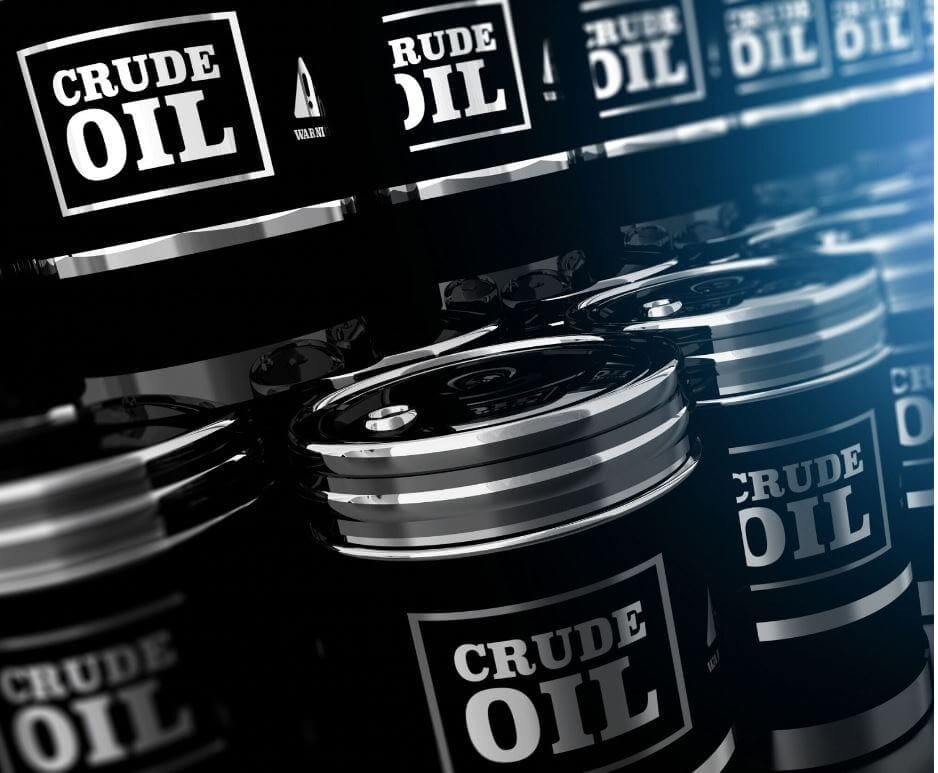 Crude oil prices are surging as production increases. Since Canadian employment figures posted in good numbers and make domestic currency to lift higher.
US dollar remains strong on Fiscal package is strictly obstructed by Republican parties in this week.
US dollar steadies on Tuesday as vaccine hopes and trials were completed and 90% curing for patients from Covid-19. Now Vaccines should have to reach people in a regulatory manner after clinical trials, distribution and send to each people of the country.
Pfizer company said it produces vaccine that kills 90% of covid-19 viruses. This news glad Equity markets to surges up and Gold to down.
Get Each forex signal with Chart Analysis and Reason for buying or selling the trade which helps you to Trade with confidence on your trading account.
Want to boost your profits? Get more trading signals at premium or supreme signal plan here: forexgdp.com/forex-signals/