NZD/USD Analysis :
NZD/USD moving Up and Down between the ranges for a long time in H1 Timeframe.
Let's wait for the confirmation of Breakout from this range to make good profits on NZD/USD.
Please Don't Trade Forex market all the time.
Trade Forex only at Good Trade Setup's.
Get more Good Trade Signal Setup's at "Supreme" (or) "Premium" Signal Plan. Join here : forexgdp.com/forex-signal
Thank you !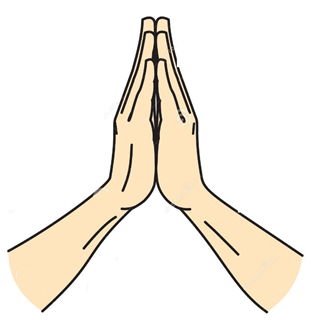 Follow on Instagram
 Watch on Youtube
 Check our Blog
 Become a fan on Facebook