NZDUSD Analysis
NZDUSD is rebounding from the support and lower low level of the descending channel in the higher timeframe (weekly chart).
In the lower timeframe (4-hour), NZDUSD is consolidating after the breakout.
After the confirmation of upward movement, NZDUSD buy signal is given.
NZDUSD price has gone near to the take profit for 2 to 3 times, but didn't reach the target. 
NZDUSD start to make a ranging movement between the entry price levels for a long time.
The market moving up and down between the entry price range for more than 2 days. 
As per signal rules, due to lack of movement, the NZDUSD signal has closed at entry price level.
For new users: Please note that: NZDUSD signal has already closed at entry price due to lack of movement and due to the 2 days protection rule. Keep following our signals as per the signal rules: https://www.forexgdp.com/follow
If you know our signal rules, please take this signal quiz test here: https://www.forexgdp.com/follow/#quiz
Please be patience and wait for the next good opportunity signal. We always want you to trade safely at all market conditions.
---
New Zealand Dollar: Omicron Variant hit in Auckland
Omicron Virus cases first time hit in the New Zealand area of Auckland this week.
Chris Hipkins, NZ Health minister, will deliver the speech on media about Omicron cases in New Zealand.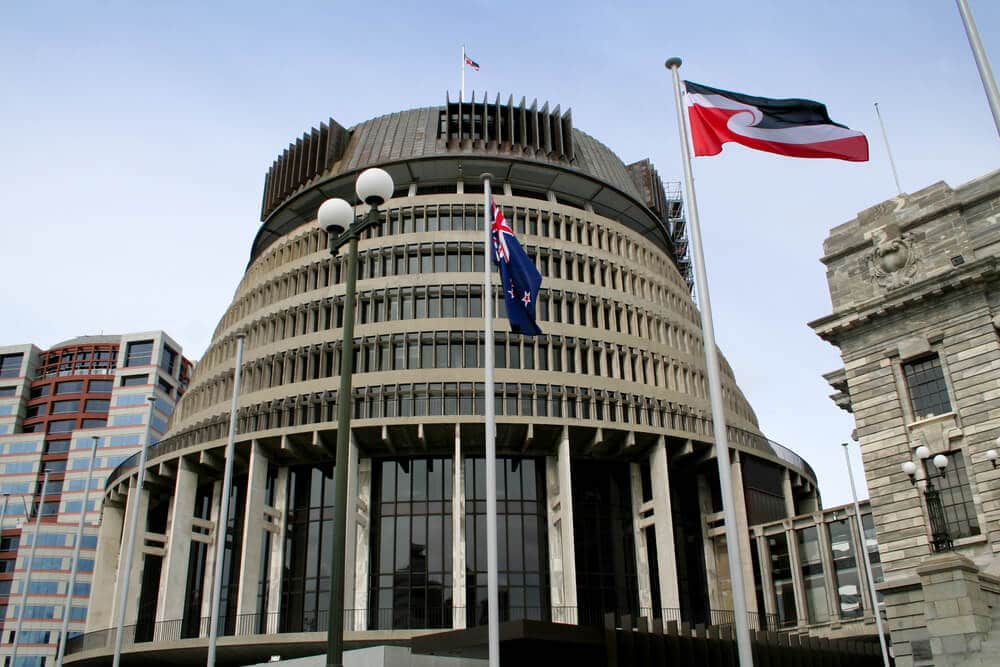 The new year has not been affected by tightening restrictions and waiting in patience for lockdown measures.
Today US initial jobless claims are set to release, and more numbers will support for US Dollar.
And China Evergrande missed giving payments to investors bonds, and 30 days Grace period were extended.
US Dollar: US Pending home sales came lower than expected
US Treasury yields are higher in three weeks, but seven-year bonds rate slightly higher to 1.48%, and it is two basis points higher after Auctioned.
This shows disappointments over the Bond yields due to the Holiday season.
And Omicron variant fears are easing around the Globe, and the US has fewer fears due to deaths arising in very mere numbers.
The Escalating fears over the Omicron variant are slowed, making US Dollar Demand slower across the Globe.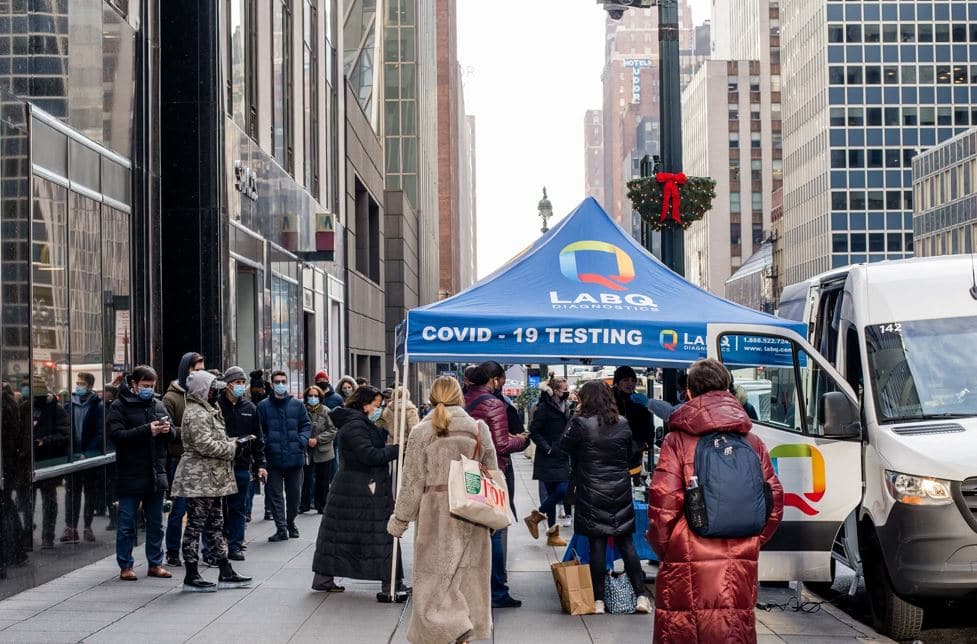 For November, the US Pending Home Sales report dropped to -2.2% MoM from +0.50%.
US Goods Trade Balance hit a record deficit of $-97.8B versus $-83.2B Previous, and the US inflation gauge is flying to 2.53% till now.
US Initial Jobless claims expected to 205K today; better numbers will lift US Dollar.
---
Don't trade at your free time, instead trade the markets only when there are confirmed trade setups.

Get confirmed trade setups here: https://www.forexgdp.com/buy/