NZDUSD Retest analysis
NZDUSD has formed a double top pattern.
Support zone has broken and re-testing process is going in the 4-hour time frame chart.
After the breakout at the old support, the Old support zone which acts as a new Resistance zone now.
NZDUSD has broken the bottom zone of the Ascending channel in the Daily time frame chart.
After the breakout, Market re-testing the breakout zone now.
US Dollar Still possible to Gain
US dollar still hopes in gains but nothing expected from Presential debate to currency market Yesterday.
China from tomorrow going to have an 8-day long weekend holiday, hence the demand for luxury goods and Precious metals could be affected.
Gold is still in the consolidated model for fiscal stimulus in pending by the US Government.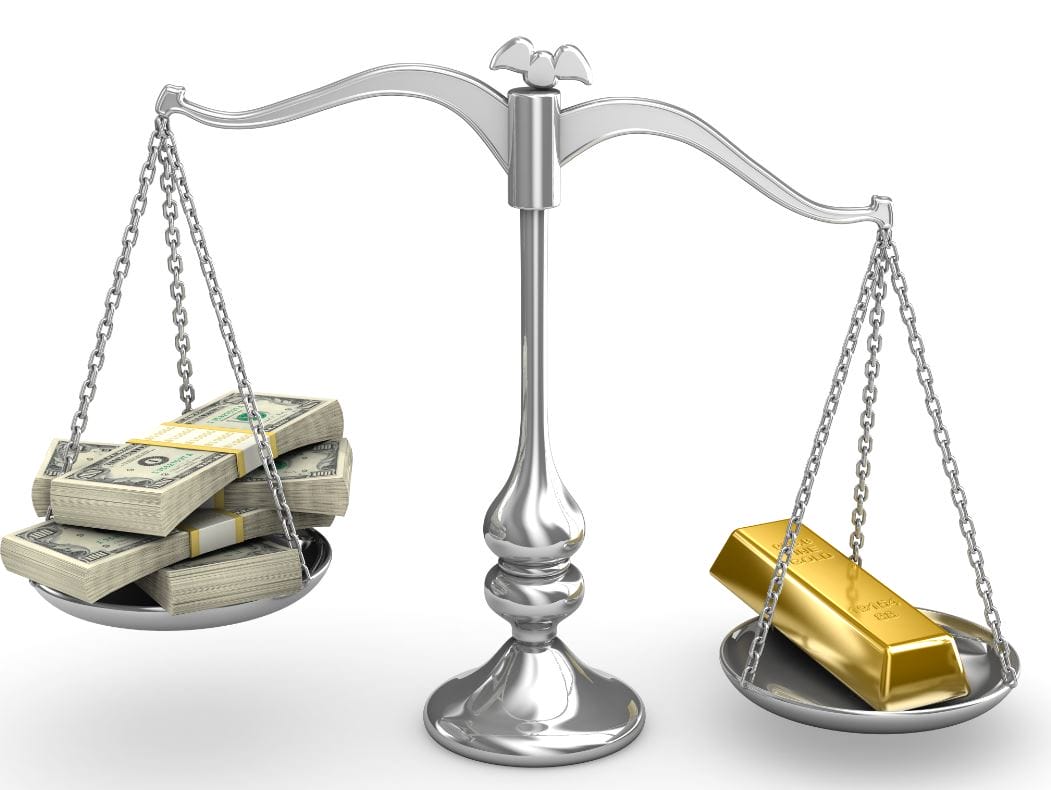 Equity markets are still waiting for the stimulus package to deliver by the US government.
US house speaker told, Democrats, demand 2.2 US Dollars for aid, But Trump still says the target of $1.5 trillion aid is only possible to the economy.
Anyhow, If the stimulus package passed, the US equity markets will shoot up.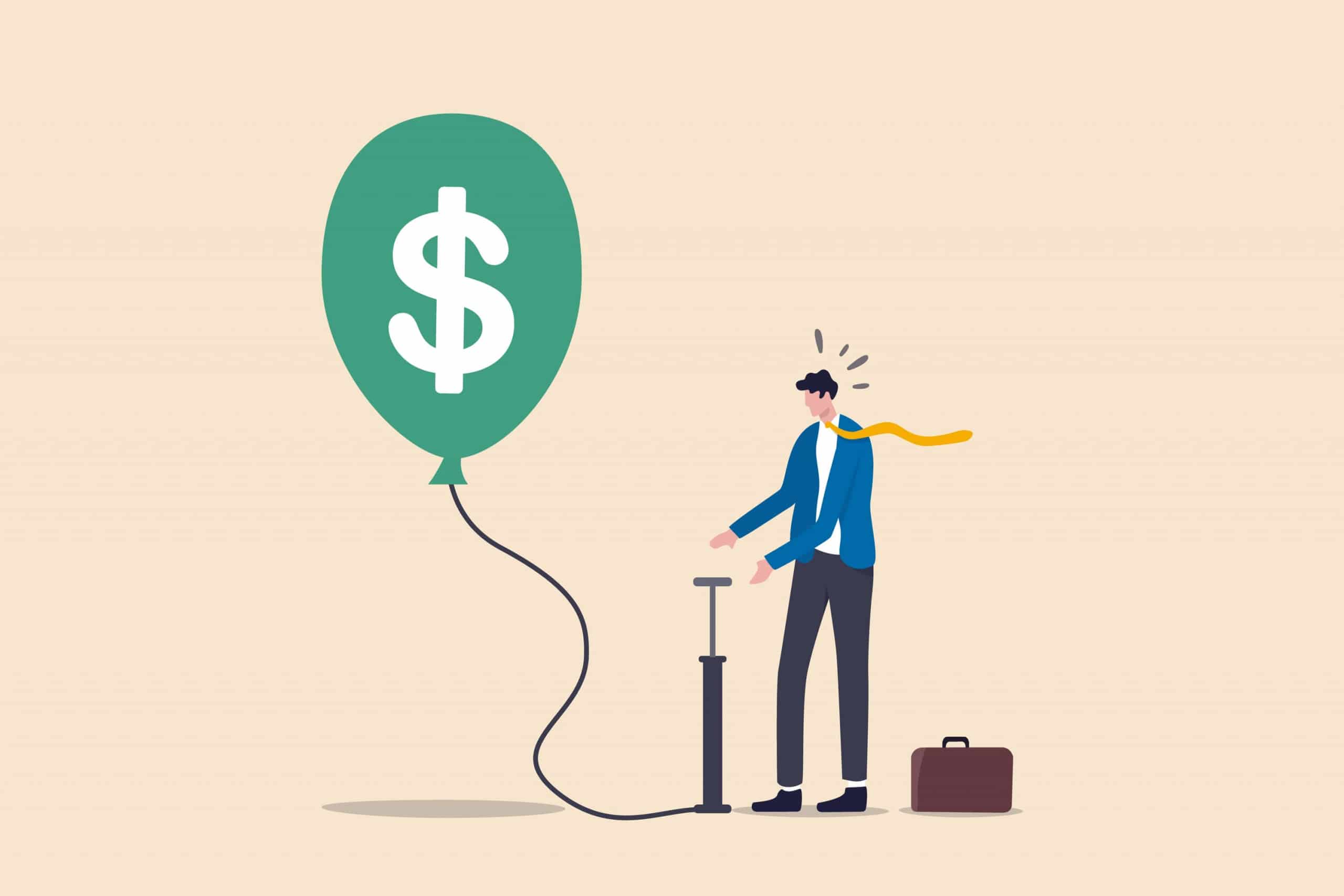 Bear Dominates New Zealand Dollar 
New Zealand dollar remains bearish outlook as Reserve bank of New Zealand depends on unconventional tools to support the economy of NZ.
RBNZ likely to apply more non-standard measures as a package of FLP (Funding for the lending programmed) and lower negative OCR (official cash rate), this only could support the economy and additional monetary stimulus.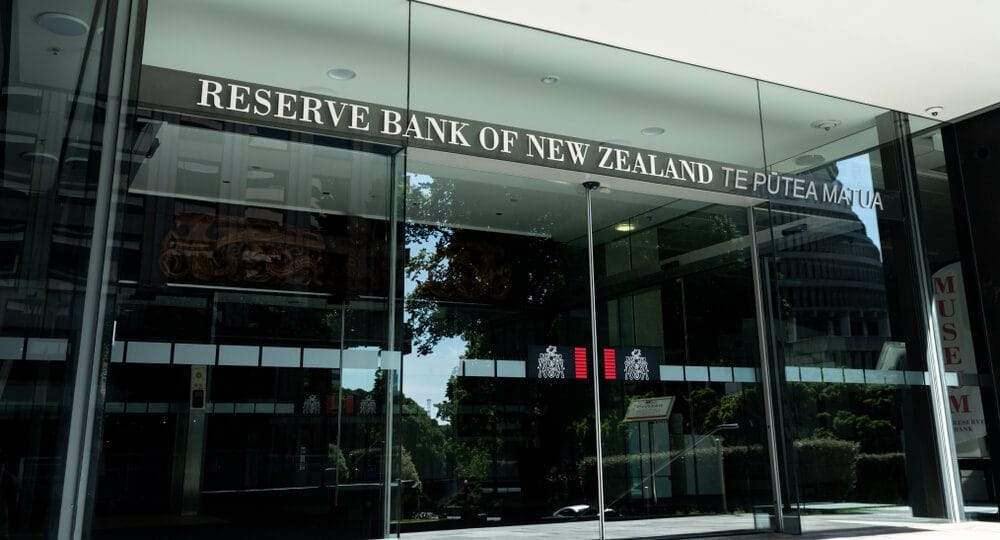 Already RBNZ governor ORR agreed to support the economy for a long time to fulfil inflation target and employment rate to stabilize, and monetary policy should be pushed by unconventional tools.
RBNZ still keeps Large scale asset purchase programmed at NZD $100 billion, it is a concern for a downturn of the New Zealand dollar.
Negative rates and more funding programmed for lenders will affect New Zealand dollars in the near term.
Next monetary meeting on November 11 decided by RBNZ to push stimulus program. This could affect the New Zealand dollar.
Expecting NZD currency to get weaker now.
Get Each forex signal with Chart Analysis and Reason for buying or selling the trade which helps you to Trade with confidence on your trading account.
Don't trade all the time, trade only at Best Setup. Join Free now. Let result speaks on your trading account. Start to receive the forex signals now: forexgdp.com/forex-signals/