US Dollar Under Pressure
The American Economy recovering slowly from Coronavirus.
The US Dollar has come under pressure in recent months as the spread of coronavirus, which has since eased, spiked across the whole US Country.
But the damage the second wave of the virus has had on the economy will continue to weigh and force the Federal Reserve to continue with stimulus measures, threatening to send the dollar on a wild swing lower again.
"Although infections with the COVID-19-virus have now stabilized in the US, the relatively rapid outbreak of a second wave of the virus there has clearly tarnished the image of the dollar as a safe haven," Commerzbank said.
USD have high chances to get stronger for technical corrections in the market.
AUDUSD Downtrend Analysis
Australia has recovered faster from corona-virus and it results in Strengthening the Australian Dollar.
This leads to the recovery of the Market crash happened due to Covid-19.
Aussie Dollar has recovered completely from the market crash.
AUDUSD has broken this Year 2020 high and climbed up to the top zone of the downtrend line.
Since from the year 2013, AUDUSD is moving in a Descending Channel by creating lower highs, lower lows in weekly time frame chart.
Now, AUDUSD has reached the top zone (lower high) of the downtrend line.
AUDUSD has chances to make correction from this top zone.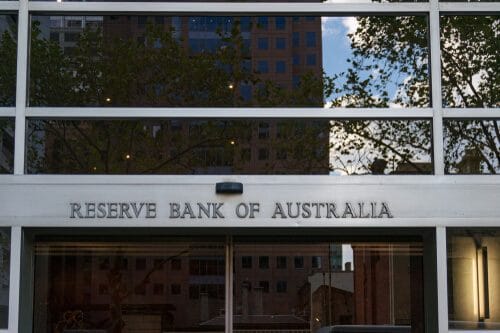 The Reserve Bank of Australia released the minutes of its most recent policy meeting. Members said that there was no need to ease policy for the time being, as the steps it had taken were working "broadly as expected", as the economy was undergoing a recovery. Although the bank remains in accommodative mode, the bank does appear more optimistic, which is good news for the Australian dollar.
Australian Dollar still looks fundamentally strong, but technically AUDUSD need to make some corrections from this top zone.
Let's wait for the confirmation of correction.
Get Each forex signal with Chart Analysis and Reason for buying or selling the trade which helps you to Trade with confidence on your account.
Please Don't trade all the time, trade forex only at best trade setup.
It is better to do nothing, instead of taking wrong trades.
We are here to help you for taking the trades only at best trade setup.
Start to receive the forex signals now: forexgdp.com/forex-signals/