USDCAD Analysis
USDCAD has made 61% retracement from the high and the price hits the lower low area of the descending channel line. Expecting a rebound from this area.
USDCAD Update
USDCAD has reached the higher low area of the Ascending Triangle pattern in the daily timeframe chart. But the minor descending channel has broken at the bottom level which leads to the SL price.


As per the fundamental economic impact on oil markets, the oil prices are moving up without much retracement, Oil is correlated to "CAD" Currency. If the Oil price gets strong then the CAD currency get stronger too. This time the fundamental wins as the oil prices causes the CAD currency to get stronger in a short time. However, this fundamental news is only temporary.
NOTE: In the forex market, technical have 80% chances to win, fundamental wins only 20%.
We are on the major winning side of technical analysis, please be patience and wait for the next opportunity signal.
---
US Dollar: US inflation data came at a higher
US Dollar index reached 94.90 area from 96.00 area after US inflation data hits 7.0% since 1982.
FED may do rate hikes sooner than expected and only choose to control the inflation numbers.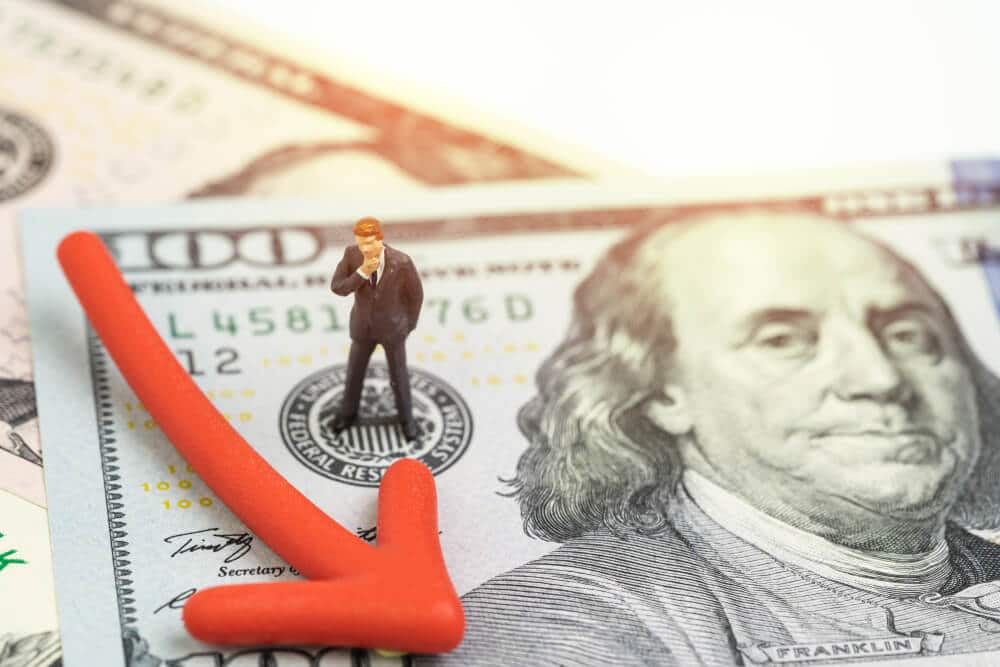 And Tapering of asset purchases is done faster as planned in the December meeting.
This week US PPI data and retail sales are going to publish, and Further US Dollar correction will see in the chart
US sanctions against North Korea
Continuous Six missile tests by North Korea threaten the Global world once again.
Due to this, the US has proposed additional sanctions to North Korea on the UN Security Council resolution violation.
This threat happening since September month last, so further sanctions against North Korea have been implemented now, as US ambassador Linda Thomas Green Field tweeted today.
And today, sanctions against North Korea will create more disappointing relations with the US-North Korea tie-up.
We urge all nations to put sanctions against North Korea under UNSC Resolutions.
Canadian Dollar: US Concerned about Canada's Digital tax
Canadian Dollar makes higher against US Dollar last day after US inflation numbers hit 7.0%,
Due to this scenario, the FED members area signaled early rate hikes this year.
And Bank of Canada also might do a rate hike this month as Employment data came in positive numbers this week.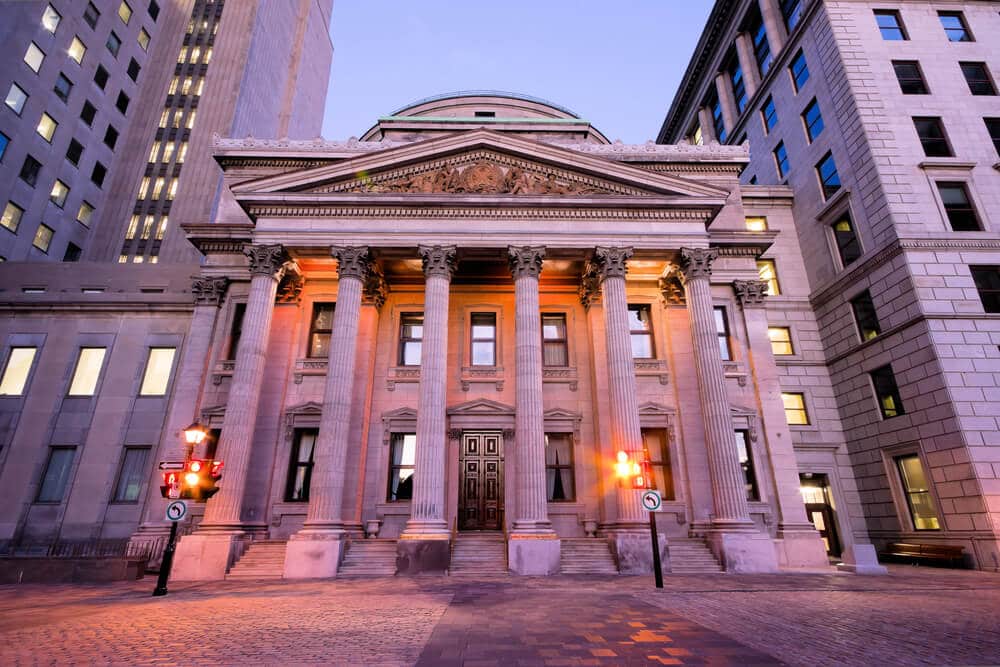 Deputy US Trade representative Jayme White expressed Washington's concern about Canada's proposed Digital services tax in talks with Canada's trade deputy trade minister.
This week US PPI and US initial jobless claims heads-on.
---
Don't trade at your free time, instead trade the markets only when there are confirmed trade setups.

Get confirmed trade setups here: https://www.forexgdp.com/buy/