USDCHF is bouncing back from the higher low zone of an Uptrend line in the higher timeframe chart (Daily chart)
In the smaller timeframe (1-hour timeframe chart), USDCHF is breaking the top level of the descending triangle.
This confirms that the US Dollar is going to get strong soon.
US Dollar Keeps higher ahead of FOMC Meeting
More expectations are the same repeated words from FED, wait and see approach in Interest rates and Accommodative stance on Asset purchasing.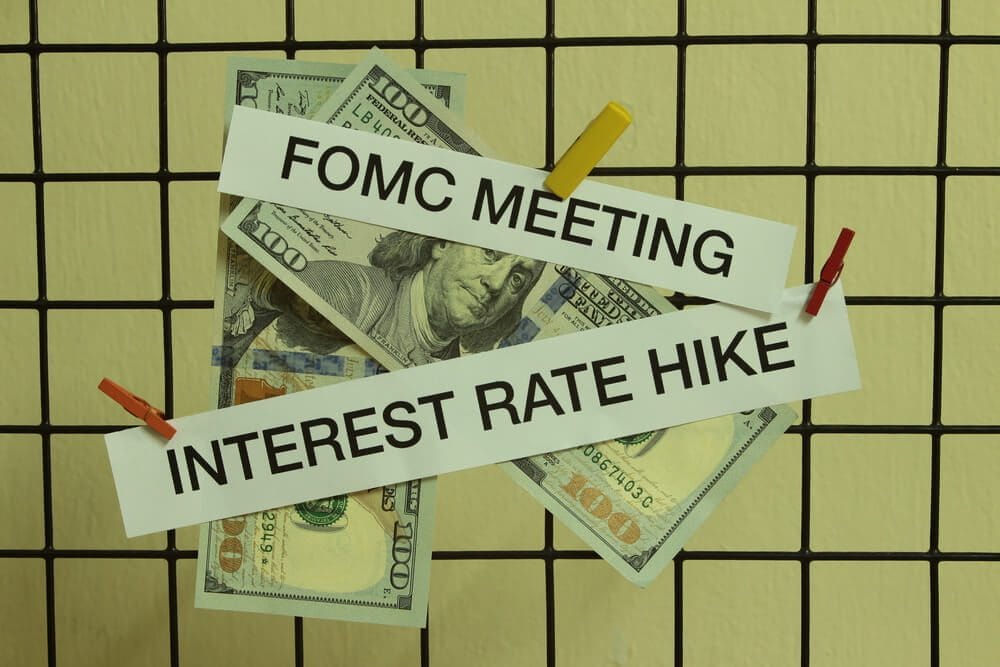 And FED Tapering may expect in Q4 of 2021 and rate hikes visible in 2022 Q4 end.
Today meeting will imply constant speech on the economy, and US Dollar will rise by more after 3 weeks of corrections.
US President Biden unveils the proposal of $1.8 trillion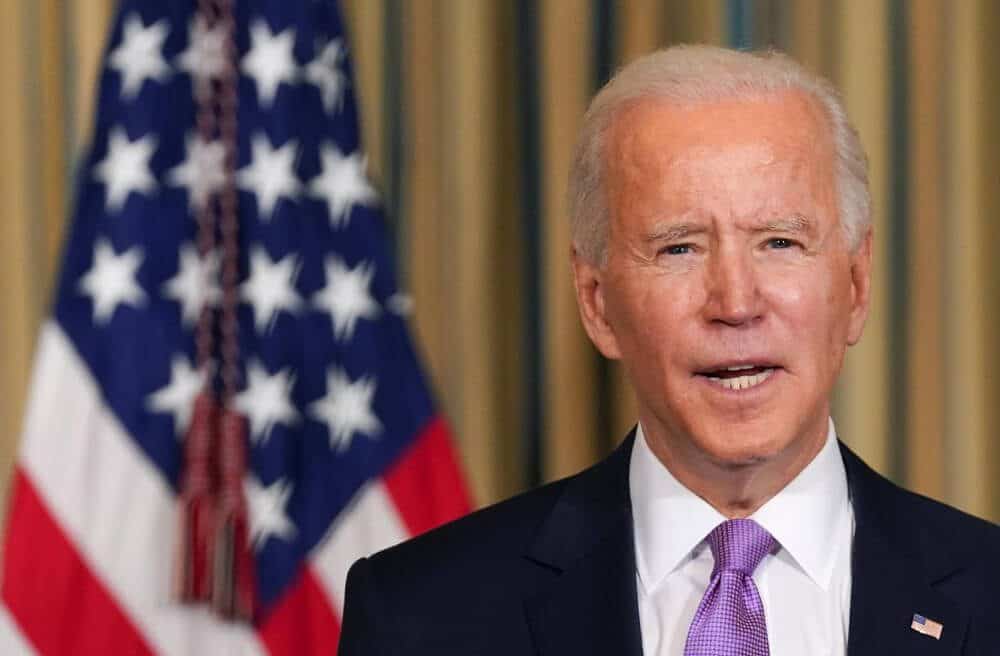 US President Joe Biden unveils the proposal of $1.8 trillion from a wealth tax of 39.6%.
And Funds were collected under wealth tax is used for education and aid to families.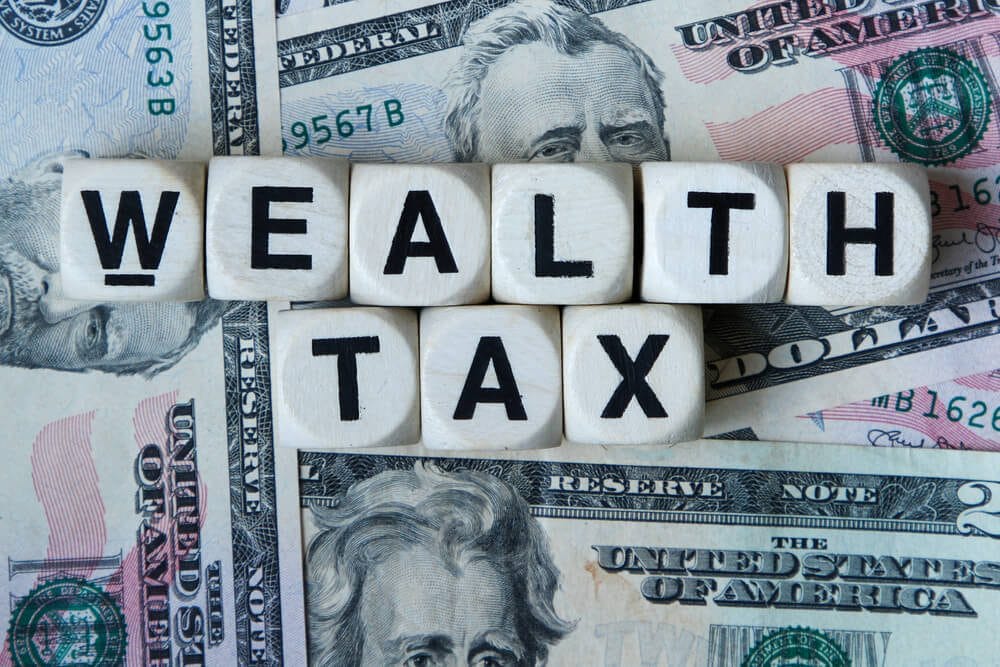 Top Business people who earn $4 million per year will come under the category. Now, these taxes are useful for Middle-class people needs and rebuilding the economy by employments given.
US Dollar turns to stronger after Proposal shows By Joe Biden.
Joe Biden Presidency mainly focused on the Middle-class economy and employment benefits area more.
Due to the FOMC meeting and FED Interest rate remains unchanged at 0.25%, the US Dollar becomes weak and it leads to the stop-loss price.