USDJPY Analysis
USDJPY is moving in an uptrend now breaking the recent resistance zone in the 4-hour timeframe and rebounding from the higher low area in the daily timeframe.
After the confirmation of uptrend movement, USDJPY buy signal is given.
USDJPY hover around the entry price range and start to make a ranging movement between  the entry price levels for a long time.
The market moving up and down between the entry price ranges more than 2 days. 
As per signal following rules, due to lack of movement, the USDJPY signal has closed at an entry price level.
For new users: Please note that: USDJPY signal has been closed at entry price level due to lack of movement and the 2 days protection rule. Keep following our signals as per the signal rules given to you under each signal message : https://www.forexgdp.com/follow
If you know our signal rules, please take this signal quiz test here: https://www.forexgdp.com/follow/#quiz
Please be patience and wait for the next good opportunity signal. We always want you to trade safely at all market conditions.
---
US Dollar: Richmond FED President Barkin Speech
Federal Reserve bank of Richmond President Thomas Barkin said FED might be act upon the Economy and inflation numbers in coming quarters.
But Still, the unemployment rate in the US is very attractive, and the Tightening of Labor numbers seems good for the Pace for the US Economy.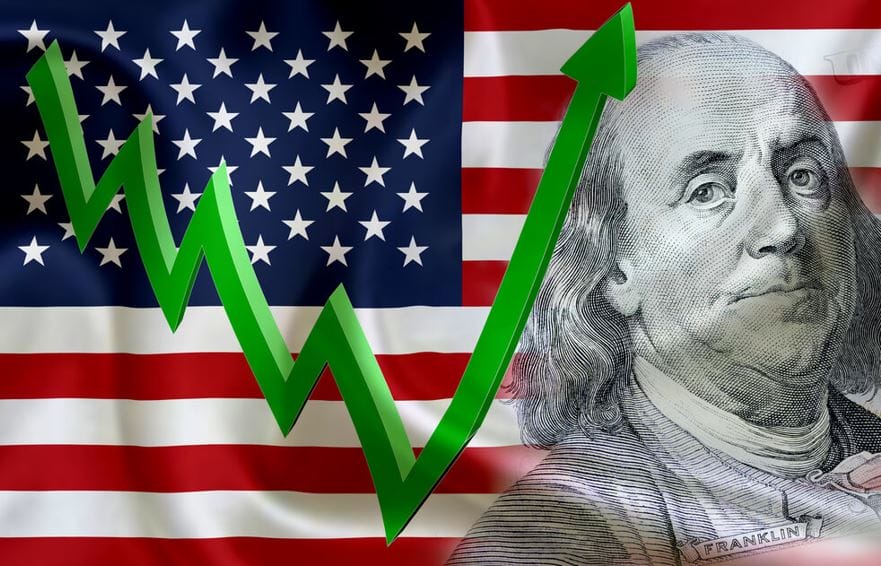 FED Powell hawkish Tone on the latest meeting shows US Economy rebounded from the pandemic is stronger than Pre- Pandemic Level.
And Demand is still stronger in the US, and the Supply and Demand mismatch will soon be Resolved as the economy picks up.
Japanese Yen: Japan's Currency Diplomat Masato Kanda Speech
Japan's Top Currency Diplomat Masato Kanda said Weaker Yen has its merits and Demerits.
Weaker Yen makes House Hold Burdens and Import Energy foods items higher.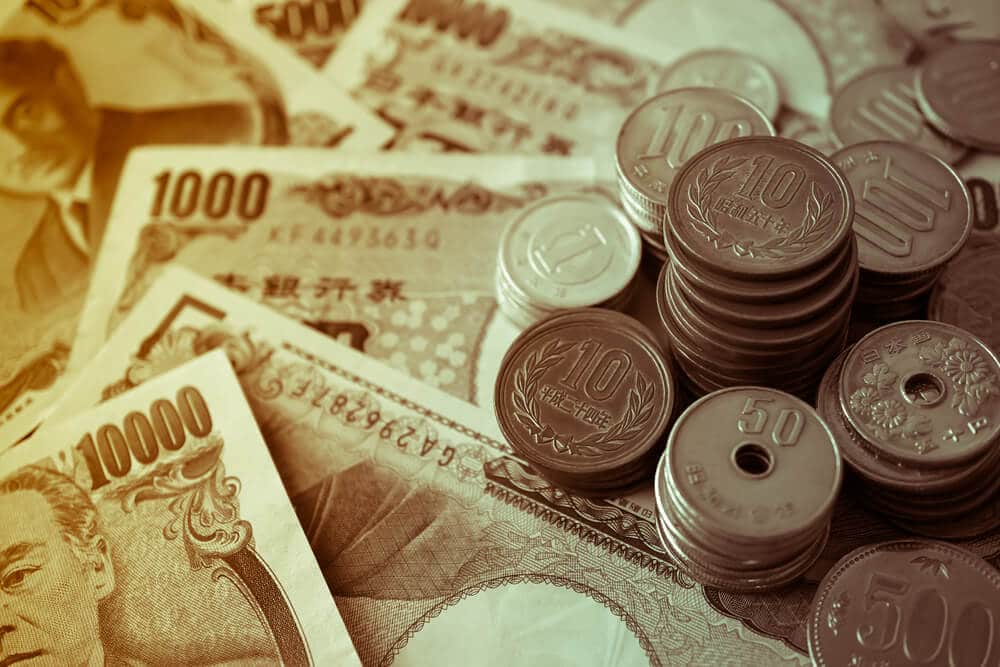 And weaker Yen not Only Support Exporters but Also Gets Raw Materials at Cheap Prices.
And Japan was affected with 83K cases, so Far and Tried to make strict lockdowns or restrictions on Local contacts in public gatherings.
---
Don't trade at your free time, instead trade the markets only when there are confirmed trade setups.

Get confirmed trade setups here: https://www.forexgdp.com/buy/