USDJPY Analysis
USDJPY has broken the bottom level of the Ascending Triangle and made a retest at the broken level.
After the Confirmation of the downtrend movement, USDJPY sell signal given.
But USDJPY came near to the take profit and didn't reach it.
However, the market keeps moving up and down between the entry price and take profit range for more than 2 days. 
As per signal rules, due to lack of movement, the USDJPY signal has closed at entry price level.
For new users: Please note that: USDJPY signal has already closed at entry price due to lack of movement and the 2 days expiry rule. Keep following our signals as per the signal rules: https://www.forexgdp.com/follow
If you know our signal rules, please take this signal quiz test here: https://www.forexgdp.com/follow/#quiz
Please be patience and wait for the next good opportunity signal. We always want you to trade safely at all market conditions.
USD
US Dollar edges higher as Stronger US manufacturing data and services data published on Friday.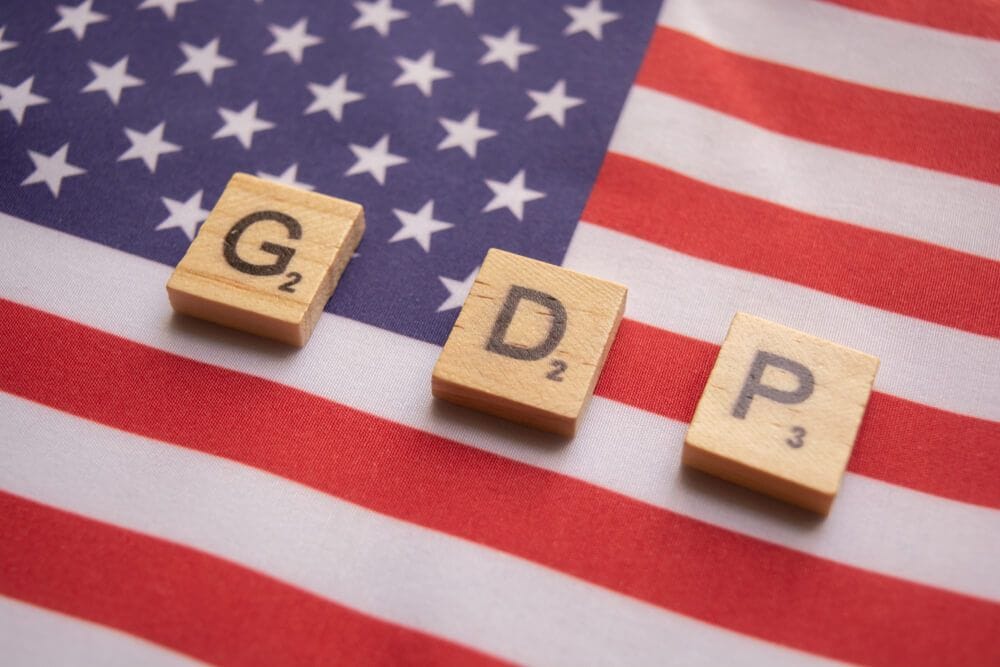 And Inflation fears around the market and FED may act as support to control inflation within a target of 2%.
FED Powell said still not the time comes to taper the quantitative easing tool and may wait for some more months to discuss tapering assets.
Core PCE inflation data is publishing this week previous reading 1.8% forecasted 2%, if came above 2% target, then FED must take this reading for adjusting assets by tapering or easing is possible.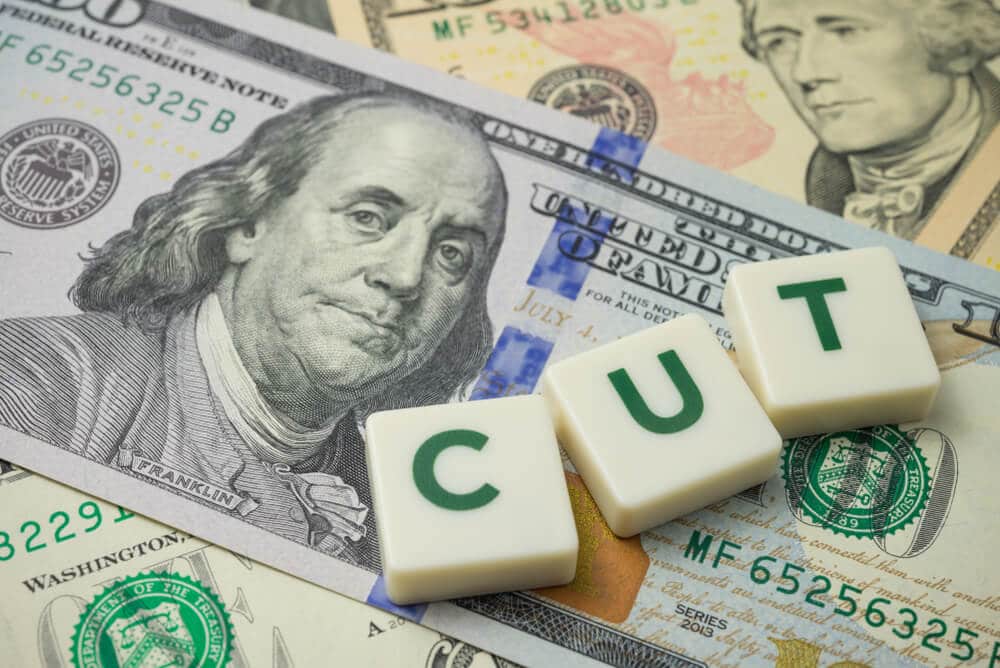 Overall, US Dollar shows Stronger performance based on Domestic data and FED Decision on interest rates, Hawkish tone support for US Dollar to up, and Negative rates keep US Dollar Down.
US-China Trade Deal:
China promises of a Phase one trade deal with the US was slower than the Agreement deal.
As of now, China purchases 10.4 billion worth of Manufacturing, Agricultural and Energy in April, and since January 2020, China has just completed $147 billion worth only purchased.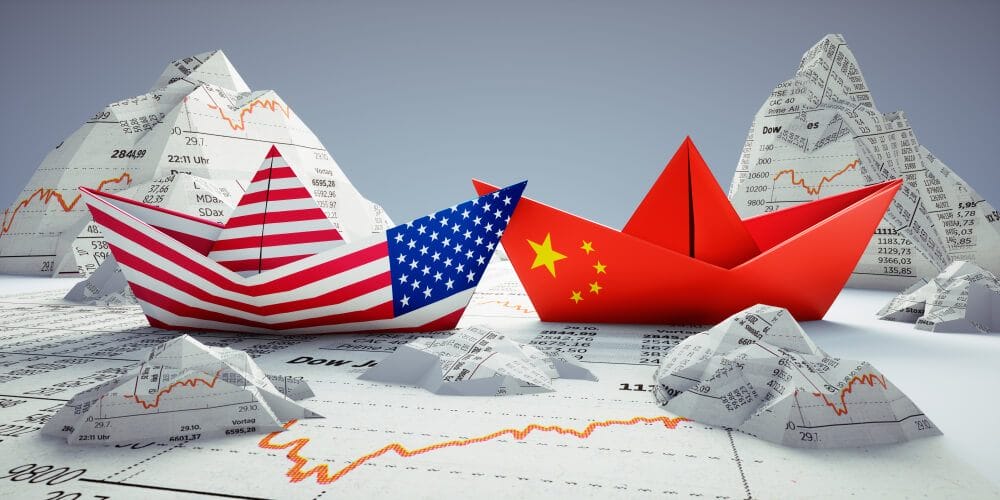 As per the deal two-year target was $378 billion, China now finished 38.4% only out of 100% in 2 years.
This creates some Geopolitical pressure between the US and China in trade wars. But Biden Administration may take it differently from Tariffs hikes because Vaccination is the major role for the US to complete it then the Tariff war.
JPY
 Japanese Yen shows more weakness as US Dollar steadied after strong US manufacturing and services numbers published.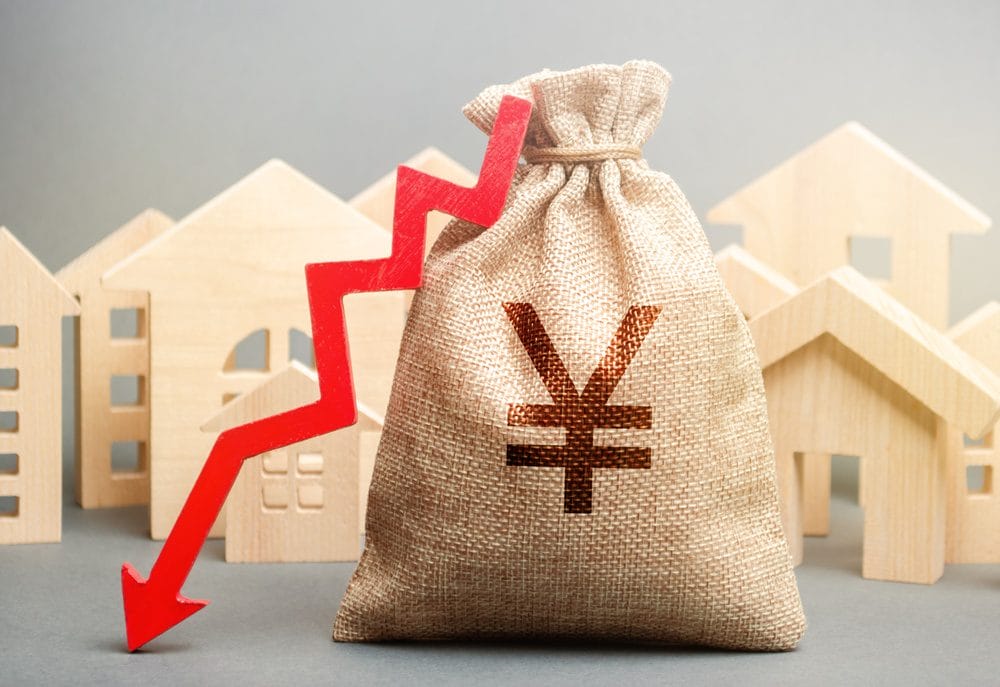 USDJPY shows strong support of 108.500 and Strong resistance of 109.800. Markets moved in a more ranging market.
And FED may consider tapering bets soon as inflation fears around the market.
The US easing lockdown measures in all over States and Vaccination has now completed with 80% and the second dose was started at a fast pace.
Extended lockdown:
Japan has set to extended the lockdown to May 31 as severe Spread across important 8 states.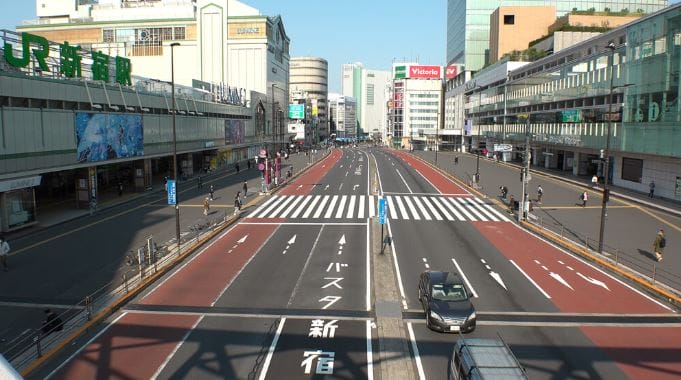 And Economy is a lesser expectation of Growth of 1.7% this quarter according to Polls of analysts.
As per Reuters poll, the Japanese economy is slower growth than other Countries.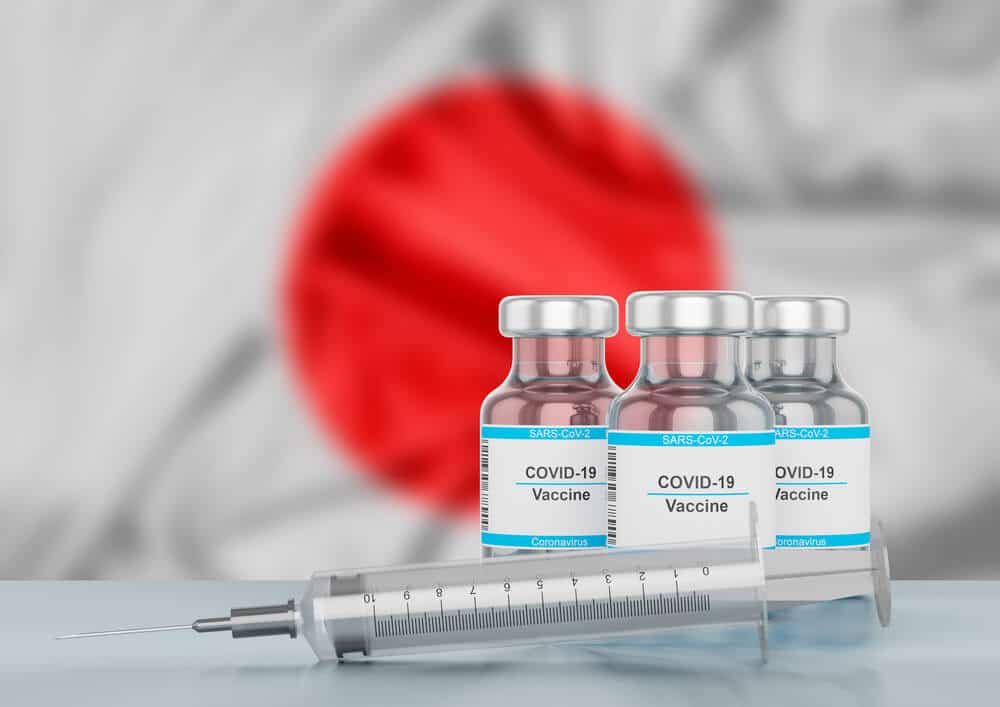 A major step is vaccinations and Vaccination could drive fast pace like US and UK; Japan will comeback from crisis level.
Trade forex market only at the confirmed trade setups.
Get Each trading signal with Chart Analysis and Reason for buying or selling the trade which helps you to Trade with confidence on your trading account.
Want to increase your profits in trading? Get the best trading signals at an accurate time. Try premium or supreme signals now: forexgdp.com/forex-signals/