EURGBP Analysis
As per the technical analysis, EURGBP has broken the bottom of the Uptrend line, retested the broken level and starts to fall down now.
As per the fundamental analysis, Due to Brexit deal, GBP is getting strong now.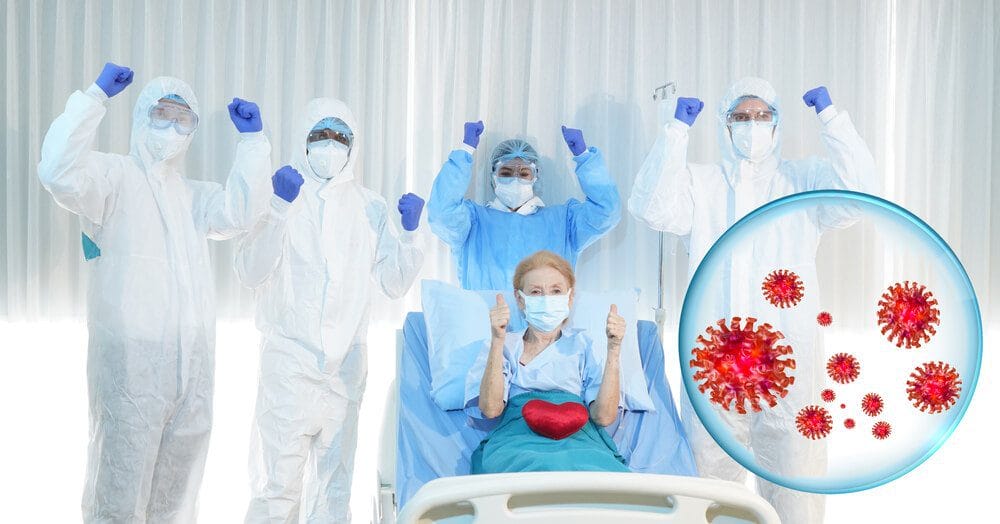 The United Kingdom is the first country to approve the Vaccine of AstraZeneca and Vaccine also cures New spread of Covid-19. This news is positive for investors mind and negative for safe havens like the US dollar.
Great Britain Pound moves higher as Post Brexit deal voting system progress around UK MP's. Stimulus program delayed by US senate is under progress, this will help the UK Pound moves higher.
Most of the Liquidity pumps to the banking system from central banks which causes more worry for the USD investors due to the weakness of the US dollar.
European and China made a Uniform trade Agreement
China and Europe attain uniform trade agreement yesterday. This is Comprehensive agreement in investments which provides a uniform framework for trade and investment between China and the European Union (EU).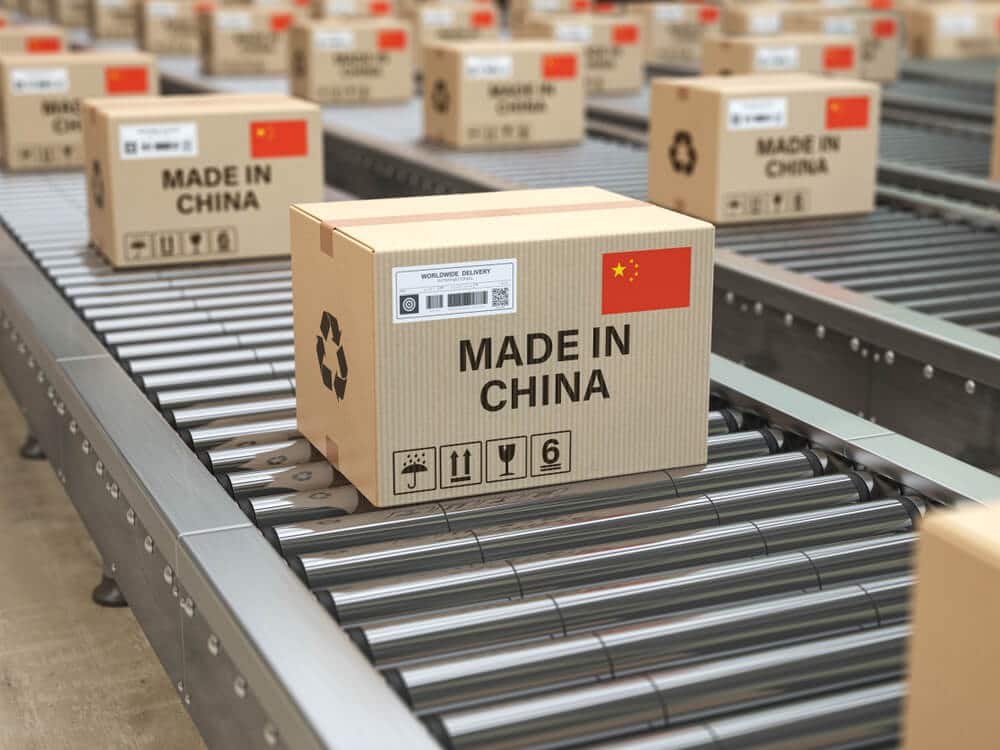 This agreement replaces Bilateral agreement, Lot of issues from 2013-2019 end to form this agreement for Two countries.
This agreement includes:
1.Improved access to markets and the creation of new opportunities for China and the EU.
2. Regulatory transparency, legal certainty and Guarantees treatment of investors in both economies.
3. Support for development initiatives and new dispute settlement mechanisms.
This deal is similar to phase one deal of Trump administration scenario if Biden comes to the seat, he is also threat China for uniform agreement with other countries. hence China formed a uniform trade agreement with the EU today.
Get Each trading signal with Chart Analysis and Reason for buying or selling the trade which helps you to Trade with confidence on your trading account.
70% NEW YEAR OFFER for forex signals. NEVER BEFORE OFFER 🤩, Don't Miss this chance. Offer going to end😮Buy now: forexgdp.com/offer
Thank you🙏