In the past few years, the administrative procedures in Indonesia have not been overly demanding, which has contributed to the rapid expansion of the Indonesian foreign exchange market. Additionally, many foreign exchange companies that are not based in Indonesia have rushed to secure an outlet for Asian clients. As a result of the Indonesian government's increased awareness and focus on the problem, stringent laws and standards have been put into place. The foreign exchange market in Indonesia has recently become considerably safer and more stable.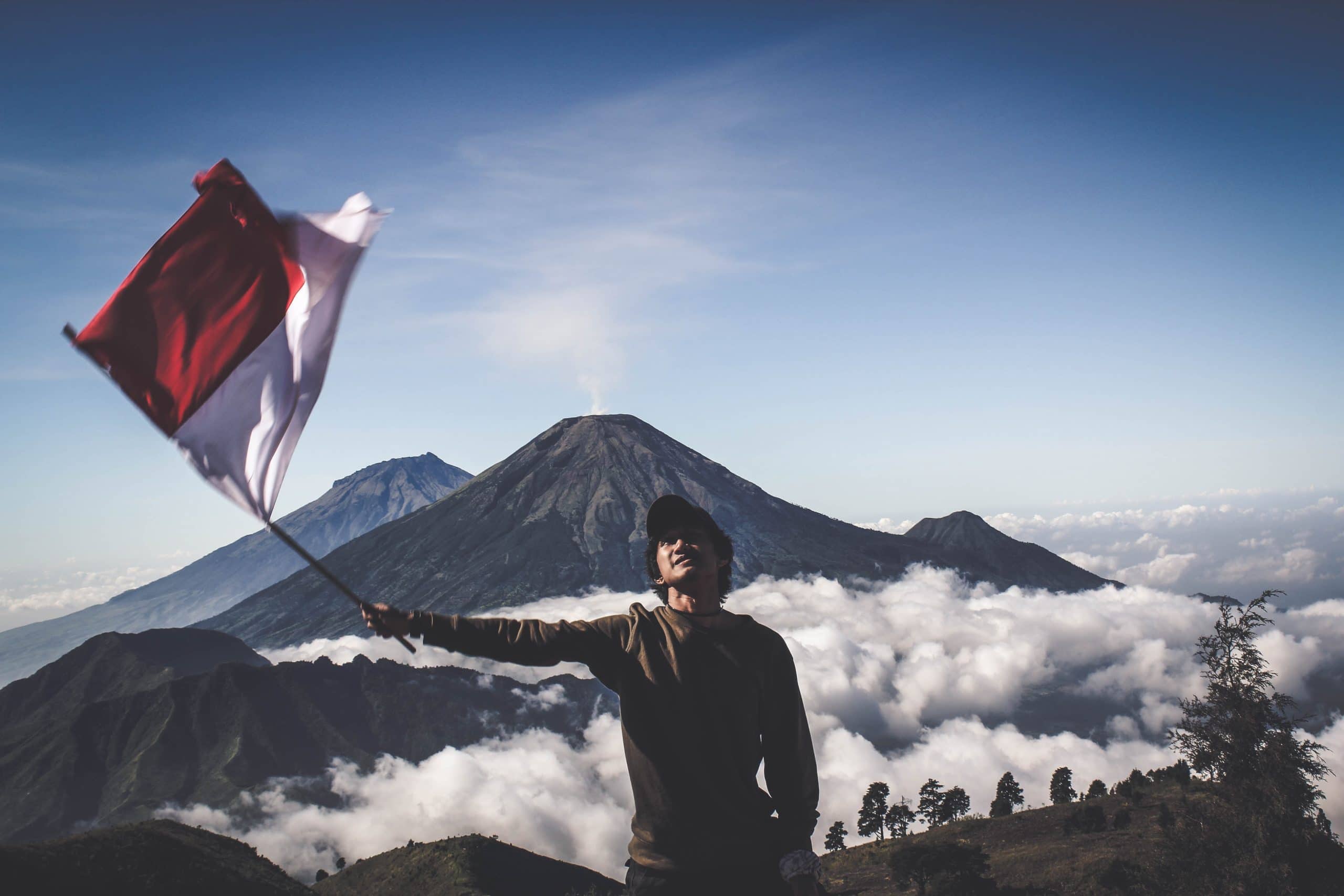 Many traders now feel more at ease, and a growing number of international traders are signing up with Indonesian Forex businesses in order to test their luck in the Asian market. The foreign exchange market in Indonesia has developed and become more mature, and it now adheres to norms that are on par with those in Europe. That was a significant move that won the confidence of international merchants. The value of Indonesia's national currency relative to the euro demonstrates that the country's economy is not among the world's most robust, as this comparison makes clear. The Indonesian rupiah (IDR) is their primary unit of currency.
Forex Regulations In Indonesia
The Financial Services Authority of Indonesia, also known as Otoritas Jasa Keuangan, is the primary regulator in this jurisdiction. Prior to the implementation of the OJK, the local financial markets lacked adequate regulation. The new body was created to take over and regulate Indonesia's financial institutions and capital markets from Bapepam-LK. The OJK is also in charge of protecting financial services customers. It is also in charge of non-bank goods like insurance and investment plans, as well as pension funds. The OJK assures that all financial institutions operating in the nation adhere to Sharia rules. The regulatory agency has also been accused of intentionally attempting to limit people's access to certain financial products. Indonesian authorities frequently restrict the websites of offshore brokers that market such items.
Do Indonesians Pay Tax
Day trading profits generated in Indonesia that are more than the basic income tax rate will be categorized as capital gains and subject to the appropriate tax rate. The percentage of tax that applies to your overall earnings as a day trader in Indonesia might range anywhere from 0 to 30 percent, depending on how much you make. There is an additional tax of 0.1 percent on the total amount of the deal that applies to those who engage in day trading on the Indonesian Stock Exchange (IDX).
Best Time To Trade Forex In Indonesia
The currency pair that you intend to trade will substantially influence the choice of trading session that you make while carrying out trading activities. It is generally agreed that the marketplaces in London and New York City are the busiest ones. If you don't follow the advice concerning trading hours in Indonesia, you might find that foreign exchange trading becomes more difficult. In this market, it is imperative that you have a constant and sensible mindset. Identify the currency pair in which you are interested, and then conduct an analysis to determine the hours during which trading is most likely to provide a profit.
Benefits of Trading Signals for Indonesians
Indonesians are some of the happiest people in the world. They are quite content with their lifestyle and usually don't require going through extraordinary lengths to obtain something. This is why forex signals are very popular in Indonesia. Indonesians use forex signals as this way they can earn good profits while making minimal efforts to do so. They can spend their time enjoying life and in worship so they don't have to be stressed out with analyzing the market conditions.
Top Forex Signal Providers In Indonesia
Traders in Indonesia might utilize alerts known as signals to help them formulate their trading strategies. They keep up with the most recent news and events, as well as trends and patterns in the movements of asset prices, in order to provide traders in Indonesia with information on the optimal times to buy and sell. Some signal providers are entirely computerized, while others combine computer processing with a human inspection to some degree. There are several forex companies in Indonesia that will supply their customers with trading signals. These features are almost often exclusive to the platform's highest-tier accounts and necessitate a large financial investment on the part of the trader. In addition, traders have the option of utilizing signals that are not integrated into their trading platform.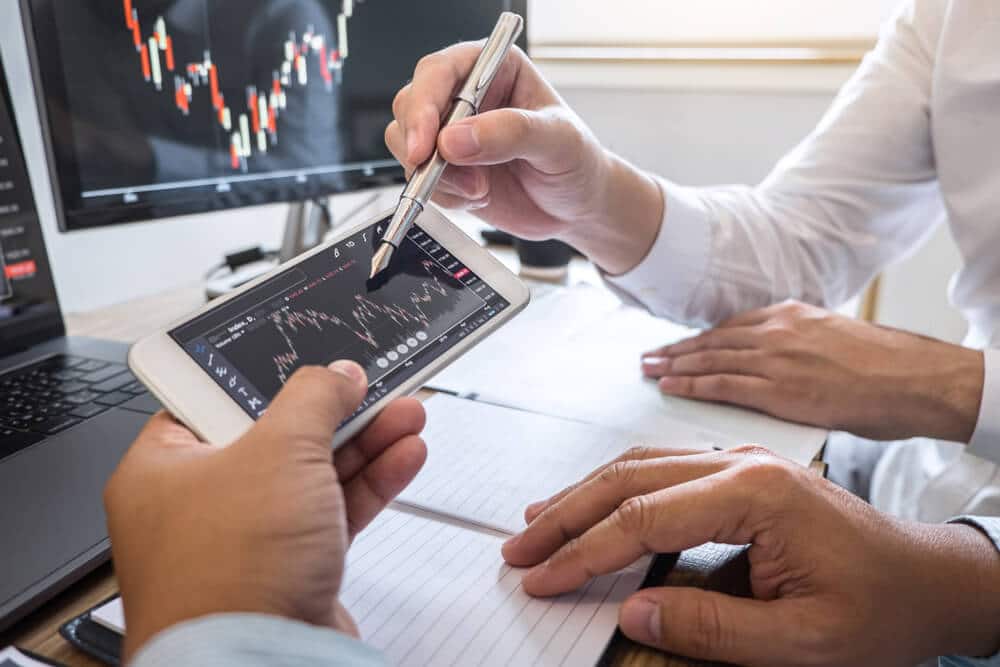 IC MARKETS
If you sign up for the live trading platform that IC Markets provides, you will have the opportunity to get free signals. Utilizing the services that are offered by IC Markets brings with it a variety of advantages. If you use the MT4 app, you will be able to get trade signals sent to your device. You may acquire this operating system by downloading it from either the Google Play Store or the Apple App Store. Both of these stores provide Apple products. You also have the option of gaining access to these services by utilizing the MT4 Desktop platform that is pre-installed on your own computer. It is crucial to be informed that IC Markets receives these signals from third-party sources; as a result, we cannot guarantee that it will operate properly. This is why it is important to be aware of this fact.
FOREXGDP.COM
Forex GDP is well-known as one of the greatest forex signal providers on the market, particularly in Indonesia. They've been in the industry for almost 20 years and know a lot about it. According to the firm, the success percentage for Forex GDP estimates is often between 80% and 95%. They conduct extensive manual market research to get some of the most trustworthy signals. This signal supplier provides a free trial package with access to 2–4 signals per month. You may use this to determine whether their signals are profitable for you. They also have premium and supreme packages, each of which is available in a variety of bundles, allowing you to select the best plan for your needs.
---
Don't trade all the time, trade forex only at the confirmed trade setups.

Join free now to boost your profits: forexgdp.com/forex-signals