Singapore, which is short for the Republic of Singapore, has grown up and become an international financial center on an equal level with New York and London. Over the past few decades, financial trade in the Asia-Pacific region has grown a lot, and Singapore has been in the perfect place to be a big part of this success story.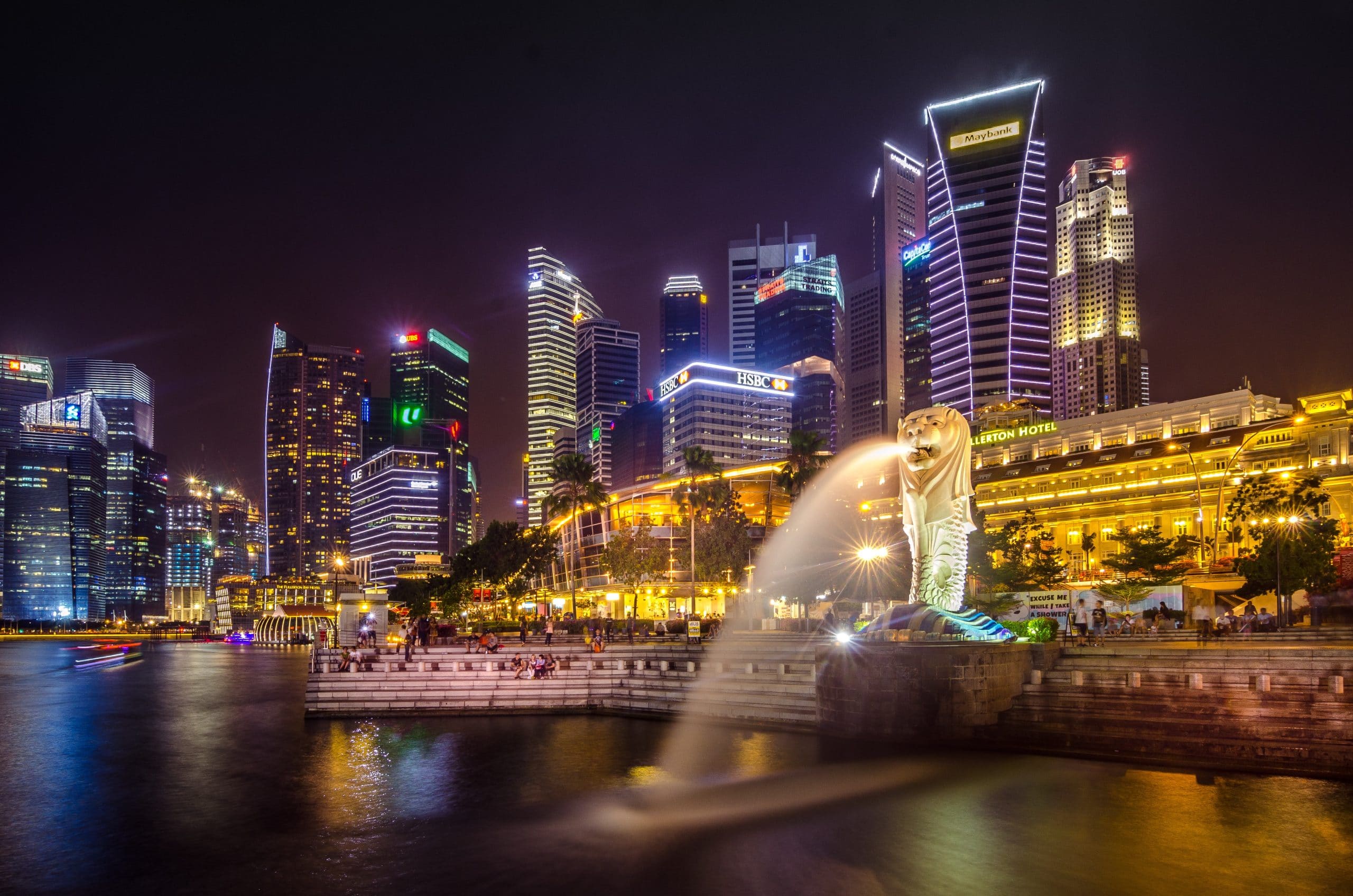 After Singapore got its independence from Malaysia in 1965, Prime Minister Lee Kuan Yew accepted the community's English roots and worked to help everyone get an education and move up. Anglo-Saxon common law led to political stability, which is why Singapore is known for being open to business and friendly to visitors.
Forex Regulations In Singapore
Singapore's government and culture are known for being very strict about following and enforcing rules, customs, and laws. Singapore is a financial hub for foreign exchange. This is not surprising, given that the country puts a lot of emphasis on international trade. It is said that the daily volume of forex trading is the highest in the region and is comparable to that of both New York and London. The Monetary Authority of Singapore is in charge of registration, licensing, and keeping an eye on rules. In 1970, the MAS was set up. It is the Central Bank of Singapore and the main body in the country in charge of regulating money. The agency's main goal is to promote and keep economic growth going. It is also in charge of all parts of monetary policy, banking and finance, and the insurance industry. The MAS is in charge of the foreign exchange market and helps put in place good policies in the FinTech sector as well. If a forex broker wants to do business in Singapore, they have to get a license from the MAS and follow strict codes of conduct, capital adequacy requirements, and business standards.
Do Singaporeans Traders Pay Tax
If you're looking for a long-term investment, Singapore's taxes are quite appealing. You are not required to pay taxes on capital gains or dividend income. However, if you travel to the United States, you will be required to pay a significant portion of your profits. In Singapore, the laws governing day trading taxes are not always clear. You may be required to pay taxes on your profits. It will be in accordance with the progressive resident tax rate if you do. This ranges from 0% for individuals earning less than S$20,000 to 22 percent for those earning more than S$320,000. However, this will be determined by your local tax authorities. They will consider a variety of variables when determining whether your activity is considered day trading for tax purposes. Unfortunately, this creates a confusing area when it comes to taxes on day trading money. The major decision is whether you day trade full-time or as a side hustle. If you have any doubts, you may always contact the IRAS directly for clarification. Each problem is handled on an individual basis.
Best Time To Trade Forex In Singapore
Different time zones affect trade rates, so doing research can help you build a strong framework for your strategy. When you trade will also depend a lot on your personal schedule and how much time you have. During the Asian trading session, the Japanese yen is the currency that is traded the most.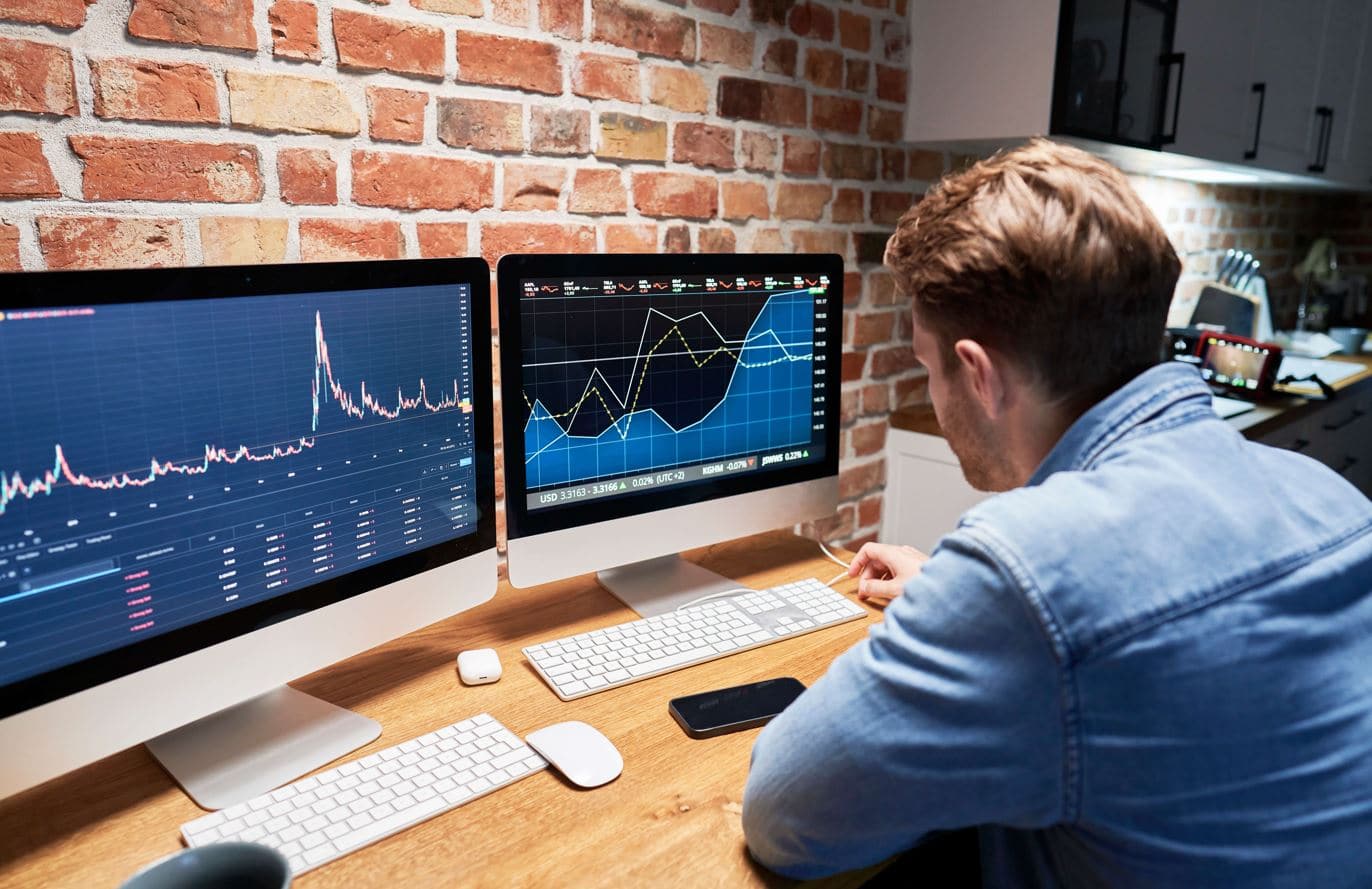 Monday from 8 am to 5 pm SGT is when it opens and when it closes. During this time, currency pairs that include the JPY will make you the most money. The Pacific Forex trading market, which is based in Sydney, is where big trades are made with Australian dollars (AUD) and New Zealand dollars (NZD). This happens on Monday from 6 am to 2 pm. From 4 pm to 1 am SGT, the European trade session is going on. During this session, London is in charge of the market for both Great British Pounds (GBP) and the euro (EUR), which is used across most of Europe. The trading session in New York goes from 9 pm to 5 am SGT. During this time, all Forex USD trades are the most liquid.
Benefits of Forex Signals In Singapore
Singapore is known to be a really expensive place to live. The real estate in Singapore is way too expensive and almost unaffordable to many. This is why many Singaporeans are working more than one job in other to pay for their lifestyle. Because of this way of living and working, several Singaporeans just don't have the time to analyze the market and perform forex trading. This is why forex signals are becoming so popular in the country. They create a way for Singaporeans to receive an additional source of income without really doing anything except executing and closing positions.
Top Forex Signal Providers In Singapore
It's important to know that because forex signals are so popular in Australia, scammers are becoming more and more interested in the industry. They see it as a way to make a lot of money without having any experience in the field. They'll try to convince you that their trades are very profitable, even though you'll lose a lot of money if you use them. So, it's important to make sure that you only sign up for signal providers whose websites have really good reviews. If not, you should first use their signals on a demo account before switching to a real account. Here are the most well-known providers of forex signals in Singapore:
CMC MARKETS
CMC Markets is one of the most well-known forex brokers in Singapore. As a result, they also provide one of the most popular forex signals in Singapore. Anyone who joins to trade on CMC Markets' live trading platform is entitled to free signals, making this one of the most appealing parts of using CMC Markets' services. You may obtain trade signals by utilizing the MT4 app. This platform is available for download through the Apple App Store or the Google Play Store. You may also use the MT4 Desktop platform on your PC to access these services. It is critical to understand that CMC Markets acquires these signals from third-party sources; hence, the firm cannot guarantee that it will operate.
FOREXGDP.COM
Forex GDP is widely recognized as one of the most prominent forex signal providers in the market, especially in Singapore. In the course of their careers, they have accumulated over 20 years of expertise in the field. According to the company, the success percentage of Forex GDP predictions is often between 80% and 95%. They do significant manual market research to generate some of the most trustworthy signals available. This signal provider provides a free trial plan with access to 2-4 signals every month, which you may use to assess for yourself whether their signals are profitable. They also have premium and supreme alternatives, each of which is available in a variety of bundles, allowing you to select a plan that matches your needs.
---
Don't trade all the time, trade forex only at the confirmed trade setups.

Join free now to boost your profits: forexgdp.com/forex-signals