The Foreign Exchange and Foreign Trade Control Law in Japan was revised in 1998 so that ordinary Japanese residents would have easier access to the foreign exchange market. Since that time, the value of the Japanese yen has increased to the point where it now accounts for over 17 percent of the global forex market.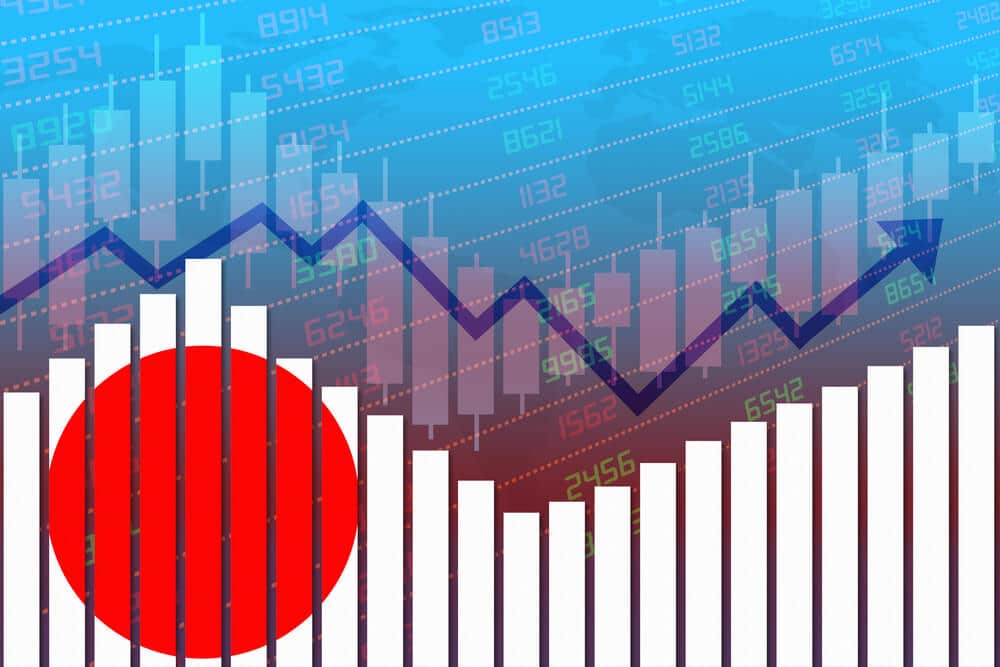 If you have ever considered trading foreign exchange but were unsure how to get started as a resident of Japan or a visitor to the country, our comprehensive guide to forex trading in Japan will help you get started in the market.
Forex Regulations In Japan
Japanese residents can legally and profitably trade forex. The Financial Services Agency (FSA) and the Japanese Ministry of Finance have tried unsuccessfully to stop overseas brokers from entering Japan and limit leverage usage. In 2017, forex traders protested a proposal to reduce the country's leverage ceiling from 25:1 to 10:1. The current leverage is 25:1.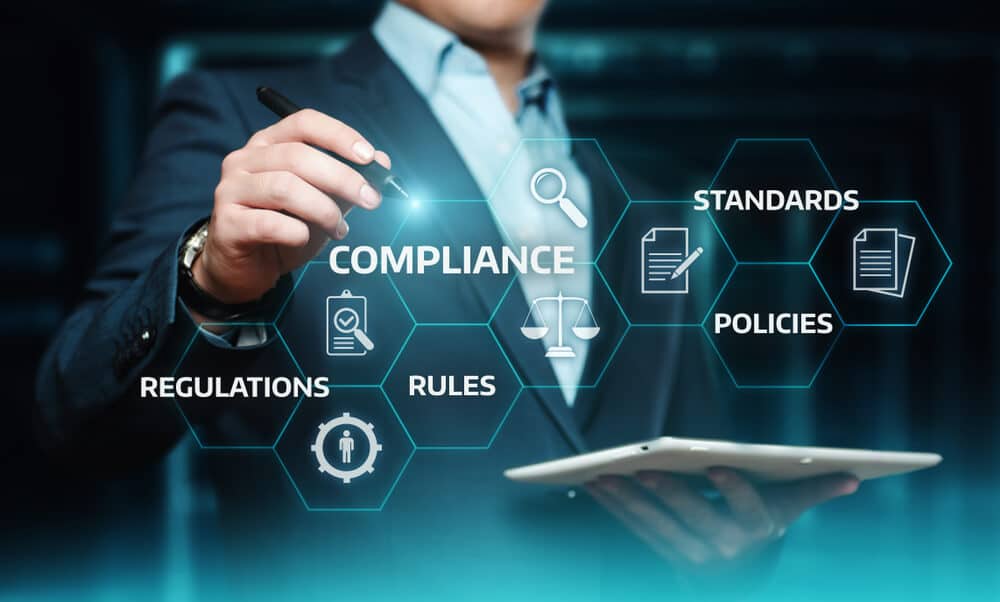 The FSA periodically stress tests and audits brokers to ensure they have adequate liquid capital to be in business following a significant market event. This implies that as a trader in Japan, you are unlikely to be unable to withdraw cash or gains. There's no assurance you'll make money as a forex trader in Japan. The currency market is volatile and unpredictable, even with a great trading plan. Test your trading strategy on a demo account, restrict leverage, and only invest what you can afford to lose.
Active Traders In Japan
Japan is the world's most strongest retail trading force, with about 800,000 active forex accounts. It has more than quadrupled in size in less than a decade, causing some of the most spectacular price movements in recent memory, hammering the dollar and sending the yen skyrocketing.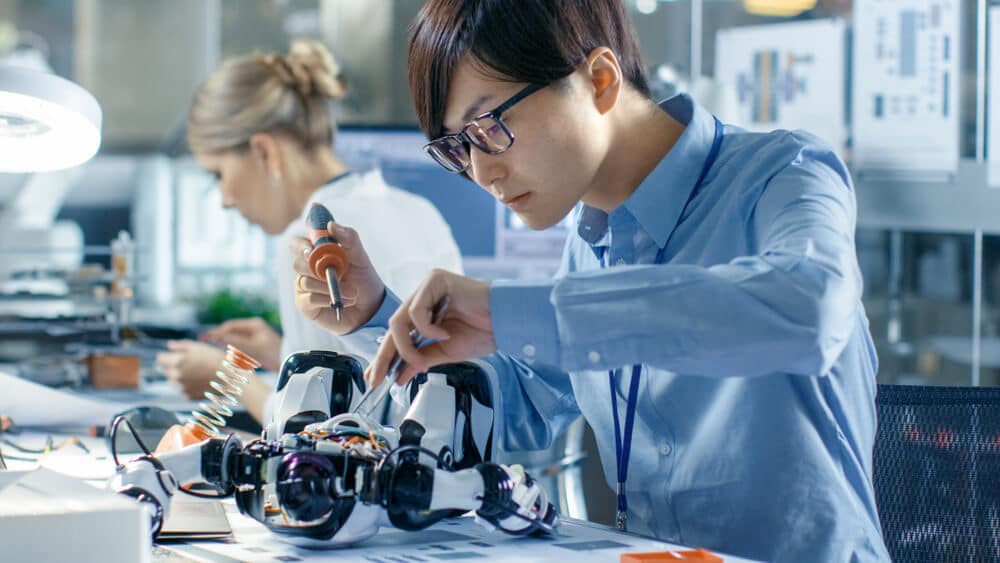 The majority of the traders are middle-aged males drawn into the market by years of super-low interest rates. They work in offices during the day and return home to work in foreign currency, aiming to develop into a nation where banks offer savers next to nothing. Approximately 85% of traders are men, primarily in their 30s, 40s, and 50s. While middle-aged males remain the majority, younger investors are also making a name for themselves.
Popularity of Forex Signals In Japan
The Japanese people are known to be very disciplined with their work and they like everything to be done perfectly and without any hurdles or surprises. They wouldn't compromise their full-time job even for forex trading. Therefore, in order to trade forex while also working full-time, they use forex signals that give them positions to place so they don't have to find them on their own. Japanese traders really appreciate the forex signals industry as it helps them maintain two sources of income without compromising on the quality of either of them. If you're a Japanese trader, chances are you at least have one signals provider who helps you out whenever your workload gets too much. It is always good to have a backup plan when you're unable to analyze the markets on your own.
Forex Signals Providers In Japan
Because forex signals are so popular in Japan, a lot of people are attempting to provide their own signals in order to make quick profits. However, most of these people are scammers who don't know much about how to analyze the market for the best trades. It is important to make sure that the signal provider you're going to use has authentic reviews with a good strategy that is proven to work. The last thing you would need on your plate is to find out that your signals provider is a scam and you would've wasted a ton of money for his signals. Here are some signals providers in Japan who are among the most trusted in the industry:
CHIBI FX 1.0
Chibi FX 1.0 is a forex signals provider on the ZuluTrade platform. This is a Japanese creator who has managed to attract a good number of followers who copy his traders. Over the course of his time on this platform, he has managed to gain a five-star rating which shows that his service is trustworthy among his fellow country members. We have analyzed his trades and come to the conclusion that out of his 175 live followers, about 74% have claimed that they've made profits from following his trades. Only about 26% of his followers have claimed to make losses. This is a good average and shows that he must really have a good strategy that actually works to make his trades profitable most of the time.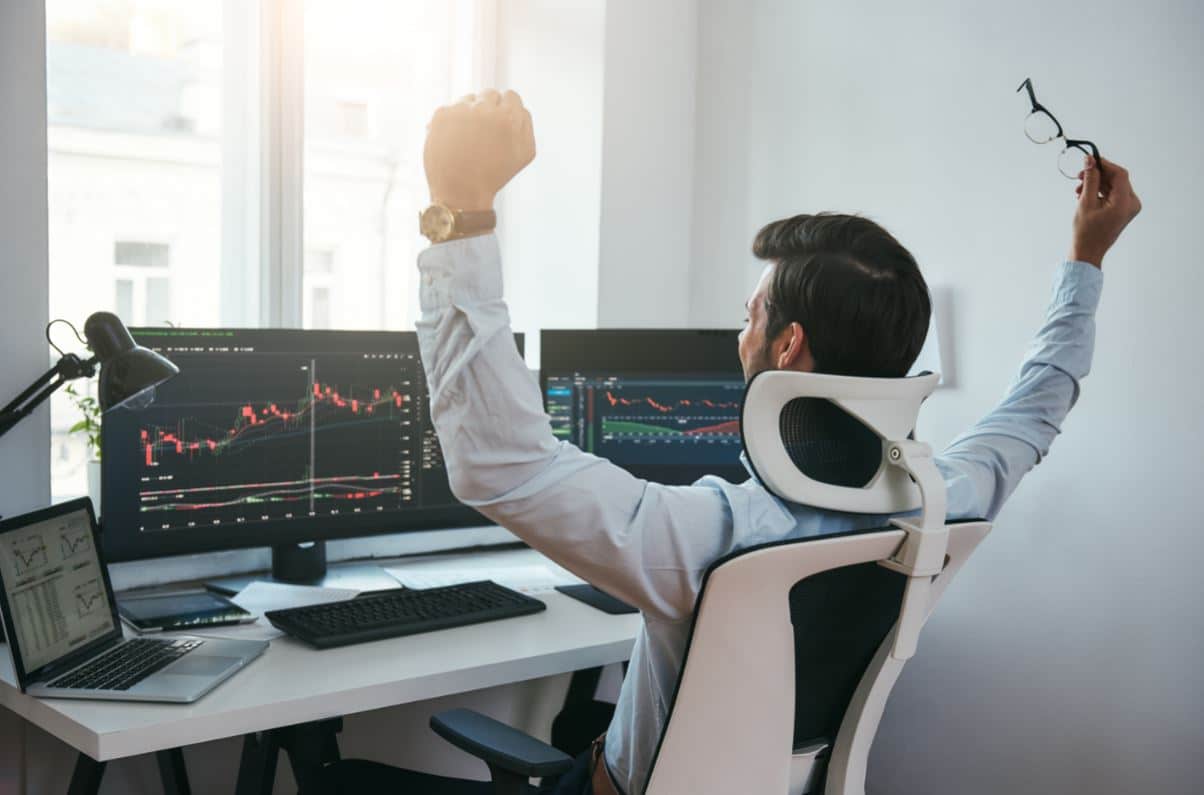 EUSTAR
Eustar is another forex signals provider on the ZuluTrade platform. This is also a Japanese creator who has gained quite a lot of followers over the duration of this time on this platform. He has a four out of five-star rating and provides forex signals for copy trading to his followers. After analyzing his account, we have found out that among his 343 live followers who actively copy his trades, 68% have claimed to be profitable following his signals, while 32% claim to have fallen in loss as a result of his signals. We believe that although his signals seem to be following a good strategy, he could definitely improve to make his profit rates more accurate. It is also important to note that Eustar goes away for long periods of inactivity so be ready for inconsistent signals if you decide to copy his signals.
FOREXGDP.COM
Forex GDP is a forex signal provider that is widely regarded as one of the most popular in the industry, particularly in Japan. They have gathered over 20 years of experience in the sector during the course of their careers. According to the business, the success rate of Forex GDP's indications is usually between 80% and 95%. They conduct extensive manual market research in order to create some of the most reliable signals obtainable. One of the nicest things about this signals supplier is that they give a free trial plan with access to 2-4 signals every month, which you can use to determine for yourself whether their signals are beneficial. They also offer premium and supreme options, each of which comes in a number of packages, guaranteeing that you may choose a plan that meets your demands.
---
Don't trade all the time, trade forex only at the confirmed trade setups.

Join free now to boost your profits: forexgdp.com/forex-signals