President Donald Trump tested positive for Covid-19 and his wife also admitted as positive for Covid-19.
This hurt Equity investor makes sink Equity markets and money flows to Safe Havens assets like the US dollar and Japanese Yen.
The Forex market still provides various technical trade opportunities on different currency pairs EURUSD, USDCAD, EURCAD.
EURUSD Trendline Analysis
EURUSD is moving in a downtrend by forming lower highs, lower lows in 4-hour timeframe chart.
EURUSD came near to the lower high of the downtrend line.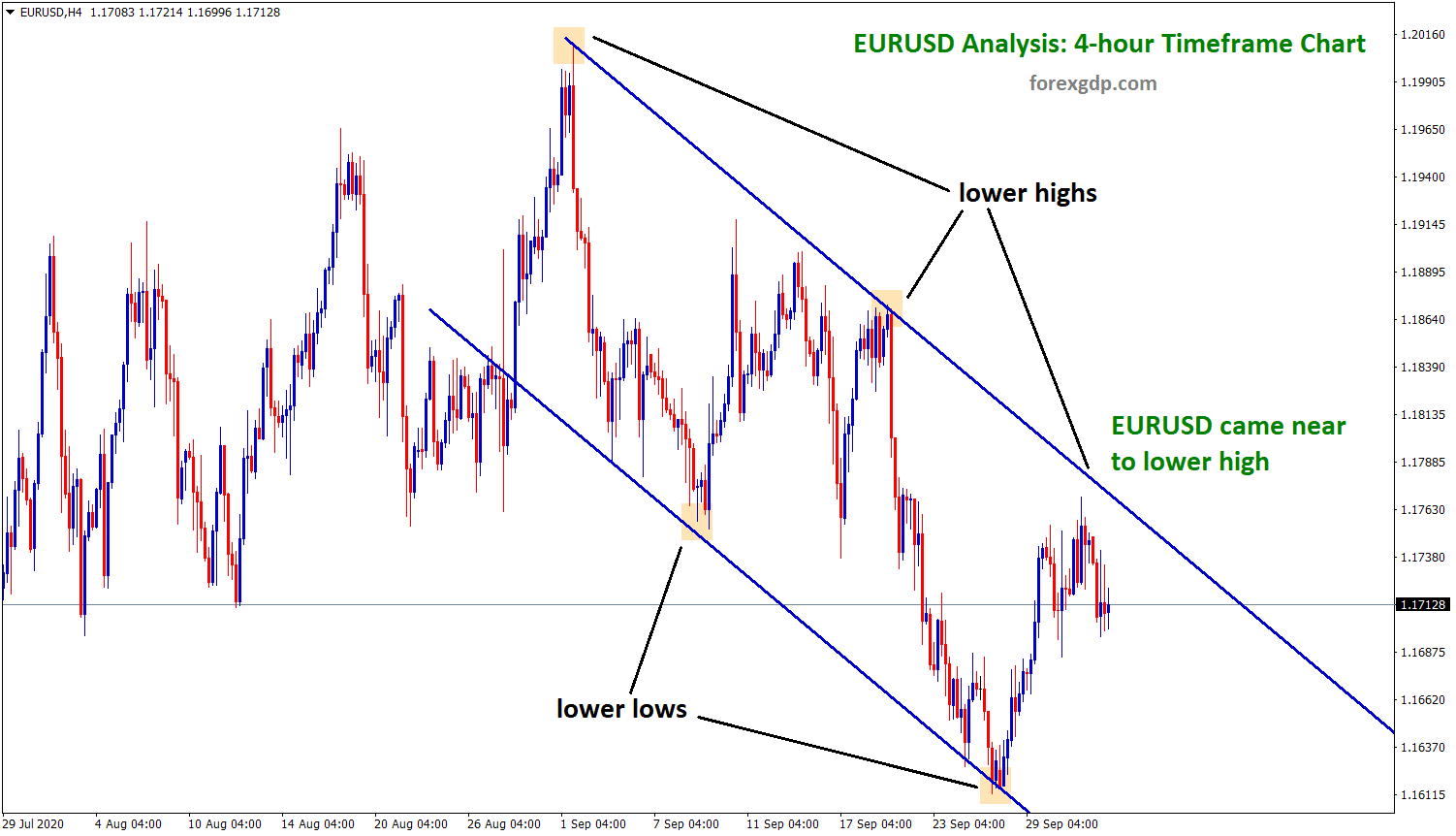 Let's wait for the confirmation of reversal or Breakout.
USD CAD Technical Analysis
USDCAD is moving in an Uptrend by forming higher highs, higher lows in the 4 -hour time frame chart.
Now, USDCAD reached a higher low of Uptrend line.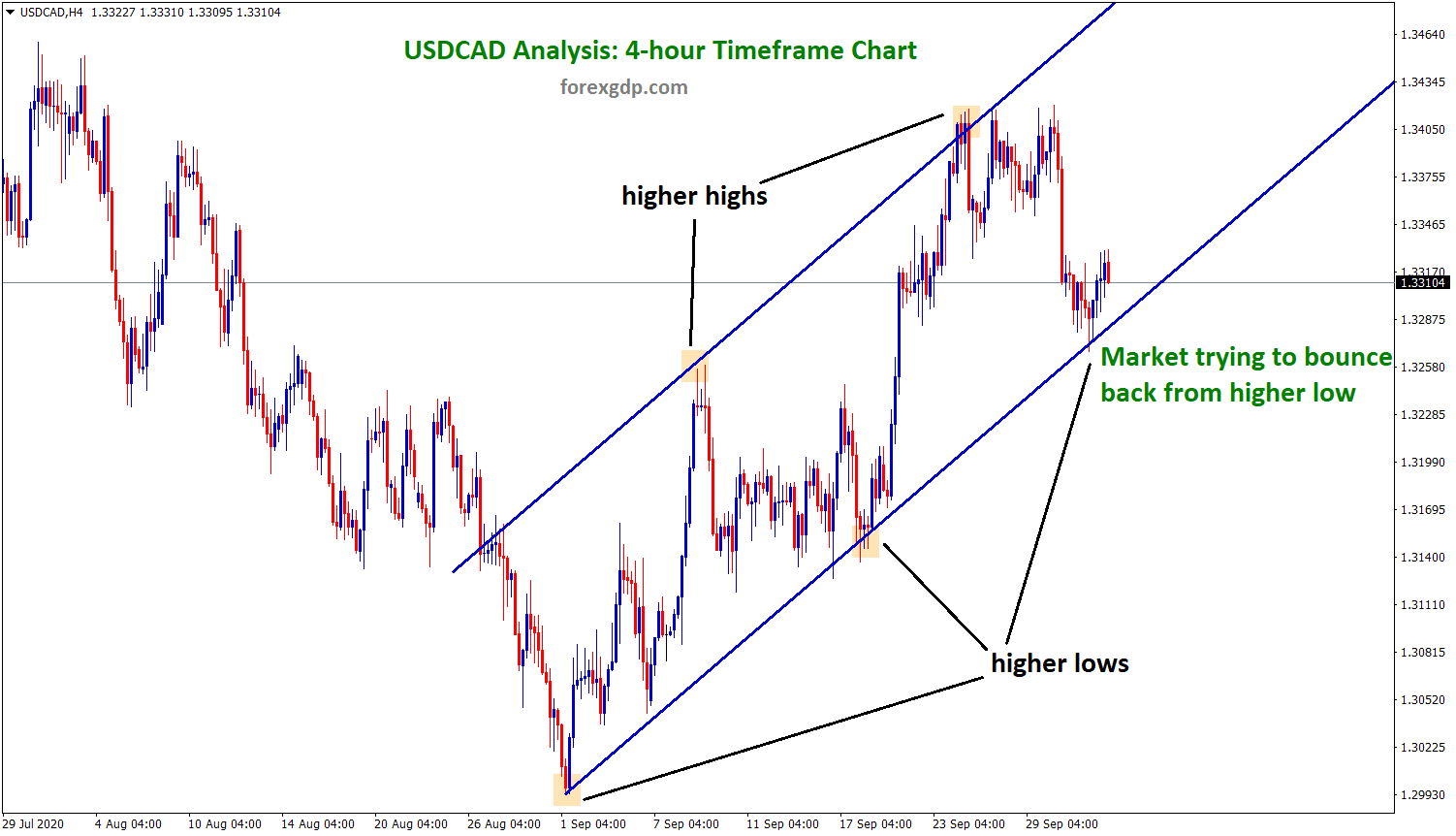 Now, the Market trying to bounce back from the higher low of Uptrend line.
We have mentioned our users to catch the previous higher low (You can see the previous USDCAD analysis here).
EURCAD Technical Analysis
Similar to USDCAD, EURCAD is also moving in an uptrend by forming high higher, higher lows in 4-hour time frame chart.
Now, EURCAD reached a higher low of Uptrend line. 
EURCAD is moving in a sideways when comparing to USDCAD.
Even if EURCAD breaks the bottom, let's wait for the confirmation of breakout at the minor support zones.
2020 US Election & Stimulus talks pending
Only 31 days more for U.S Election. Trump Still believe to hold the same slogan "Make America Great Again"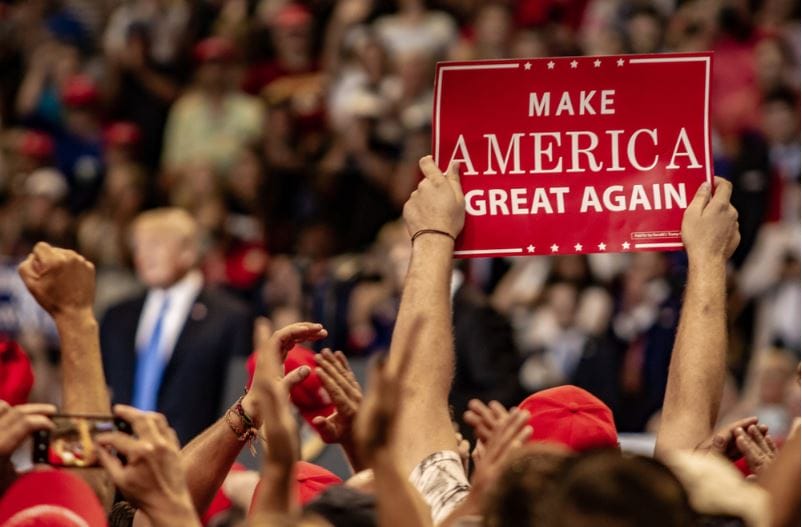 Stimulus talks still pending now, now investors failed in minds to move further Stimulus to the US economy.
This could boost US dollars to move up and against currencies and Precious metals to down.
Moreover, Presidential debate on October 15 is still doubted for Trump supporters, as of now Biden leading to Trump is positive for democrat parties.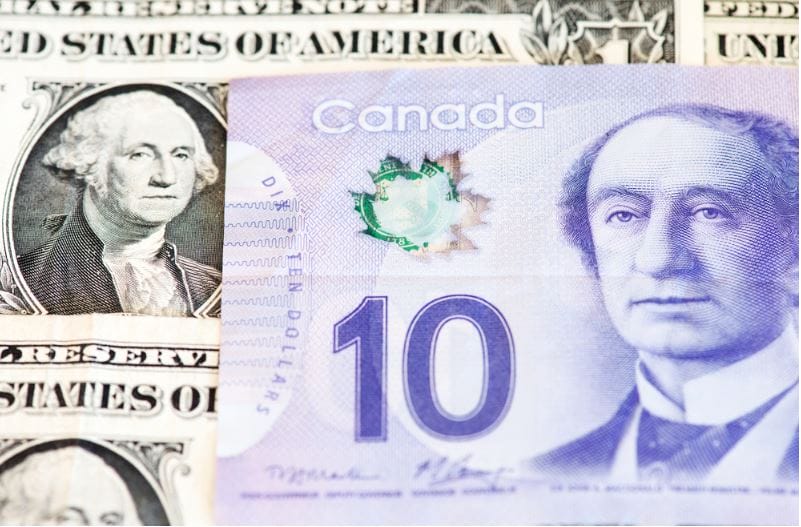 Canadian dollar quite sharp on the Canadian manufacturing sector comes in expected reading as 56.0 points.
This is better than 33.0 reading in May.
Building permits also gained 1.7% VS -3.0% reading. The Canadian dollar is set to strong come back from pandemic shows reading.
Get Each forex signal with Chart Analysis and Reason for buying or selling the trade which helps you to Trade with confidence on your trading account.
If you like to receive more best forex signals and analysis at an accurate time, subscribe to premium or supreme signal plan here: forexgdp.com/forex-signals/