Today we are seeing instability in the EUR/USD market trends. This is unusual for this major currency pair. Let's find out what exactly is happening and what caused it to happen as well.
Where is EUR/USD Today?
Today we are noticing that the EUR/USD currency pair is moving in a downtrend and has even broken the downward channel from the top zone. Despite this, it continues pushing to test the next support levels. We are also noticing that the market is now trying to make a retracement move, yet it is unclear if it will be successful in this attempt or not. Retracement can be a good opportunity to enter the market as a latecomer if you haven't already.
Factors Affecting EUR/USD Today
Now that we've understood what is going on in the EUR/USD charts today, we need to figure out what caused this to happen in the first place. There were quite a few events that led to the EUR/USD currency pair to face a sharp downtrend. They are as follows:
EU-Iran Relief Fund
Iran is one of the many countries that is consistently struggling to cope with the COVID crisis. The Iranian president has extended his words out to his fellow world leaders, where he requested them to send help in any shape or form. He is requesting help to battle the COVID crisis that has taken over the entire world. As a result, the EU has extended its arms to offer support to Iran by pledging to give them €20 million in humanitarian aid to help resolve the crisis. Iran has been eternally grateful for this support.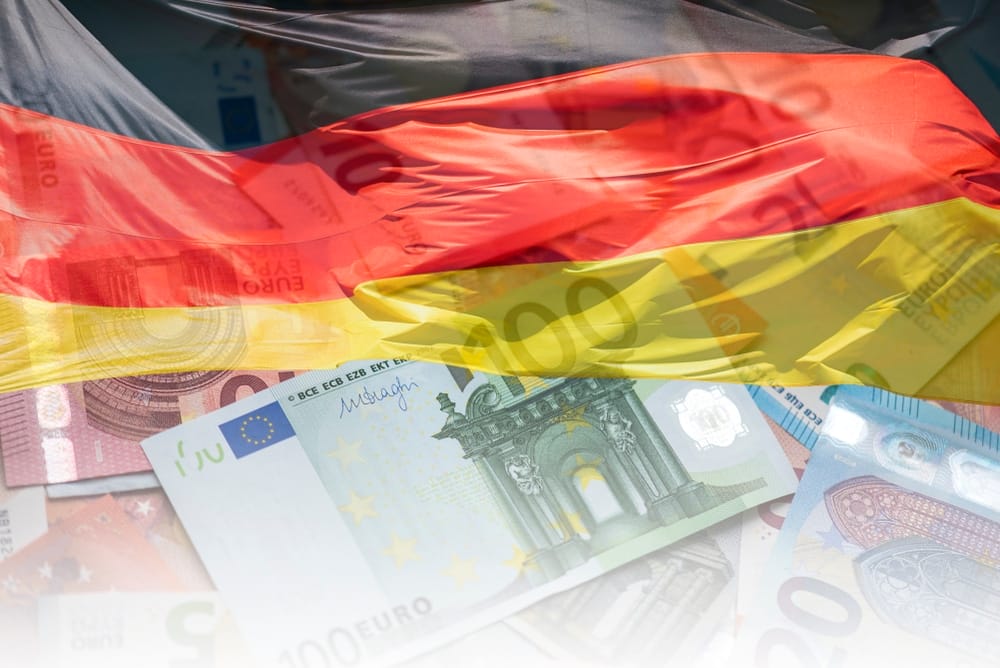 EU foreign policy chief also revealed in a statement, "We've not been able to provide a lot of humanitarian help, but there is some €20 million in the pipeline that we expect to be delivered over the next weeks. We also agree in supporting the request by Iran and also by Venezuela to the International Monetary Fund (IMF) to have financial support." It is important to keep in mind that Iran is the Middle Eastern nation worst hit by the coronavirus. The country's death toll increased Monday to 1,812, including 127 new deaths in the past 24 hours alone. Therefore, they need all the help they can get.
EU-North Korea Talks
The EU has previously never tried to encourage diplomatic relations with military states like North Korea. They never had any relations with North Korea as they didn't believe in the unfair treatment of the citizens of the state. However, South Korea recently encouraged the EU to increase diplomatic relations with North Korea. This is in hopes that North Korea will finally learn some good behaviors and stop treating their citizens like slaves. South Korea is consistently working to make North Korea a more livable state where the citizens have a right to their own bodies and mode of living. It is unclear if this new diplomatic relationship will make any difference, but it is definitely a step in the right direction.
James Hoare from 38 North reveals, "North Korea has few friends in Europe, or indeed, few people who have direct experience of the country. Many of those who comment on it has little or no direct experience or specialist knowledge. In Eastern Europe, there are people with knowledge, including officials and politicians—although often, this does not lead them to a very positive view of the DPRK. In Western Europe, numbers are much smaller. This lack of involvement has a long history. The country is seen as a bizarre hangover from the past, with some very unpleasant characteristics. Any form of assistance to North Korea, even basic humanitarian assistance, has met with criticism from some quarters in Europe. These include some religious or quasi-religious organizations but also charities. Training and education are said to benefit only the elite and thus help to perpetuate the system."
EU Does Not Recognize Abkhazia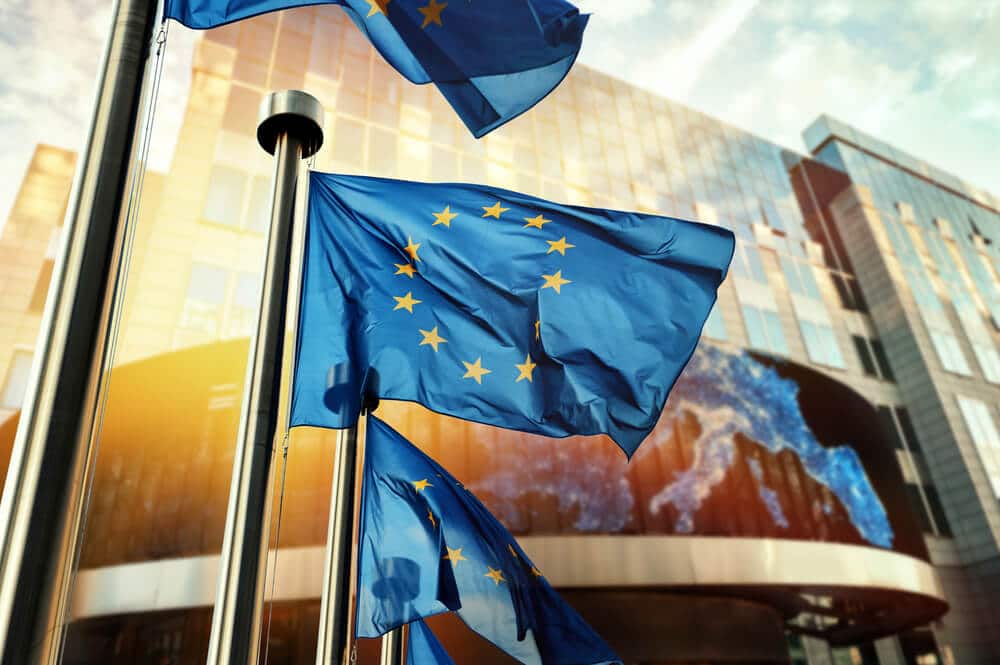 Georgia has a territory that is still occupied by Russia, and it is called Abkhazia. Recently, there were presidential elections held in Abkhazia, and this has displeased the EU. In support of Georgia, they recently came out in a statement revealing that they don't recognize these presidential elections and that Abkhazia is not a real state. They still believe that it is part of Georgia and the EU. The elections took place after a de facto court ruling had released the previous president of his duties just yesterday. It seems as though this court ruling was not what the EU had hoped for, and therefore, they are going against it completely.
US Fast Track COVID-19 Vaccine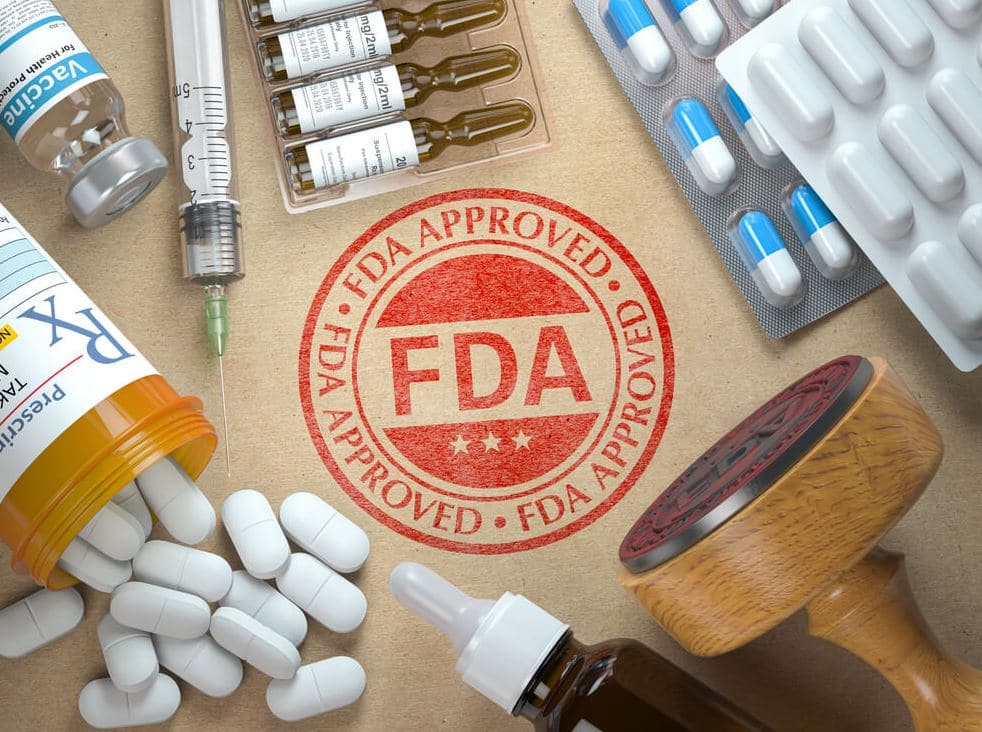 There are certain standards to doing things. These standards maintain peace and ensure the safety of the people. However, the US is now bypassing all safety standards. This is in order to make the COVID-19 vaccine a reality much faster than normally possible. Seeing the toll the pandemic has created on businesses in the US, the US is now eager to finally bring an end to this destruction. They are using dangerous means to test the vaccine. This is in hopes that it will lead to a cure much faster than normal.
EUR/USD Summary
The EUR/USD Downtrend channel broken at the top zone
EUR/USD has been moving in a downtrend channel for a long time in the one-hour chart.
Now, the market has broken the top zone of the downtrend channel.
Due to the coronavirus, most of the European countries got more affected.
EUR/USD went down more continuously without any retracements.
Now, the market is trying to make a retracement move.
Retracement is good while considering that pullback during the reversal is a great opportunity to pick up the trade.
Conclusion
Don't make the top forex trading mistakes like all beginners. Learn risk management techniques and market analysis to have the best shop at success. Economic data from central banks combined with a proper trading mentality is your recipe for success.
If you need some extra help with your trading positions, check live Free forex signals now.