EURUSD
EURUSD has broken the bottom of the uptrend line, retested the broken level and starts to move now between the support and resistance zones.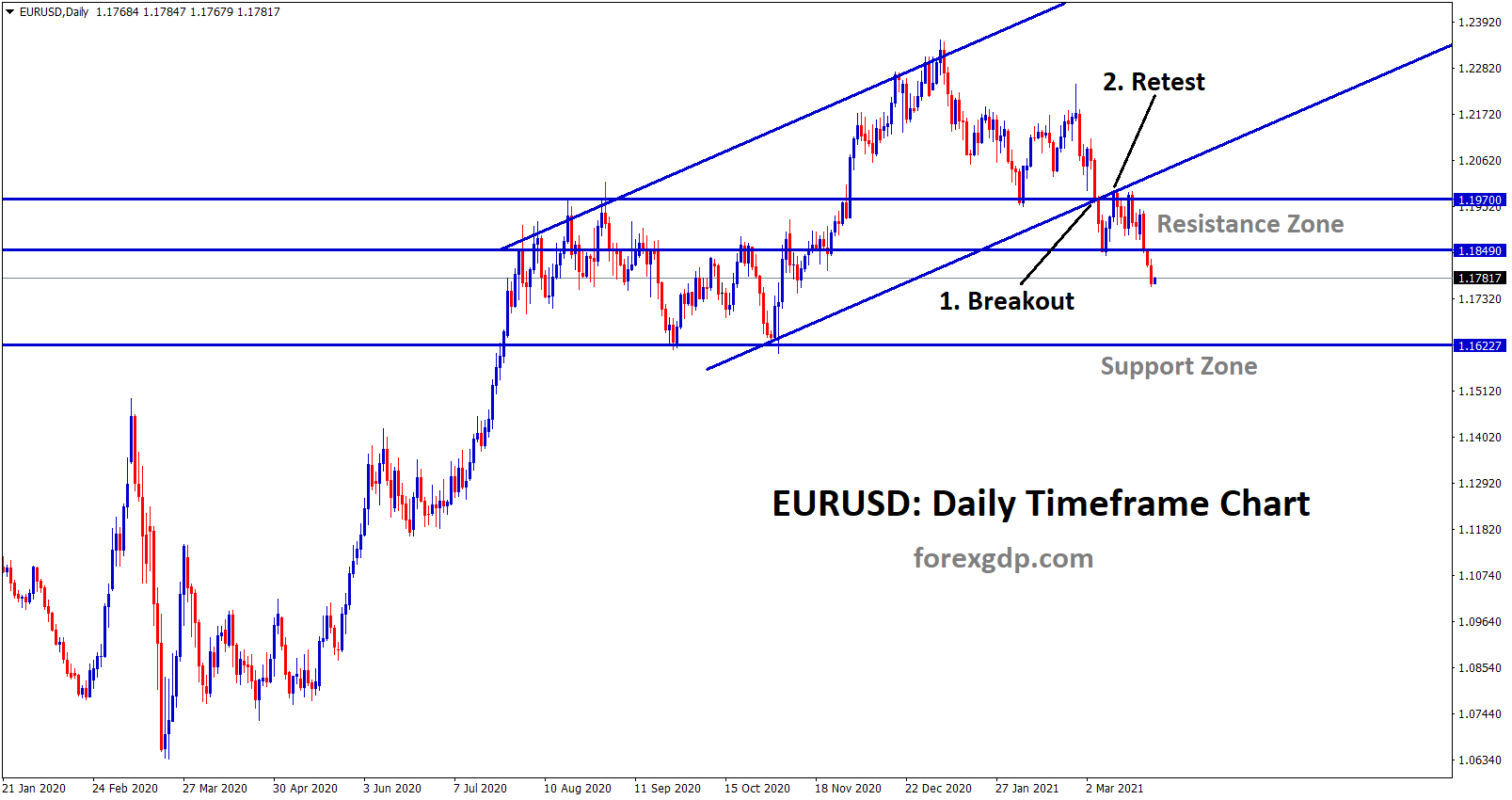 The pair has been under pressure due to staggering market trends. The European Union Meeting and claims of jobless rates may worsen the situation.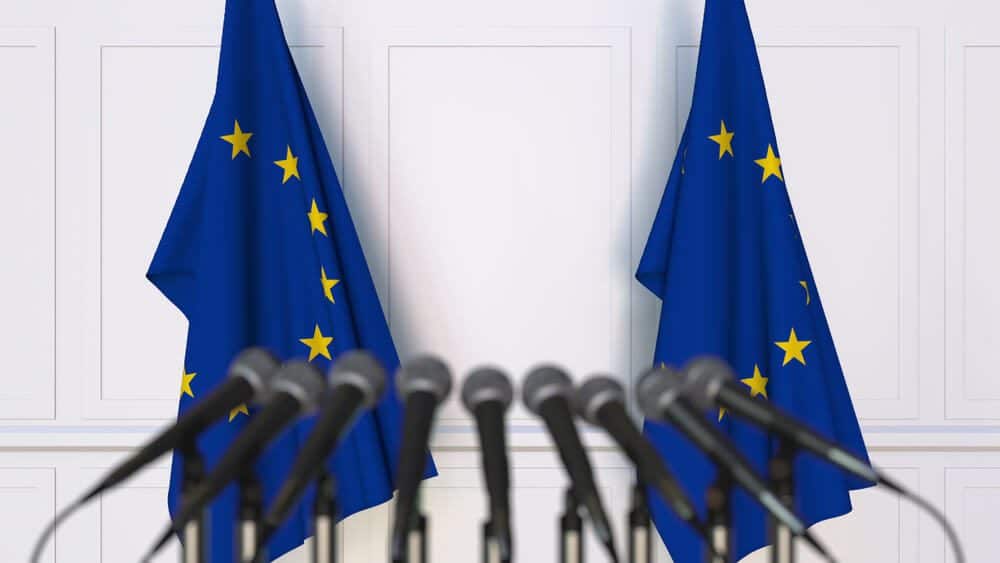 We might see the pair going lower than it is now. 
With the EU Summit taking place, the Way they will approach the issue of exporting the AstraZeneca vaccine to the United Kingdom will determine how the pair will behave.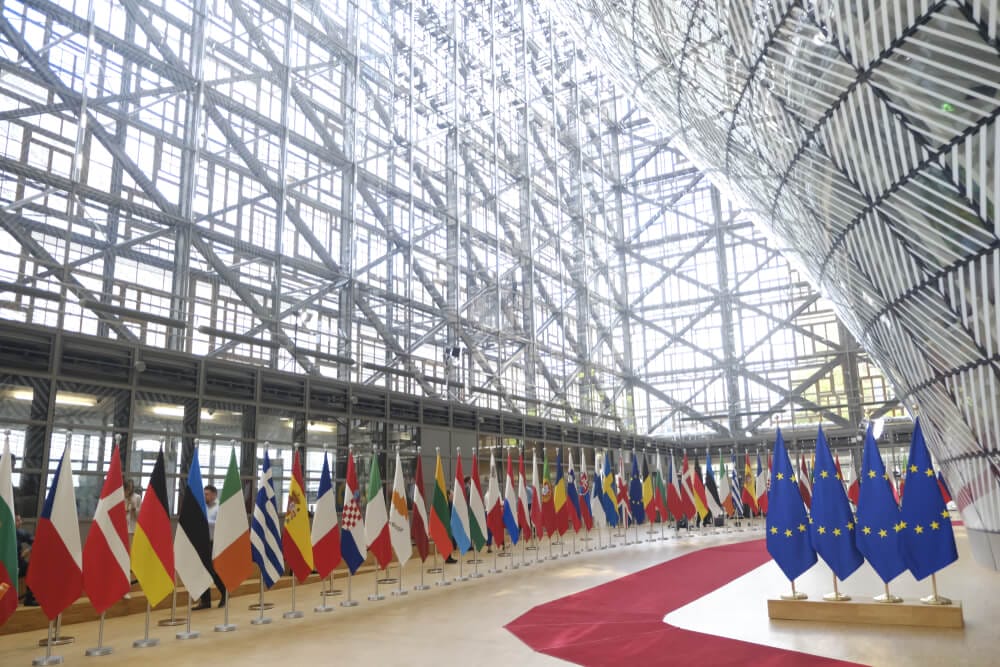 If they stop the export the EUR will continue being under pressure. Whereas if they reach a common ground it will be good news to the Euro. It is a matter of hours before we know the fate.
Another critical issue that will determine the fate of the pair is what President Joe Biden's infrastructure agenda will look like. If it goes wide, the dollar could improve further hence affecting the pair. 
GBPUSD
GBPUSD has breakout the bottom level of the uptrend line similar to EURUSD.
Now it's trying to retest the old resistance level 135 which act as a new support level now.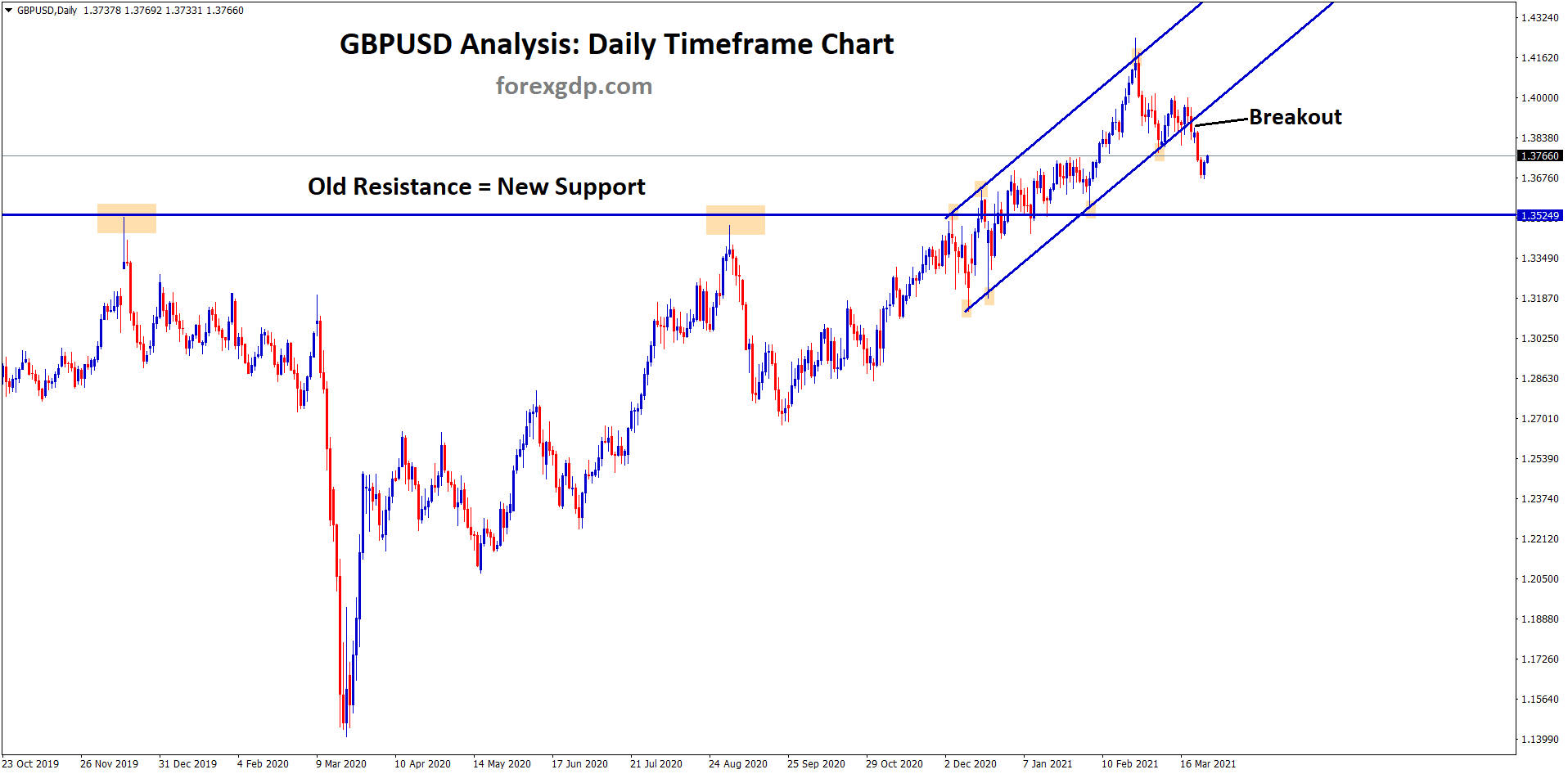 The pair has had a rough ride of a low trend for one and half months. However, there was a slight rebound to 1.3733 before slipping back to 1.3680. The resistance was so high that it continued going lower on Thursday. However, the pound has been one of the most resilient currencies despite the bullish push by the USD. It remains among the best performers that have held well against USD.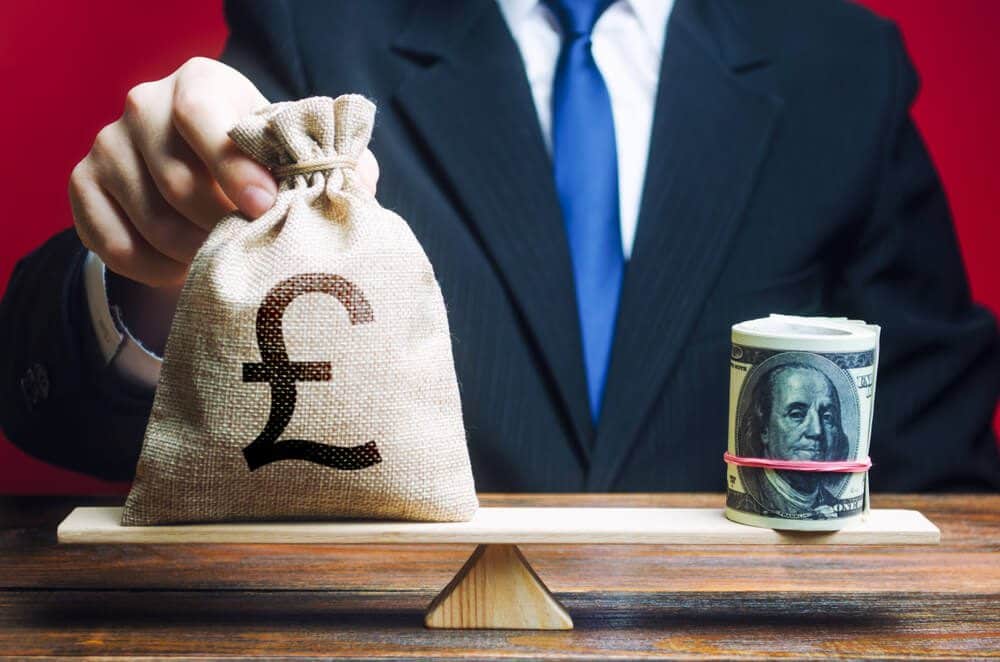 It will be an uphill task for the pair to go past the 1.42 mark due to the strength of USD. The initial reports from the EU meeting suggest that they will be lobbying an all-win situation. It could be good for the pound, however; if the officials take a different stand then the pair will suffer. 
Get Each trading signal with Chart Analysis and Reason for buying or selling the trade which helps you to Trade with confidence on your trading account.
Want to increase your profits in trading? Get the best trading signals at an accurate time. Try premium or supreme signals now: forexgdp.com/forex-signals/