Despite the fact that Forex trading is a relatively recent industry in Nigeria, it has grown in popularity. Many people want to get into forex trading and become consistently successful traders. Nigeria is a thriving country, and Nigerian traders have several options to generate money these days. However, it is important to remember that trading is not a simple game, and being a skilled trader takes time, work, and understanding.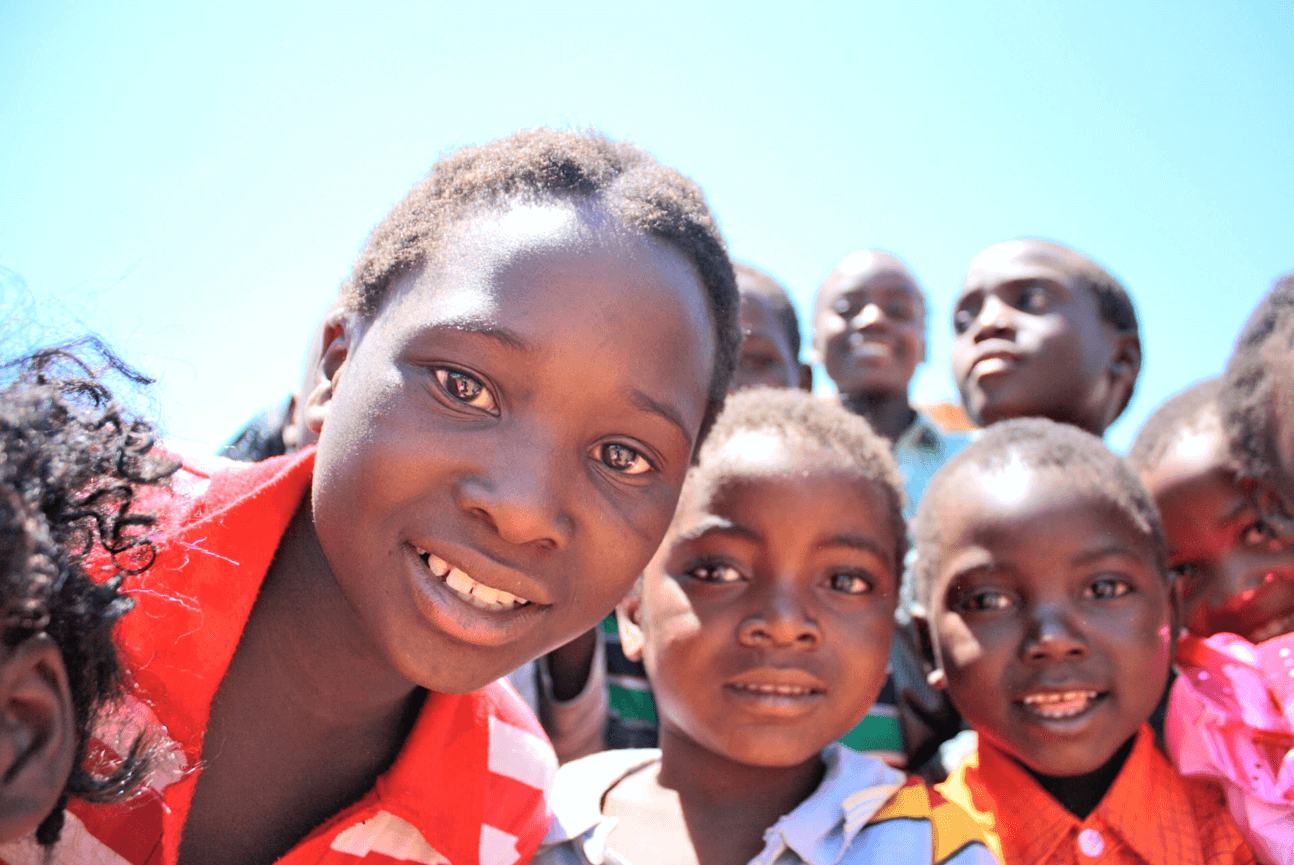 Forex trading may be a profitable source of income for Nigerian investors. It involves wagering on the rise and fall of currency movements. It has grown in popularity in Nigeria, with a daily trade volume of $300-450 million. The ideal time to trade Forex in Nigeria, according to experts, is between 14:00 and 18:00 local time. Two of the greatest trading sessions, London and New York, are believed to overlap during this four-hour time, resulting in peak liquidity and an improved likelihood of earning from the movement.
Forex Regulations In Nigeria
Trading stocks and currencies on the forex market is permitted in Nigeria. However, the trader or broker must comply with the rules and regulations that regulate the industry. Surprisingly, unlike in many other countries of the world, such as the United States, there is not a significant amount of regulations that govern the forex trading industry in Nigeria.
This might be due, at least in part, to the fact that it is still a very new phenomenon that is rapidly gaining popularity amongst residents. The Central Bank of Nigeria is in charge of regulating the forex market in Nigeria, and in order to engage in forex trading on behalf of their customers, brokers are needed to fulfill a number of criteria. In addition, profits made from engaging in commercial activities are subject to taxation in this nation. Therefore, as a result, they have to be disclosed in the appropriate manner in order to avoid getting on the wrong side of the law.
Active Traders In Nigeria
Nigeria is Africa's most populated country. And, what's more interesting is that forex trading is growing more popular in Nigeria as well. We admire Nigerians for their optimism. Despite all of their political and economic issues, Nigerians remain among the most joyful and positive people on the planet. With all of their economic problems, Nigerians are seeking new sources of money.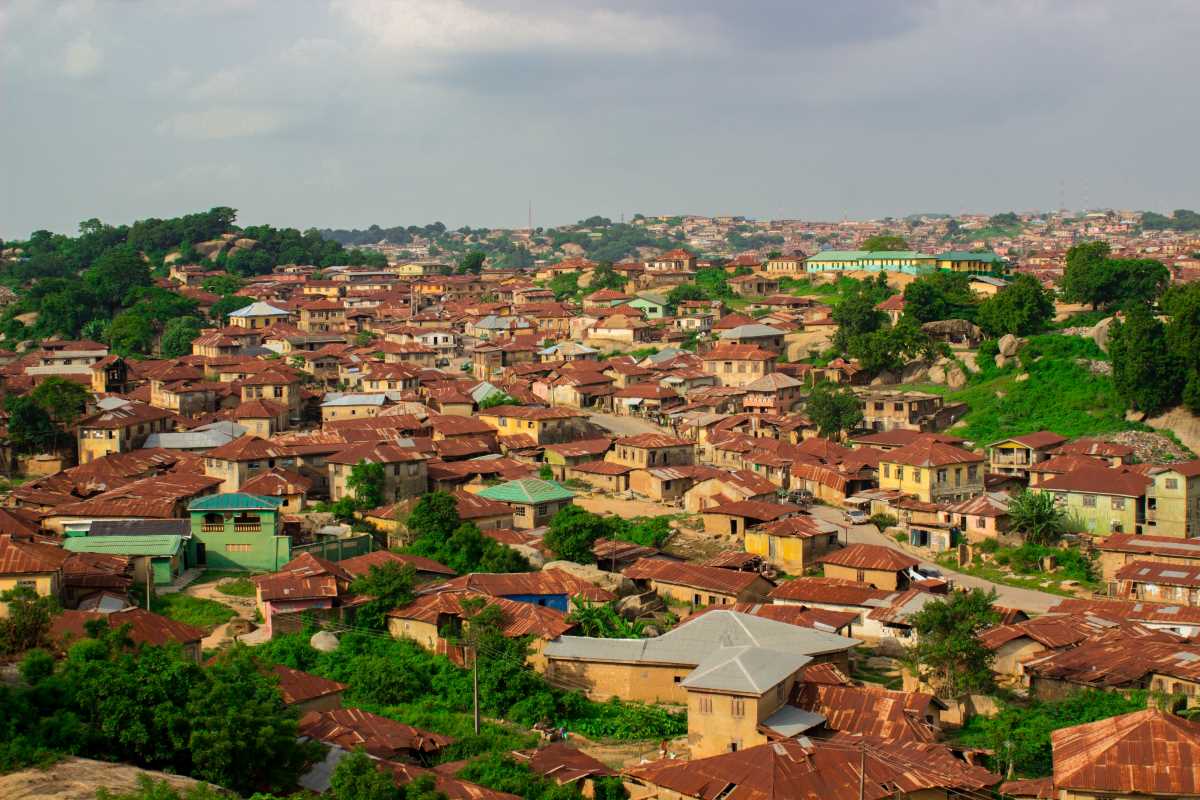 As a result, people are eager to participate in online forex trading in order to benefit handsomely. Nigeria is one of the fastest developing countries in the online space, with several successful Nigerian freelancers, forex traders, and solopreneurs looking to make a good income.
Popularity of Forex Signals In Nigeria
Despite the fact that several Nigerians are really interested in getting into forex trading as an additional source of income, this lifestyle is not possible for many. This is because Nigeria is among the many countries in Africa that are facing a huge electricity shortage problem. Due to this reason, many traders are unable to analyze the market properly. This is why forex signals are popular in Nigeria. With the help of forex signals, Nigerians don't have to analyze the market as it is already analyzed for them. They simply have to follow the signals that are provided to them in order to become successful traders.
Forex Signals Providers In Nigeria
As we've just discussed above, forex signals are very popular in Nigeria. Therefore, the Nigerians saw this as an opportunity to make more money by becoming forex signals providers. However, not everyone who is providing forex signals is actually providing accurate ones. It is important to differentiate between trustworthy and fraudulent forex signals. Here are the top three most popular forex signals providers in Nigeria:
A2XM FOREX SIGNALS
A2XM provides one of the most popular Telegram channels for forex trading signals in Nigeria. One of the best things about this provider is that they offer free signals if you sign up with one of their partner brokers such as FXPrimus. You need to sign up with a minimum deposit of at least $1000 in order to be eligible for their free signals. This signals provider claims that they analyze the market manually without the help of any trading robots in order to provide only the best trading signals to its clients. As a bonus feature, you'll also get access to a free EA robot if you need any further assistance to place in better positions. It is important to note that these trades will only work on the MT4 platform and so you need to make sure you have this platform available on your devices.
FOREX SIGNALS FACTORY
Forex Signals Factory is one of the oldest signals providers in the industry that provides signals to clients globally with a key focus on the Nigerian market. This platform is home to not only forex signals but to quite a few different trading tools and services to help enhance your trading journey. What we don't like about this platform is that it's really expensive and instead of providing all their tools in one package, they're charging each tool separately which is quite disappointing. Although this platform claims that its trading tools and signals are accurate, they're using EA bots to find these signals so I don't believe that it is actually that accurate. Just for the EA-provided signals, you have to pay $100 per month. Similarly, if you want the Telegram news package, it's an additional $50 per month. They also provide a copy trading tool for $200 per month. We really recommend trying out their signals on a demo before placing it on a live account.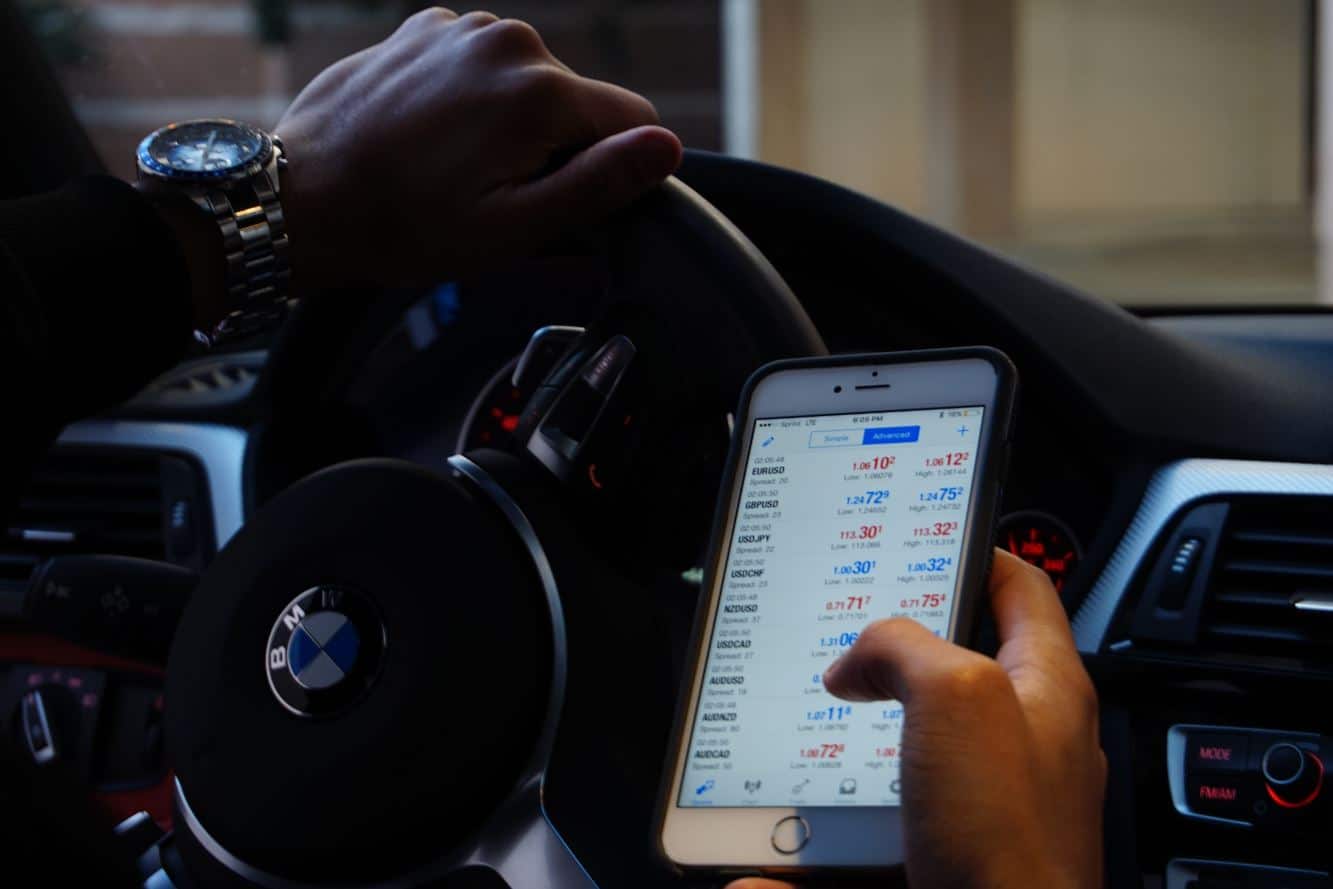 FOREXGDP.COM
Forex GDP is a forex signal provider that is widely recognized as one of the industry's most popular, particularly in Nigeria. Throughout their career, they have accumulated over 20 years of industry expertise. According to the clients of this provider, their success percentage is forecasted to be between 80% and 95%, most of the time. They do considerable manual market research to produce some of the most dependable signals available. One of the best aspects of this signals provider is that they offer a free trial plan with access to 2-4 signals every month, which you can use to decide whether their signals are valuable to you. They also have premium and supreme alternatives, each of which comes in a variety of bundles, allowing you to select a plan that matches your needs.
---
Don't trade all the time. Trade only at the best trade set up with Forex GDP. Expert analysts will interpret the chart patterns for you and only provide you with profitable positions. Don't make the top forex trader mistakes like playing with emotions and not using proper risk management. Let the experts handle it for you with forex signals.

Join free now to boost your profits: forexgdp.com/forex-signals