Boost your forex trading profits daily using the best forex whatsapp group links. Now, South Africans start to earn good money online through accurate forex trading signals services. ForexGDP WhatsApp Group in South Africa provides you latest accurate forex trading chart analysis and Buy or Sell signals with entry price, stop loss and take profit price. You will receive all buy and sell forex trading recommendations with the chart analysis.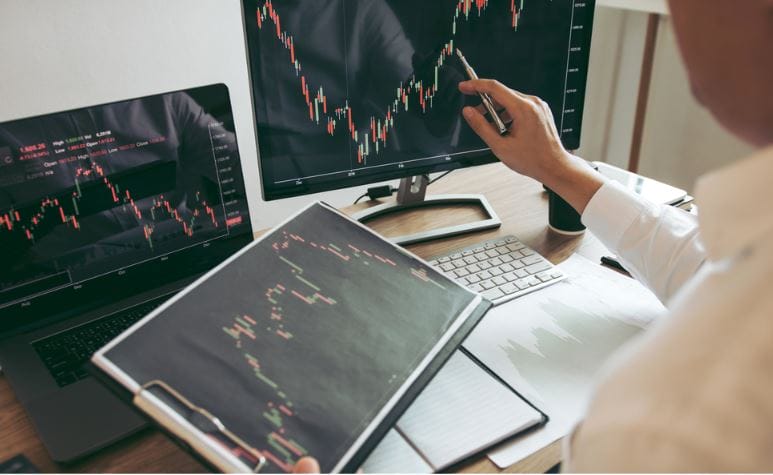 This will help you to trade with confidence using the accurate analysis of Pro traders. Forexgdp Signals are provided by 20+ years of well-experienced professional Traders in the forex market. You will receive the forex trading signal only at the best trade setup for making consistent profits. Please Don't trade all the time for losing money. Instead trade forex only at good trading opportunities available in the market for making better profits. It is better to do nothing instead of taking the wrong trades. Let's try the winning forex signals now.
How to Join Forex our south African WhatsApp Group?
Register your Whatsapp number now to start receiving the free forex signals from ForexGDP's South African WhatsApp group. Click to Register now If you would like to receive more forex trading signal daily at accurate trade opportunities, you can signup for a premium or supreme plan. Just try 1-month plan to test the forex trading tips.
Trading Instruments
By subscribing to our WhatsApp group you get Gold Trading Signal (XAUUSD), EURUSD, GBPUSD, USDJPY, GBPJPY, USDCHF, AUDUSD and Other major currency pairs, Cross Currency pairs, Exotic currency pairs and Commodity trading signal. Receive technical analysis for each forex signal with the reasons for buying and selling the trade order in forex market. Sample forex signal looks like the below chart: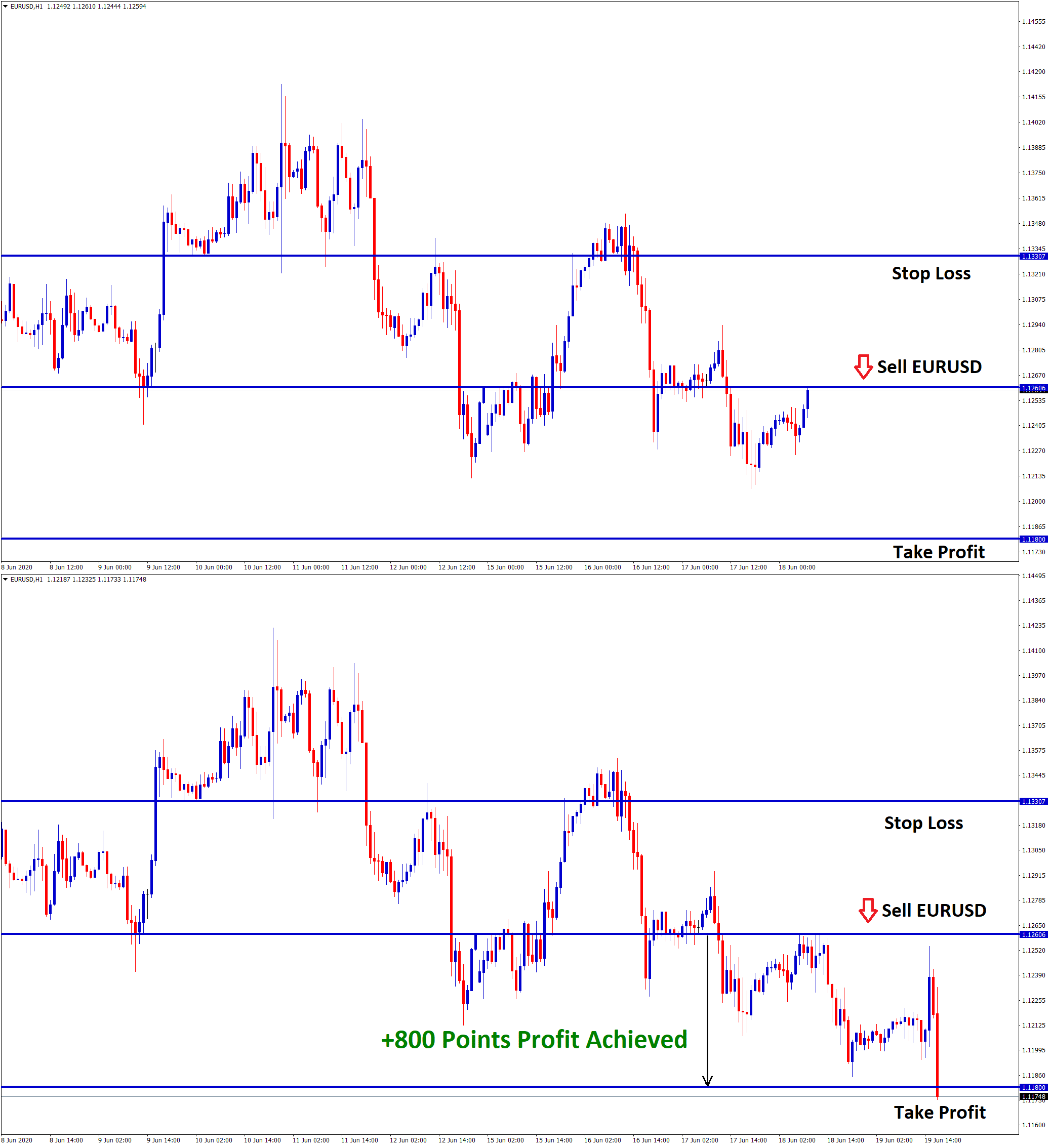 Free Vs Paid Whatsapp Group
ForexGDP offers both free and paid whatsapp groups. In free whatsapp group, you will receive only few trading recommendations per month. but in Paid whatsapp group, you will receive more forex trading ideas, chart analysis, signal recommendations in various trading instruments. However, If you want to test the trading signals with your forex trading account, you can join in the free forex WhatsApp group to start receiving trail trading tips. Unlike other whatsapp group providers, you can trade our free forex signal with all forex brokers trading platform in the world using our free services. Register here to receive free forex signals whatsapp group link. Just enter your email, whatsapp phone number with South Africa country code (+27) to start receiving the service on your whatsapp message.
Paid WhatsApp Group
If you are a serious forex trader from South Africa who likes to receive more high-quality fx signals depend on various forex trading strategies such as price action, Candlestick Chart Analysis, Key Levels, Trending and Trend Reversal and Breakout strategy, You should definitely try at least 1-month paid plan. In Paid forex whatsapp groups, There are two forex trading signal plans, Premium and Supreme. 1) Premium Whatsapp group
Premium signals net profit is +700 pips per month.
Accurate Entry and Exits with Advanced Trade Setups.
Perfect Trade Ideas
Big Trade Signals for catching more pips
Trend Reversal Signals for entering into the market at the best entry price
2) Supreme Whatsapp group
In supreme forex plan, you will receive all the options in Premium + you will receive the following extra features.
+1500 pips net profit per month.
All premium signal options + News Trading Signals
Jackpot Entry Trades (1:5 to 1:10 risk-reward trade)
Commodity Signal
The supreme forex trading signal plan is the topmost plan out of all other services.
Forexgdp Whatsapp Group Rules
The South African Whatsapp group rules remain the same for both free and paid plans. Most of the forex traders are emotional and not patient while trading. You should always be patient while following our signals. Don't do Overtrading on your account, Your overall maximum open trade position should be 5. Always trade using the Stop loss for all your positions. Our Stop loss level should be an important key level for all investors. Follow ForexGDP Signals by understanding the technical chart analysis for each signal. This will definitely help you to trade with confidence. You will receive all forex trading signals to your whatsapp in the form of an individual message. Beginners traders to Professional forex traders can follow Forexgdp recommendations easier. Don't share any unnecessary whatsapp group links or other spam group links for self-promotion. Save your time on analyzing the market and take your trades only at good opportunities available in the market. If you want to receive forex trading signals at best trade setup with chart analysis, subscribe now to our forex signals.