Read below steps to Receive FREE Forex Signals
1) Save our Whatsapp number +919363168187 with the name "Forexgdp" on your Phone Contacts List and send the code "4142" to our WhatsApp.
2) Example of saving number :
If your friend name is "John" and his phone number is "+123456789" you will be saving your friend number on your phone with the name "John".

Similarly, you should have to save Forexgdp WhatsApp number "+919363168187" with the name "Forexgdp" on your phone contact list.
NOTE: Add "+(plus)" sign in front of the number while saving.
After Saving our WhatsApp Number Successfully👍 You will start to receive our Updates.
Your WhatsApp Chat window will appear like below :
                       ↓
How to know, Forexgdp Whatsapp number has saved successfully on my phone for receiving the forex signals?
If your WhatsApp chat window appears like above, you are successfully ready to receive our forex updates to your WhatsApp.
After you do the above the steps, you will start to receive our signal updates easier.
NOTE: If you don't save our WhatsApp number correct on your phone, you will not receive any Free Forex Signals from us.
If you need any help, please click here to contact now (or) mail us to [email protected]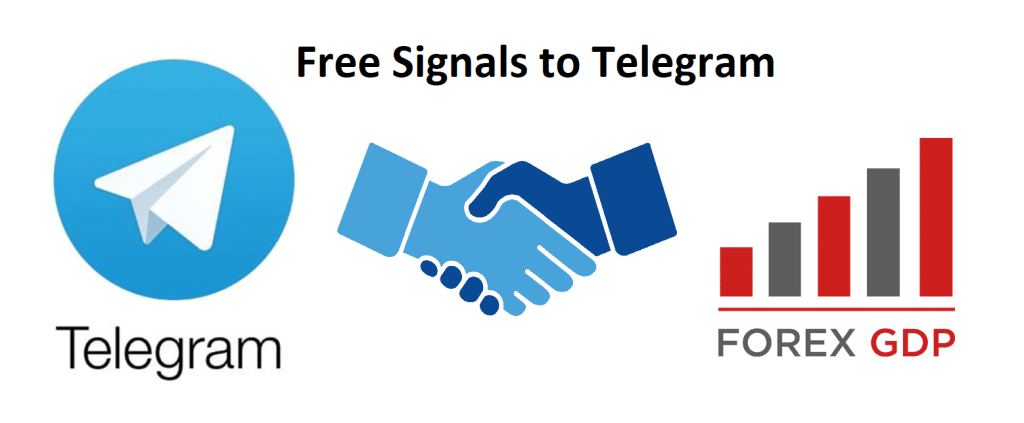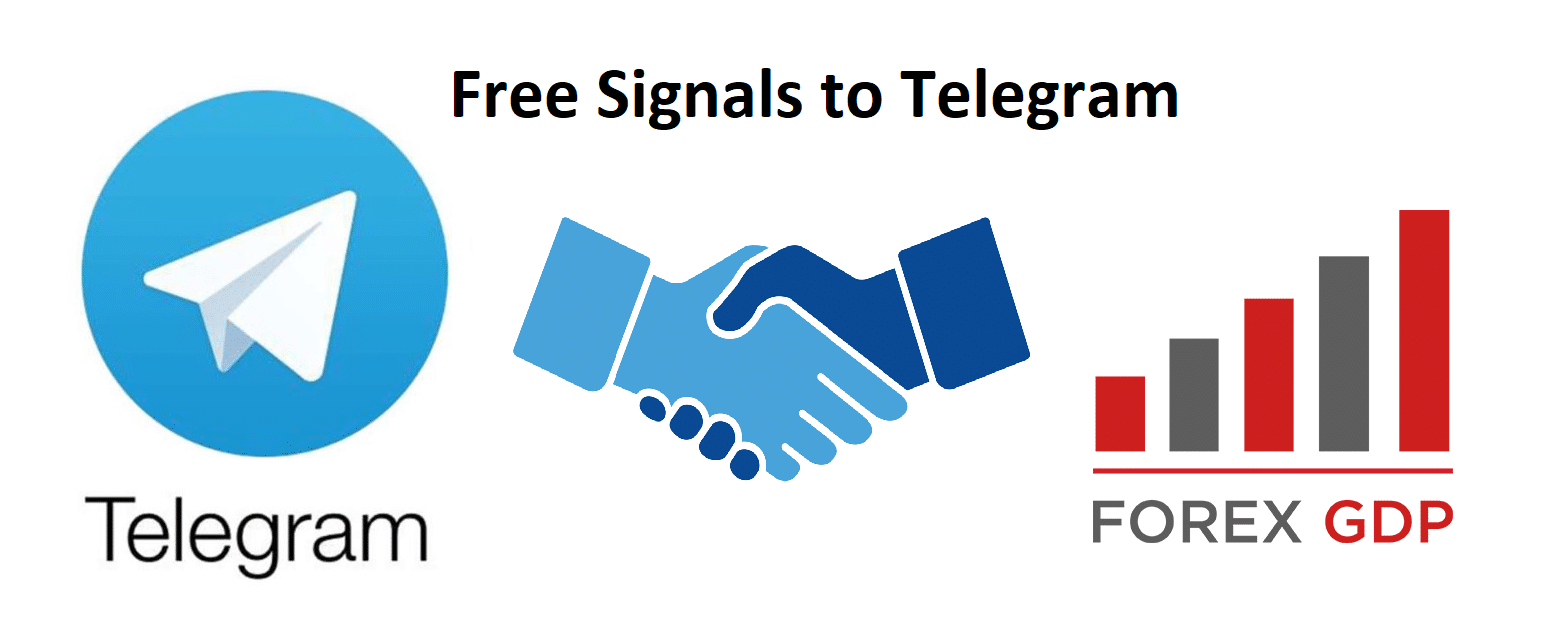 Telegram – For receiving free forex signals on your Telegram, please check your Email and WhatsApp for the Telegram Link.
Finally, press the "Finish" button below and send the code "4142" to our WhatsApp.

Make sure you have saved our WhatsApp number on your phone contacts list.