UK Government announced 400 Million for a Loan
UK Government has announced the 400 million pounds as Grants and Loans for locals like 2700 museums, theatres, cinemas and art venues.
This is a big support for Entertainment in Holidays for Good Friday and Easter Holidays season.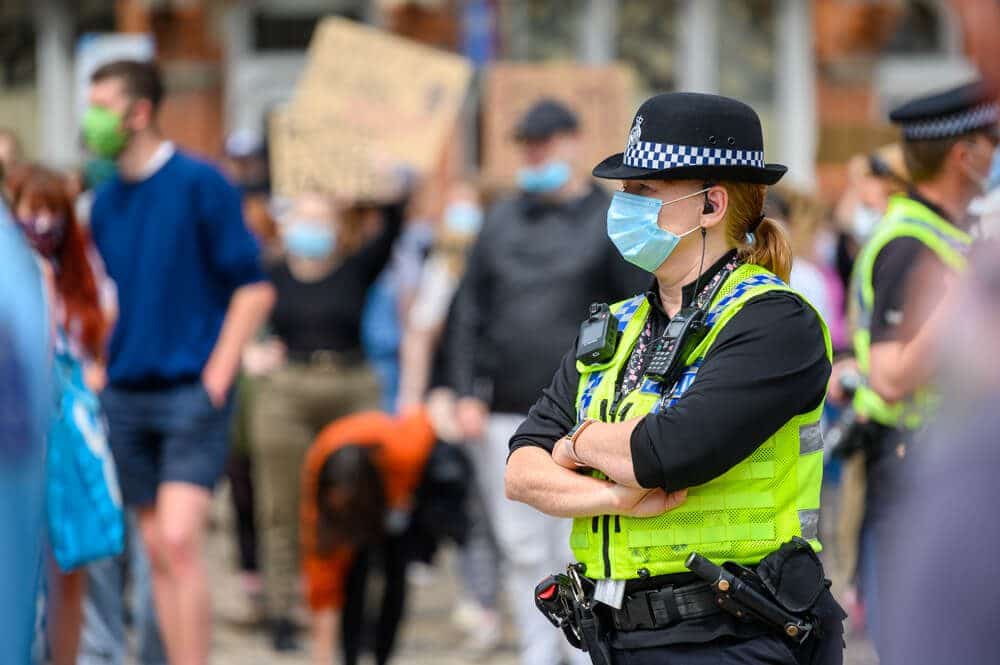 But Government put more restrictions on people for celebrating in outside area and better to celebrate at home itself as guidance given by UK Government.
US data of Non-Farm Payroll and Unemployment data results came positive. In Upcoming days, it will Boost US Dollar and will dive down the UK Pound.
UK' AstraZeneca Vaccine creates rare blood clots for those under age 70, but the US Moderna vaccine cures 80% off with no Side effects.
Due to this  UK Pound likely to Upside move as a correction phase and the long-term UK Pound in Correction mode and way to 1.3-1.35 level.
Don't trade all the time, trade the markets only at the confirmed trade setups.
Get Each trading signal with Chart Analysis and Reason for buying or selling the trade which helps you to Trade with confidence on your trading account.
Want to increase your profits in trading? Get the best trading signals at an accurate time. Try premium or supreme signals now: forexgdp.com/forex-signals/