GBPUSD Analysis
GBPUSD is moving in an Uptrend by forming higher highs and higher lows in the 4-hour time frame chart.
Now, GBPUSD is trying to retrace up after making a reversal from the higher high zone.
Let's wait for the confirmation of downward movement to Short GBPUSD.
(or) Just be patience and wait for the GBPUSD to reach a higher low zone for entering a buy trade.
British pound likely to fell as EU-UK trade talks still remains incomplete.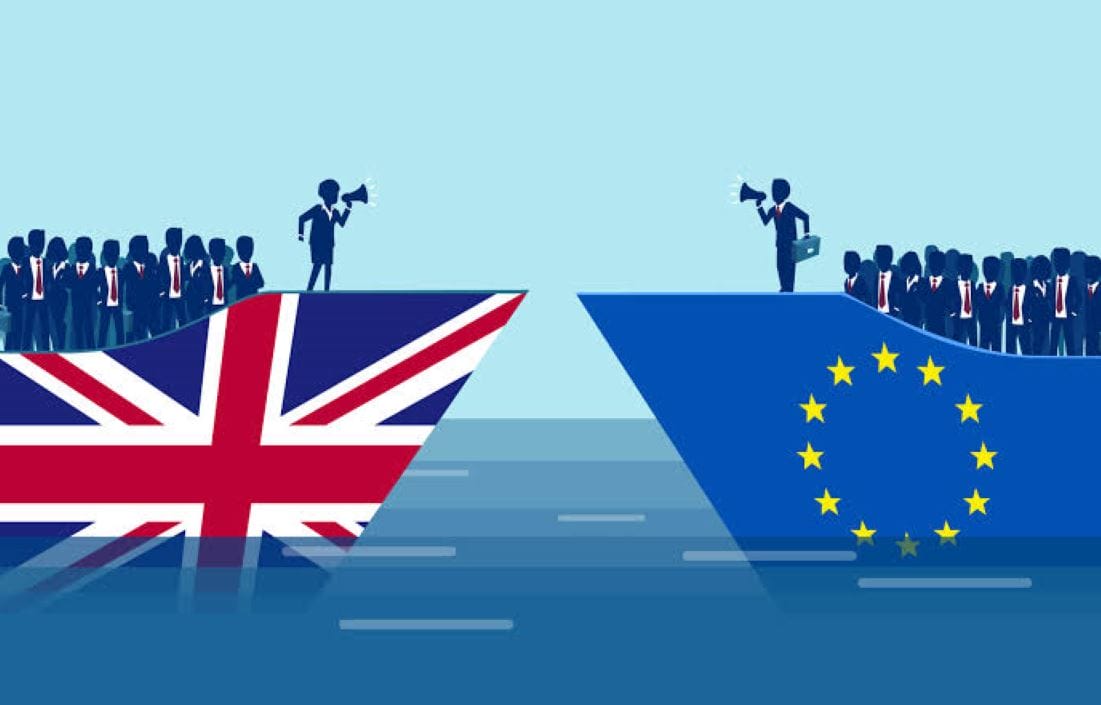 Next round of talks going to takes place on coming week Thursday, November 19. In this meeting, the EU members further need to decide whether Brexit talks need to progress or fully withdraw it. In addition to these, coronavirus cases surge back as the second wave in the UK.
Get Each forex signal with Chart Analysis and Reason for buying or selling the trade which helps you to Trade with confidence on your trading account.
Want to boost your profits? Get more trading signals at premium or supreme signal plan here: forexgdp.com/forex-signals/