Gold
Gold is still moving betweent he resistance and support level.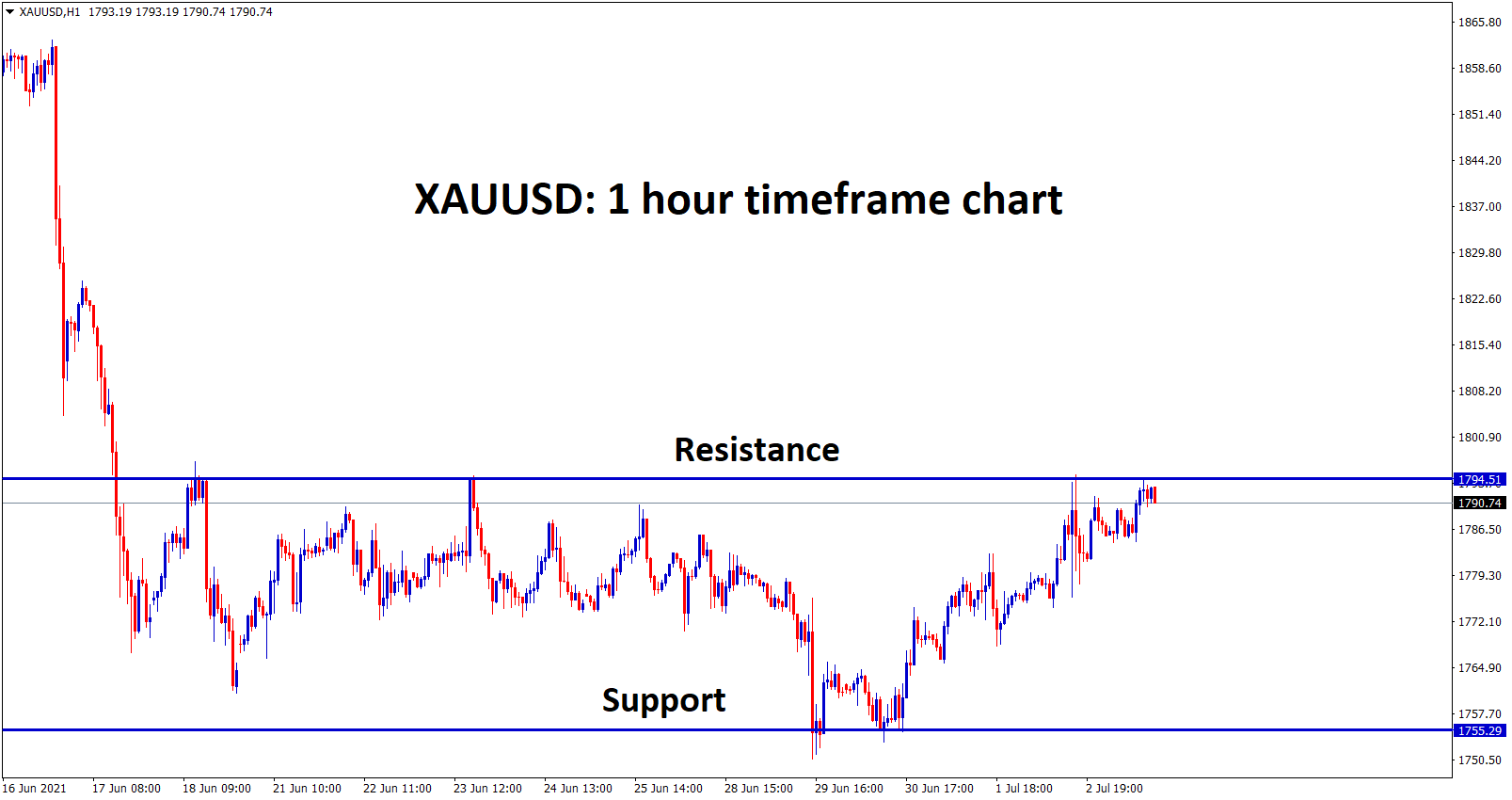 USDJPY
USDJPYmoving in an uptrend line.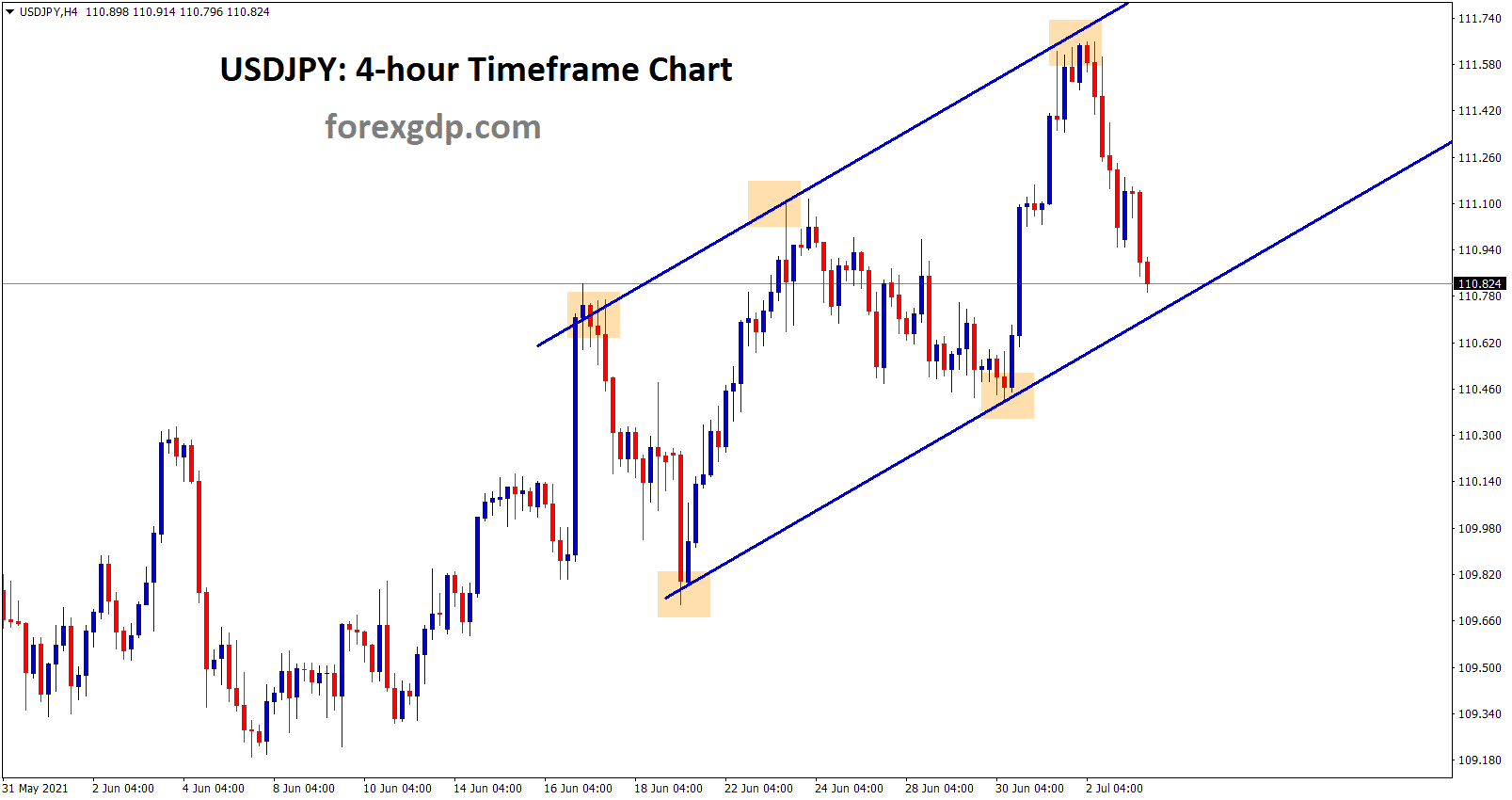 EURUSD
Ascending triangle formed in EURUSD 30 min chart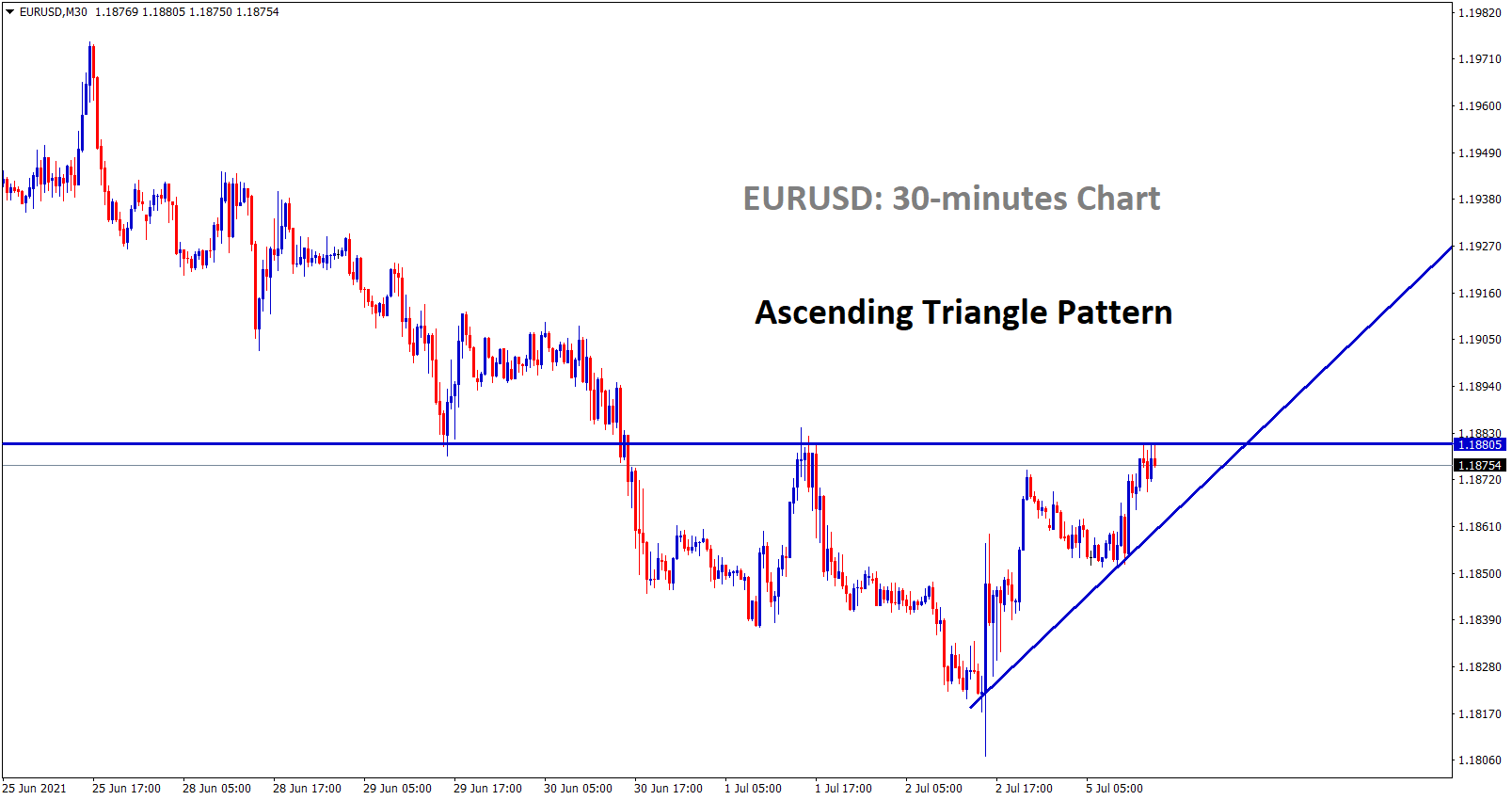 GBPUSD
GBPUSD has broken the top level of the desending channel.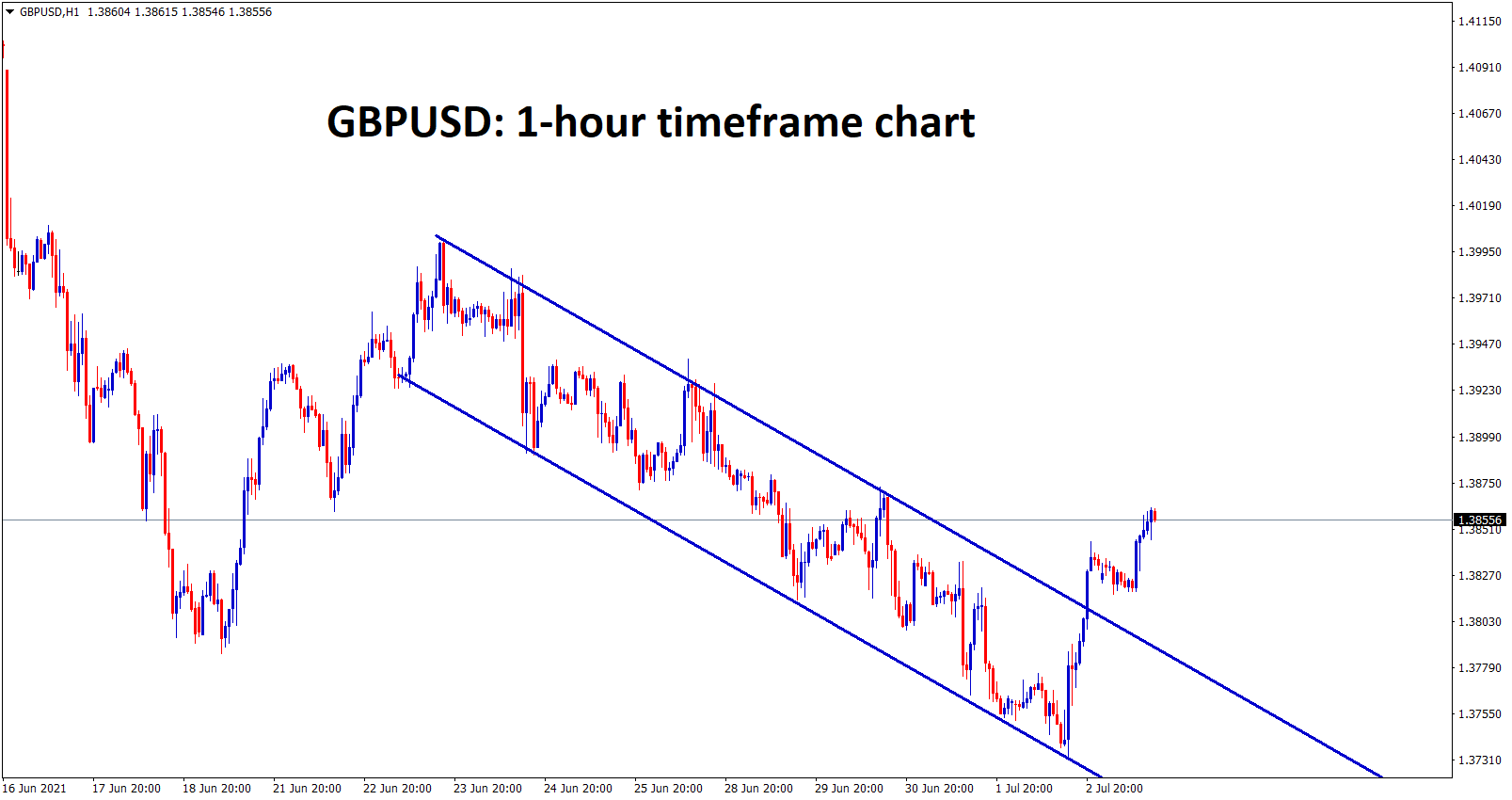 GBPCAD
GBPCAD bouncing back from the higher low and horizontal support line.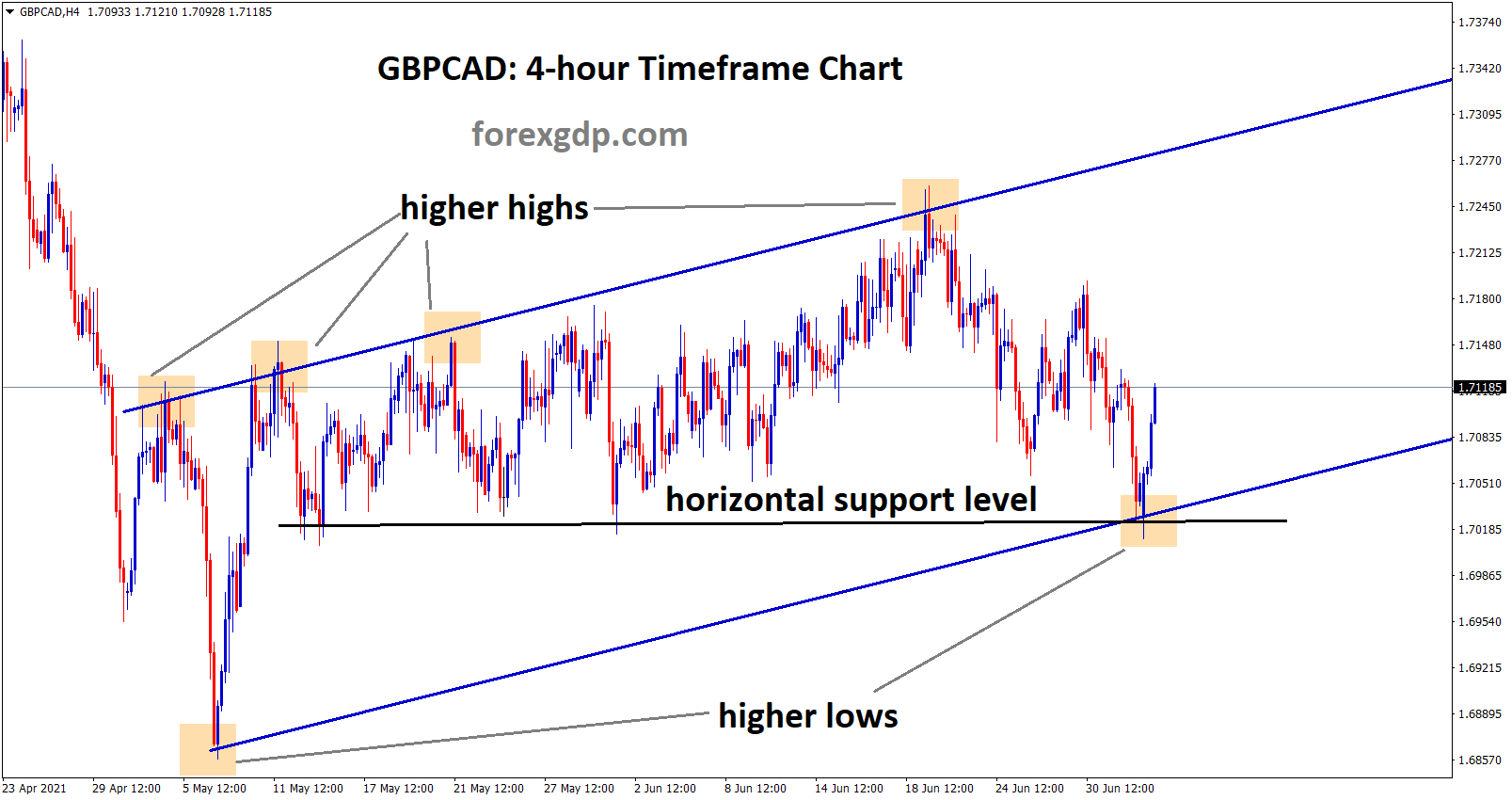 AUDCAD
AUDCAD bouncing back from the support zone.
GBPNZD
Descending channel found in gbpnzd 30 minutes timeframe.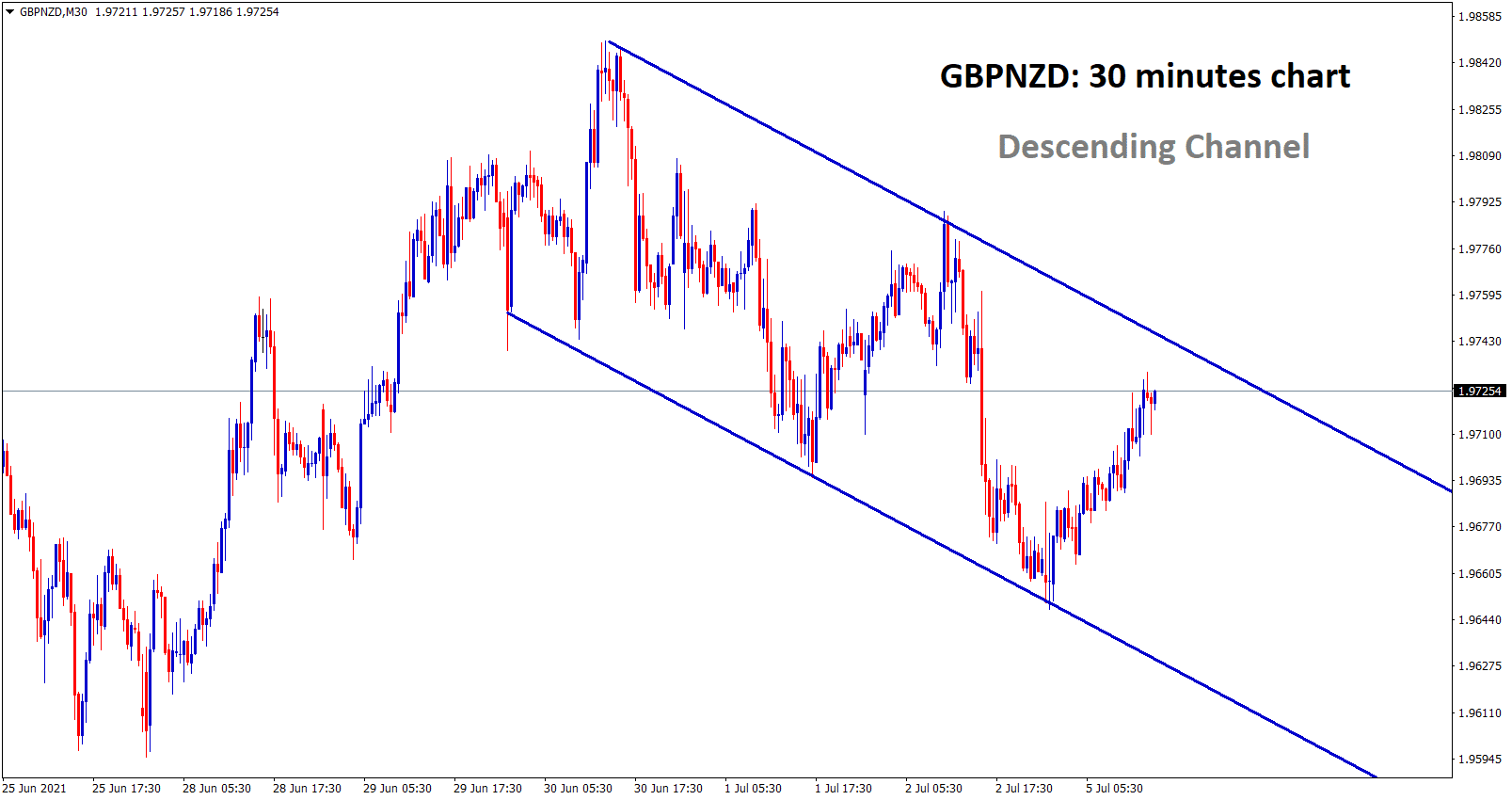 Trade forex market only at the confirmed trade setups.
Get Each trading signal with Chart Analysis and Reason for buying or selling the trade which helps you to Trade with confidence on your trading account.
Want to increase your profits in trading? Get the best trading signals at an accurate time. Try premium or supreme signals now: forexgdp.com/buy