What Is Forex Trading
Have you ever travelled to another country? If so, you probably had to exchange your currency with the currency of the country you were travelling to. This is because your currency is not accepted in the country of your destination. This move would've made you perform forex trading without even realizing it. Forex trading is basically the exchange of one currency for another. If you're trading the EURUSD pair, you're giving away the Euro for the US dollar. Forex is a billion dollars industry and people are taking advantage of the fluctuating exchange rates to make profits. With proper trading strategies, anyone can become a successful trader.
What Is A Forex Broker
Whenever you're looking to buy something, you go to some sort of store. This could be an online store or a physical store. You rarely ever buy something from someone directly. The store is the third party in this situation that brings together buyers and sellers to exchange goods and services. This is exactly what a forex broker is. A forex broker is a third party who brings together buyers and sellers to trade forex pairs. You could try to do this without a broker but then it would take you ages to find someone willing to trade their currency with yours.
Forex Trading Strategies
There are countless trading strategies in the forex industry. Never trust someone who tells you how one strategy is more profitable than the others. Profitability depends on a number of factors including trade timing and market analysis. The only right trading strategy is the one that works for you. We recommend trying every trading strategy first in a demo account before applying it to your real account. This way you'll be able to know if the strategy really works for you or not. A strategy that works for you may not work for someone else. Therefore, it's not a good idea to take strategy advice from someone else or vice versa.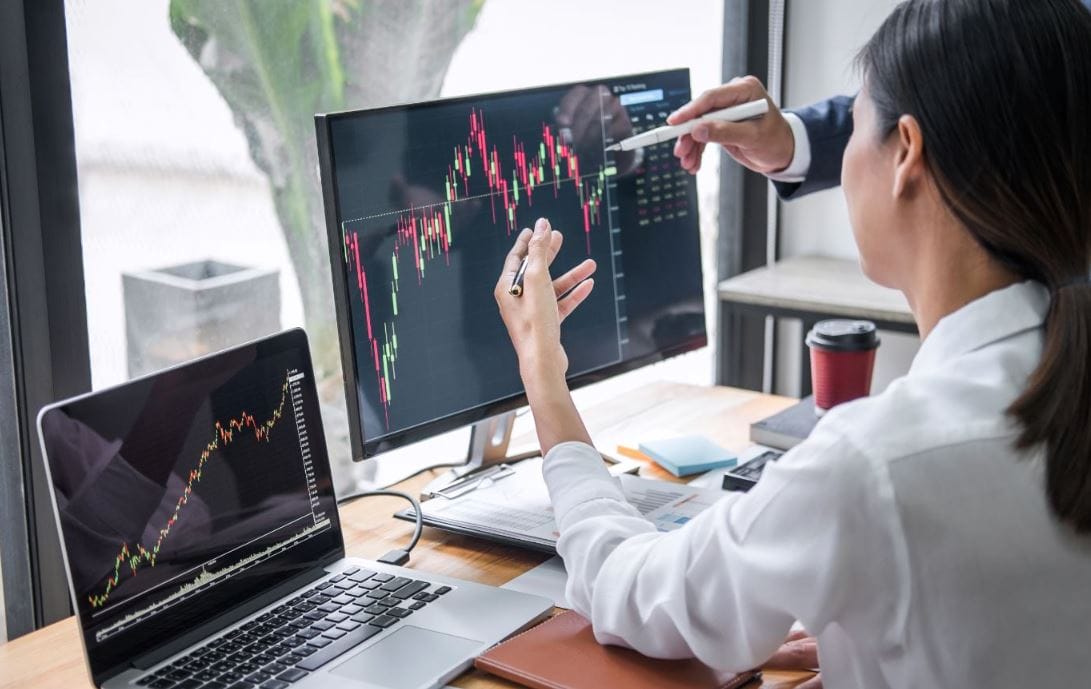 Is Forex Trading Profitable
A lot of people are quite skeptical about if forex trading is really profitable. Honestly, it really depends. Obviously, if you use a trading account with higher investment, you are able to place more positions. If you're able to place more positions, you're able to have a higher chance of becoming profitable. However, the higher your chances of becoming profitable, the higher your chances of incurring bigger losses as well. As long as you don't listen to your emotions or place any risky positions, you should do just fine in this industry.
Is Forex Trading A Scam
A lot of people have the misconception that forex trading is a scam. While there are actually some elements in forex trading that are scams, the entire industry is not to blame. Some people may have had the misfortune of using trading signals that were fraudulent and weren't profitable at all.
Some people would have also had the misfortune of using trading tools and indicators that were not designed by professionals and did a very bad job of giving accurate analysis and accurate trading positions. Therefore, in order to do great in the forex industry you should always make sure and double check that whatever software or platform you are using is successful, profitable and has good reviews.
Should I Invest In Forex Trading
Now the question arises, should you invest in forex trading? The answer is yes. If you think that you can control your emotions and trade like a professional then you should definitely invest in the forex industry. It is a common misconception that if you are a busy person you cannot invest in forex trading.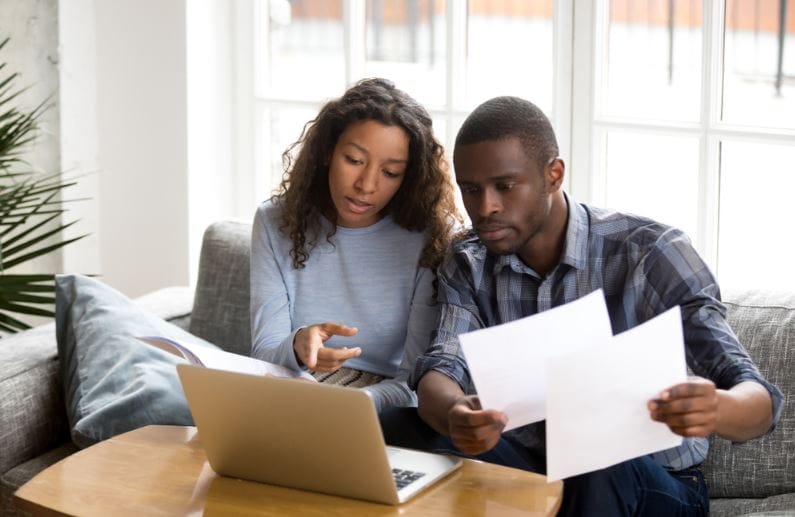 In reality, there are so many tools and resources that can seriously help you become a successful trader even if you don't have enough time to give to this industry yourself. Most people who are busy use forex signals provided by experts in the industry to give them accurate trading strategies that are profitable. This helps them become a successful trader without really performing any market analysis themselves.
Forex signals are a great way to get profitable trades, even if you don't know how to analyze chart patterns yet. Expert analysts will provide you with appropriate risk management strategies, so you don't make the top forex mistakes like every trader. Don't trade all the time. Trade only at the best trade set up with Forex GDP.