More trades do not equal more profits. This is a mistake that can make you a broke forex trader. If you become greedy and start opening so many trades, you can end up doing more harm than good. Are you letting greed make you broke? Find out!
What is Greed?
Greed often manifests itself when a trader tries to capitalize on a profitable deal by investing a greater sum of money in that trade in the expectation that the market will continue to move in the trader's favor. This type of decision can lead to disastrous results.
A second way that greed manifests itself in trading is when a trader experiences a loss and then decides to "double down" in the expectation that adding more money to the position would improve its odds of turning a profit. If the trader's position doesn't improve and the market continues to move against them, they run the danger of receiving a margin call very rapidly. This is quite problematic from a risk management point of view.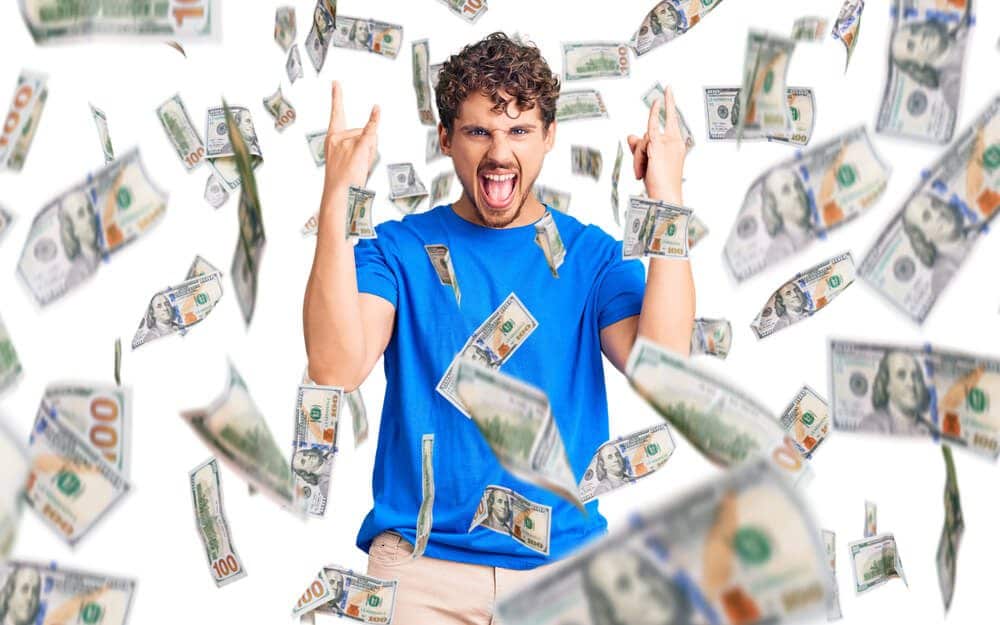 You can also be greedy in forex trading by constantly opening one position after the other. You can also be opening a new position even before the previous one was closed. If you keep opening more and more positions, you're going to end up subjecting yourself to a greater risk of loss since there are more positions that could go into loss. This can be really stressful.
How to Overcome Greed in Forex Trading
Greed is one of the many emotions in forex trading that needs to see the door. There are many ways you can switch off this emotion when forex trading to ensure maximum profitability. Here are the most common ways you can do so:
Self-Awareness
Your trading psychology plays a significant role in determining whether or not you are able to control your greed. This applies to the method in which you approach the foreign exchange market as well as the way in which you think about your trading account.
Self-awareness is, therefore, extremely helpful for traders who need to exercise self-control over their greed because of the reasons stated above. One of the most effective methods to steer clear of greed is to recognize when you are engaging in greedy behavior or when you are testing the boundaries of acceptable behavior. You will be better able to control events that cause feelings of greed if you work on developing your level of self-awareness. You will also be able to gain awareness of any wants or triggers that have an effect on the way that you think.
Risk Management
As a trader, you should make risk management a habit so that you can avoid being greedy. The majority of the time, traders enter a transaction without having a complete understanding of the dangers involved or their risk-to-reward ratio. This leads to a mental state in which the individual does not take into account the various factors or the probability before initiating a deal.
When the opportunity presents itself, traders will more than likely enter a transaction that can significantly raise the likelihood of incurring losses. When you are trading, it is natural to feel the need to test your limits in the pursuit of more profits.
If, on the other hand, you enter a trade that is not supported by your strategy, it will be difficult to obtain the result that you had initially envisioned for yourself. Know your limitations inside and out and ensure you have solid risk management skills to keep your greed in check.
Monitoring and Reflection
Through self-monitoring or tracking, you should be able to have a solid grasp on circumstances that include greed. Monitoring your behaviors is an excellent strategy to cultivate awareness of the manner in which you approach deals. Utilizing a trading notebook is one of the most effective ways to obtain appropriate levels of self-monitoring.
Your transactions may be recorded and monitored more effectively with the help of a trading diary. Your examination of this data will assist you in gaining an understanding of the kind of transactions that you should avoid engaging in. This may help you identify stop losses or take gains, which can assist you in better managing your greed. This is especially useful if you are new to trading and just starting out.
Disciplinary Trading
Trading out of greed may be quite detrimental to your financial situation. When you consistently trade out of greed, it might slow down the progression of your trading career and possibly prevent you from achieving expert levels. As a result of this, self-discipline is a quality that is extremely vital to possess if one wants to be successful in forex trading. When you have mastered self-discipline, you will be better able to adhere to your trading plan while simultaneously limiting the number of high-risk trading scenarios.
Trading Strategy
Having to contend with greed may be a source of distraction for traders, even when those traders' objectives are pure. It's possible that, after some time, it'll start to irritate you. After you have gained experience with disciplined trading and have put self-monitoring into practice, the next step is to put in the work necessary to ensure that your trading strategy is continually optimized. As a trader, having a well-developed trading plan will help you achieve greater outcomes. You may engage in trades that are within your capabilities while still getting the profits you seek if you make it a point to continually strive for progress.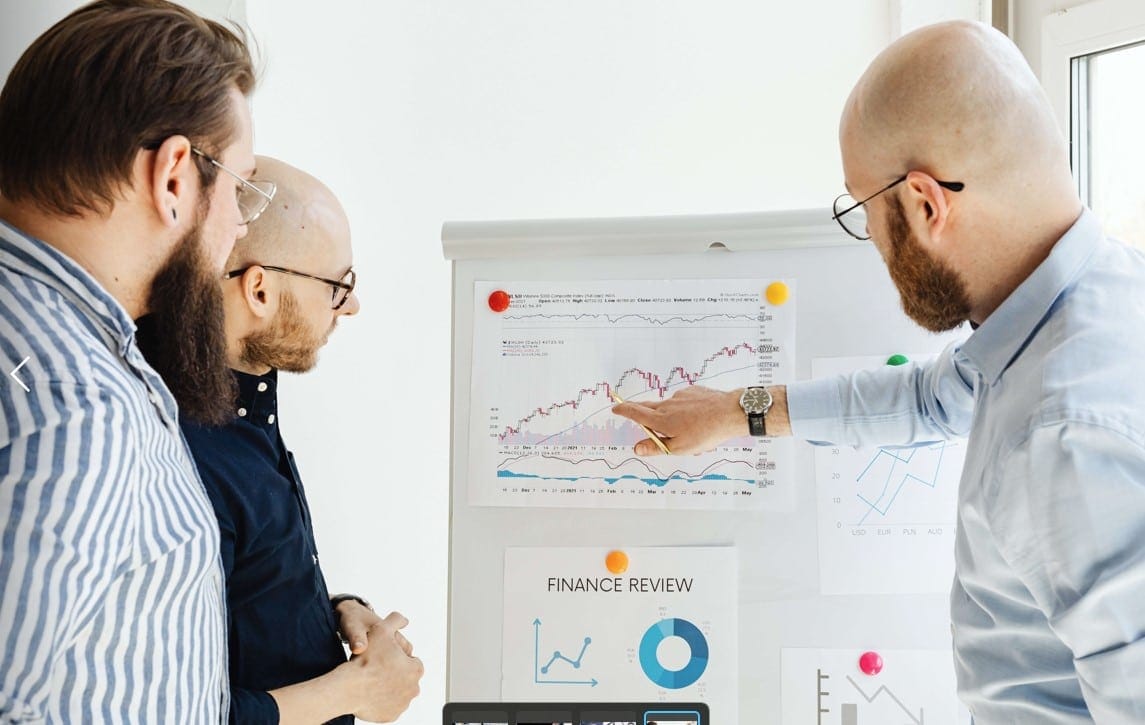 Forex Trading Education
As a trader, continuing your education is one of the most important things you can do to overcome greed. In the same way that it is important to be able to obtain information about your trading mentality, it is also important to be current in your trading education. This can help you avoid becoming a broke forex trader.
If you make it a point to provide yourself with high-quality forex education, you will be able to improve your decision-making skills, which will allow you to trade in ways that are less likely to expose you to financial danger.
As a result of this, traders have a responsibility to expose themselves to data that has the potential to enhance their trading approach and improve their mental state. The examination of information is the foundation for the judgments that traders must make on a daily basis.
In addition to that, it helps improve your ability to think creatively while also encouraging you to become more strategic and open-minded. If you arm yourself with the most up-to-date and accurate information, you'll be able to make choices that are informed by greater experience. You will have a lower risk of acting hastily or making poor choices out of greed.
Are You A Bad Forex Trader?
Undoubtedly, everyone faces moments of becoming greedy in forex trading every now and then. However, it is important to understand how to overcome these moments, so they don't impact your trading career. As long as you follow the different tips we shared above, we do not doubt that you should be able to avoid becoming a broke forex trader by being greedy.