One of the main decisions you have to make when forex trading is choosing a good forex broker. But you'll soon notice a big problem in this step. You'll see that there are way too many brokers to choose from. So what do you do? You would check out the reviews of these brokers to see which one is the best in forex trading. However, this also has a problem.
You can run into several brokers that have fake reviews. In fact, there are so many fake reviews in this industry that it can be really hard to tell a good broker from a bad one. This is why you have to rely on your own hunting skills when choosing a forex broker. You have to go through each broker bit by bit and gather anything that can help you understand if they are trustworthy. Here are some of the things you should note when doing so:
Customer Support
A brief discussion with the representatives working in customer care might provide you with some insight into the level of service and quality offered by the company. Fake brokers or other types of con artists typically do not permit their customers to contact them or ask questions that are directly linked to the regulation of their business, trading fees, or withdrawals.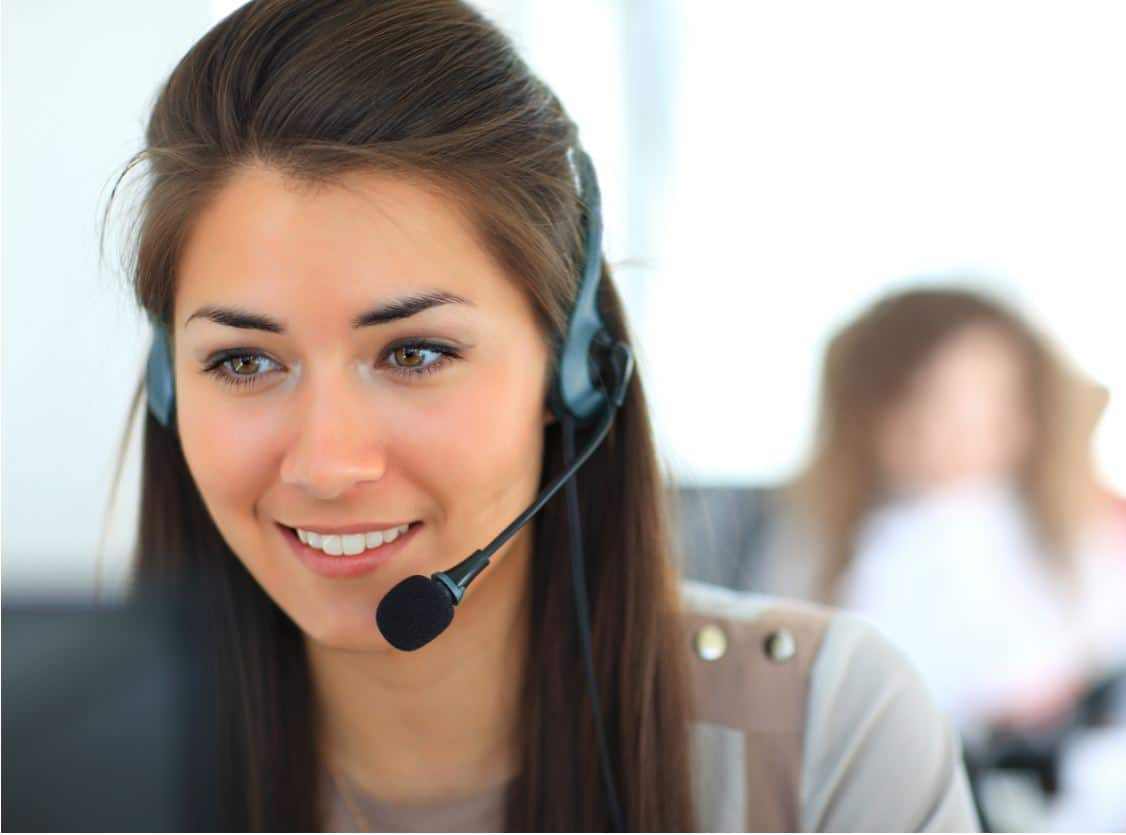 Before you register an account, you should have a live chat or a talk over the phone with the broker to see how transparent they are and how quickly they respond. This might also provide you with the opportunity to learn more about the broker. You have the option of asking them questions on their regulation, commission, spread, leverage given, deposit, withdrawal options, and other such topics. Each of the questions that the customer has should be answered by a genuine and knowledgeable broker.
Cold Contracts
Traders and investors must not put their money, which they have worked hard to obtain, at danger by following unsolicited guidance. It should immediately raise major red flags if a broker makes repeated contact with you and requests money from you.
Any broker that initiates contact with you or makes an effort to get you to make a deposit or start an account with them is probably not legitimate. Con artists operating in the financial industry frequently make an effort to persuade traders and investors to become their victims.
They may entice customers by promising profits that are impossible to achieve, taking risks that are unreasonable, offering excessive incentives, or anything else that might attract customers. Speculators and investors are cautioned to steer clear of unsolicited investment advice and ads.
Do Your Research
You may significantly improve the quality of your financial decisions by devoting a little portion of your time to study and education. One needs to conduct exhaustive research on the internet in order to search for both red flags and green flags before making a deposit or creating an account. A quick search on the internet might help you identify fraud.
In addition to this, clients are obligated to investigate the broker's ownership structure and financial accounts. Information such as how long a broker has been in business or in the industry, the company's experience, and complaints or wrongdoings committed by the company or its owners may all be found online.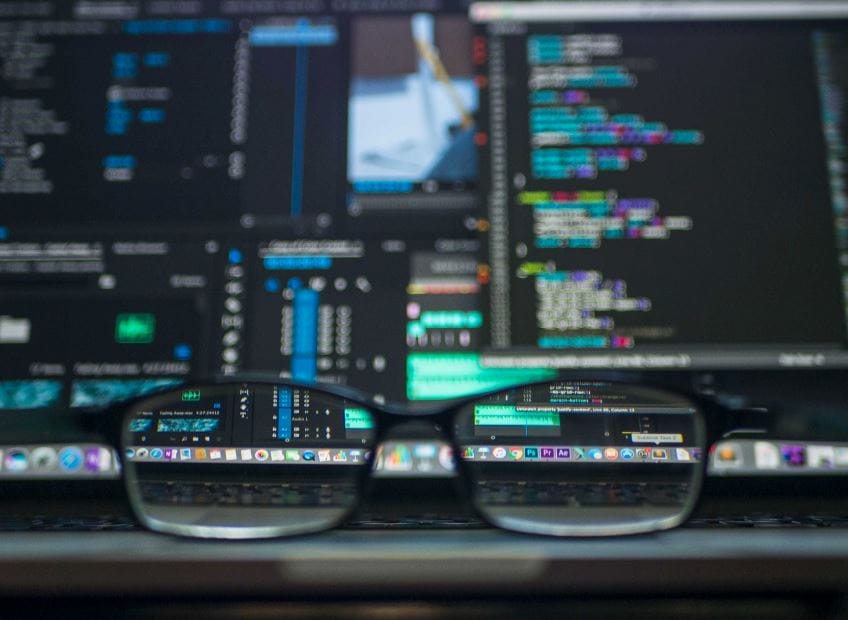 Reputable brokers adhere to the principle of transparency, making their audited financial records and ownership structures readily available on their websites. Brokers that are operating legally are required to make their licenses, financial accounts, papers, user agreements, and any other relevant information completely public.
This information has to be double-reviewed on both the regulator's website and on sources provided by third parties. After you have completed all of your own research and are comfortable with it, you should next make a deposit. Steer clear of any investing platform or brokerage that guarantees you large profits from the financial markets.
Trading Statements
A broker who participates in the excessive buying and selling of assets in order to earn income through commissions is engaging in churning, which is an unethical business activity. You may be subjected to frequent transactions or forced to purchase or sell stocks if you work with one of the many fraudulent or unlicensed brokers. This is why you should not trust forex trading reviews.
This fraud has the potential to defraud traders and investors while simultaneously increasing the profits of brokers. Traders and investors are obligated to do routine checks on their transaction statements, which provide specifics on all the fees incurred. Those that engage in automated trading using algorithms, software, or strategy ought to examine their statements on a more regular basis.
Personal Details
Fake brokers or scam artists pressure their customers to make a snap judgment on their investments. They could try to promote their items by saying things like a limited offer or just for the first 1000 customers, among other similar phrases. You will notice this in forex trading reviews as well.
Brokers that are legitimate will not coerce their clients into making rash decisions in any way. When establishing an account, you will be required to provide personal information and validate that information. On the other hand, neither your personal contact information nor your financial particulars are required in order to set up the account.
Check Social Media
Fake brokers may or may not have websites. On the other hand, reputable brokers will always have websites that include all the necessary facts about them. These include their regulatory information and contact information. You should do your own research instead of reading forex trading reviews.
The websites of the regulated broker ought to be as easy to use as possible and interactive. They have to include all of the necessary information. Brokers typically have social media identities as well, which helps them provide better service to their clients. These platforms also have the ability to show the user experience. They also show the problems that are being experienced by existing customers. Fake brokers and con artists will not have social media identities. Thus, there will be no way to expose their shortcomings.
On their websites and social media accounts, phony brokers most likely promote quick money, big profits, and other similar schemes. Therefore, you should steer clear of such brokers. Another thing to keep an eye out for is any misspellings in the name of the website.
Scam brokers will frequently try to imitate reputable brokers by creating websites with fake names. They can also do so with FSP numbers, and addresses that are confusingly similar to those of actual legal brokers. You may verify this by going to the FSCA website and conducting a map search to check the address. This will allow you to determine who is truly present in that area.
False Promises
Con artists and fake brokers would say anything to get their victims to trust them. One must be aware of the prospective returns in the capital markets but not by checking the forex trading reviews. These include stocks and bonds, as well as other financial markets, such as forex and cryptocurrencies. One must also be aware of the hazards associated with each of these markets.
False claims of significant returns serve no use other than to get your investment in any case. Some fraudulent brokers have the ability to manipulate prices in such a way as to activate stop-loss or limit orders. Changing holding prices in a way that discourages selling or forces buyers to make purchases is a key warning sign. Brokers have the ability to tack on concealed fees that were not previously disclosed in the statements.
Scam indicators include preventing or delaying withdrawals, requesting an excessive number of documentation, or making explanations for behavior. The legal broker will keep their customers apprised of all the trading and transactional circumstances, as well as any adjustments.
Why You Can't Trust Reviews in Forex Trading
So let's keep all the points we just mentioned in mind. It is evident that you can't just trust reviews in forex trading. These reviews will not take into account several factors, and they're very likely going to be fake. It is important to do your own research to avoid getting scammed. Practice proper money management to stay on the safe side of the market. Stay safe when forex trading!