As a forex trader, you should focus on your own trading account instead of comparing yourself to other traders. Everyone has a different routine and a different trading strategy. As long as you believe in your strategy and you know that you're making good profits, there is no need to look at what you're missing out on. So what should you do if you find yourself comparing yourself to other forex traders? You should focus on doing the following instead:
Understand the Market
The foreign exchange market is extremely active, and each day brings about new trends. Therefore, keeping up with any and all recent information is the single most crucial thing that you can do to win in this industry. Therefore, being strong with statistics isn't enough. One also has to have excellent research abilities.
Additionally required are skills such as the analysis of charts, graphs, and financial statistics, as well as the discovery of successful currency pair combinations. In the event that you do not possess these technical abilities, you may want to explore using alternative platforms that offer you access to the most reliable forex signals so that you can carry out a transaction.
Have a Strategy
Before you start trading, you need to make sure that your financial goals are attainable and that you choose techniques that are appropriate for your level of risk tolerance and the amount of cash you want to invest in a manner that is disciplined.
Traders who are impatient may use strategies such as scalping, but traders who have a moderate amount of patience and strong analytical abilities may find success with daily trading. Individuals who are patient and who believe in the long-term market research may find success using a trading strategy known as swing trading.
Turn Off Emotions
It is imperative that you never let intense feelings influence the choices you make in the market. Feelings that are counterproductive to achievement include selfishness, joy, terror, and fear.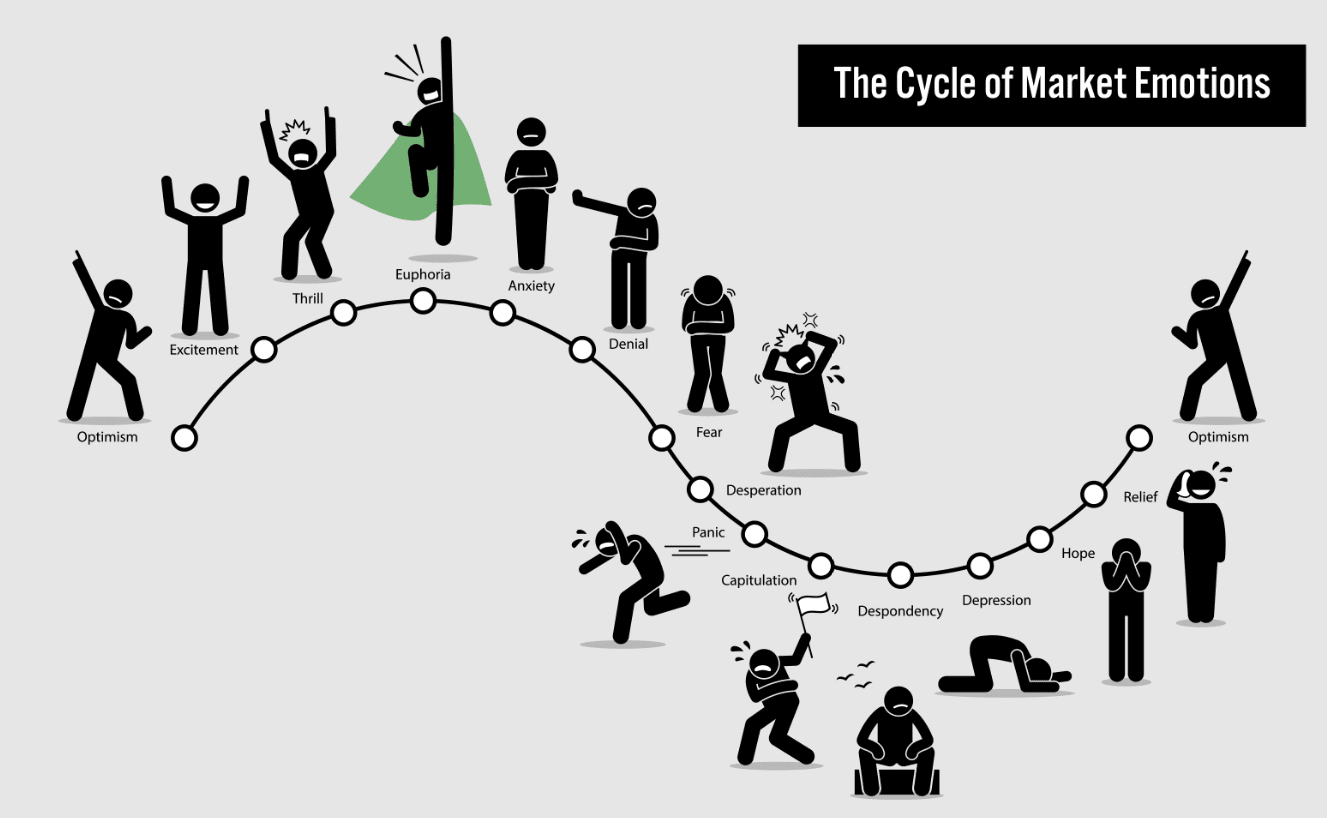 Because of this, forex traders who take a logical approach to their trades, properly manage their risks, and keep their emotions to a bare minimum are more likely to experience the highest levels of trading success. This is because such traders are better able to take well-strategized positions and generate the highest levels of profits.
Have a Good Broker
It is very crucial to choose a broker with a good reputation. It is important that one select a broker that provides the trading goals that are wanted. And whose trading platform is suited for carrying out the type of analysis that one is familiar with. Both a good broker with a terrible platform and a bad broker with a fantastic platform have the potential to invalidate all of the profits that an individual has obtained as a result of their hard work and study.
Use a Demo Account
Demo accounts or simulation accounts may be used as a starting point for inexperienced traders. This is so that they can obtain some hands-on experience with the forex market by experimenting with a variety of trading tactics.
Demo accounts, despite their realism, do not teach traders the necessary skills. These skills are for discipline, money management, or risk management. This is because demo accounts allow forex traders to engage in transactions with an amount of virtual currency. This does not correspond to the amount of real money that a person would typically have access to.
Analyze the Charts
Many forex traders are frequently left bewildered as a result of the contradictory information that is offered by several charts that belong to various time periods. Even while certain weekly charts can indicate a buying opportunity, intraday charts almost always indicate a selling opportunity.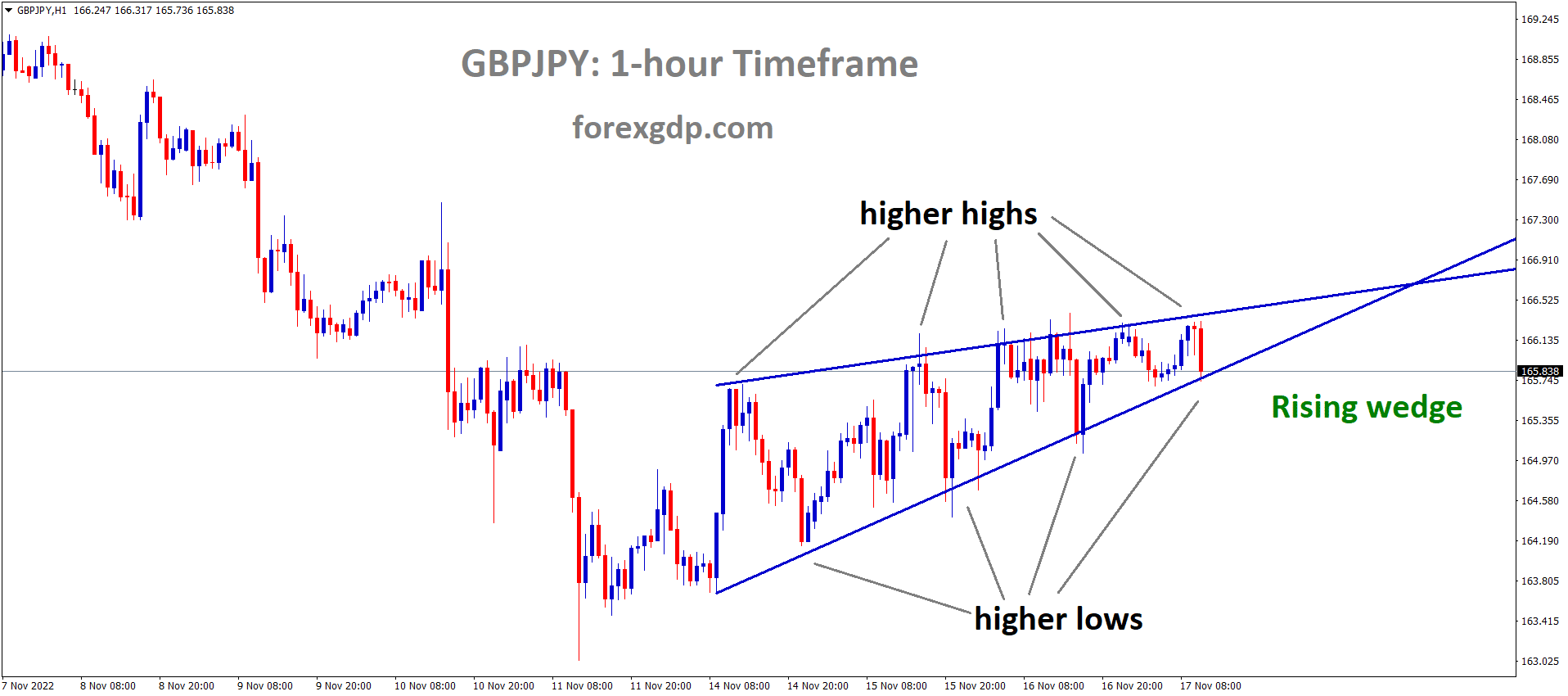 Therefore, synchronizing all of the charts is required in order to prevent making any judgments that aren't well-informed. Because of this, when weekly charts show a buy signal, traders have to wait for the same signal to appear on daily charts before acting on it.
Accept Losses
Trading foreign currency comes with a significant risk, and you should expect to incur some losses. Even the most seasoned forex traders have a track record that includes both profitable and unprofitable trades. Therefore, rather than concentrating on the relatively inconsequential losses, one needs to refocus their attention on bettering their trading skills and gaining wisdom from their previous errors.
Write it Down
Everyone who trades, no matter how much expertise they have, should always be sure to preserve a record of their transactions. It is quite difficult for forex traders to accurately evaluate both his trading skills and flaws. This is especially if he does not keep adequate notes.
The journals would also be useful for doing a self-evaluation as well as a retrospective examination of previously executed deals. In addition to this, the knowledge may be put to use in order to tailor one's trading style and techniques in order to get superior outcomes.
Use Stop Losses
Forex traders tend to forget their trading limitations rather frequently, which ultimately leads to financial losses for them. Trading strategies like stop-losses are utilized so that undesirable scenarios like the one described above can be avoided.
Because of these stop-and-limit orders, the traders are able to reduce the amount of risk they are exposed to. They can also have a plan in place to restrict or minimize the amount of money they lose. Stop-loss orders might be predetermined depending on current market conditions before they are executed.
Follow Market Trends
It is usually recommended to trade in the direction of the trend. However, this is especially true for forex traders who have little to no experience in trading. Therefore, if a trader is able to readily recognize the trends in the foreign exchange market, they will be able to position themselves at advantageous entry and exit points, which will allow them to generate consistent gains.
When it comes to trading forex, nothing beats hands-on experience. Forex traders may still minimize their total risks by adopting a systematic strategy while refining their trading techniques. They can be helped by the measures that were described above. In addition, because the forex market is so dynamic, you should have faith in your trading ideas. This and also maintaining an open mind to the possibility of picking up new techniques.
Why Are You Comparing Yourself with Other Forex Traders?
As long as you follow all the tips we just mentioned above, you should have no problem with your own trading. You don't need to compare yourself to other traders if you've got all that covered. So follow some great trading strategies and money management skills. That should be a great start to put you ahead of the competition.