Forex trading is a great way to make money both as a passive income and as a full-time job. However, this source of income is not available to everyone. For instance, forex trading is illegal for the most part in some countries. In others, it is heavily restricted. If you make one wrong move, you could end up going to jail for forex trading. So what are your chances?
Top Traders Who Went to Jail
So turns out, you could actually go to jail for forex trading. And several traders have been to jail for it. But it's only because they didn't play by the rules. They performed illegal activity when trading and that is what got them to jail. It is important to know what they did so you know not to do the same thing. Here are the top traders who went to jail:
Joseph Kim
Joseph Kim, an American citizen who was born in Korea, went around to various investors and asked for large sums of money. He did this because he was led to believe that a low-risk virtual currency arbitrage approach would result in significant rewards.
Unfortunately, Kim's true approach consisted of spending more money, and he quickly lost all of their investments because of this method. If the investors had done their due diligence and studied their forex expert, they would have found out that he was terminated from his previous employer not long ago.
This was because an attempt had been made to steal their Bitcoin and Litecoin holdings. As a punishment for his actions, Kim was permanently barred from trading bitcoin and requesting financial support from others. He must now serve a sentence of fifteen months in prison and make restitution of more than one million and one hundred thousand dollars.
Keith Simmons and Deanne Salazar
Keith Simmons also went to jail for forex trading. He carried out a scam with the assistance of his colleague, Deanne Salazar. From 2007 to 2009, Black Diamond was an elaborate FX Ponzi fraud that spanned for three years.
They were asserting that their trading program was properly regulated while at the same time boasting that investment returns might reach up to 137%. Over two hundred and forty people lost a combined total of thirty-five million dollars to Simmons and Salazar's scheme. The majority of these victims were of senior age.
They were able to avoid ever really trading on the forex market because they used the money from new investors to make tiny payments to investors who were already established. After Simmons's arrest in 2010, he was found guilty of his crimes and given a sentence that included a jail term of fifty years and a fine of more than thirty-five million dollars. Salazar was given a jail term of 4.5 years and ordered to pay a fine of more than $5 million.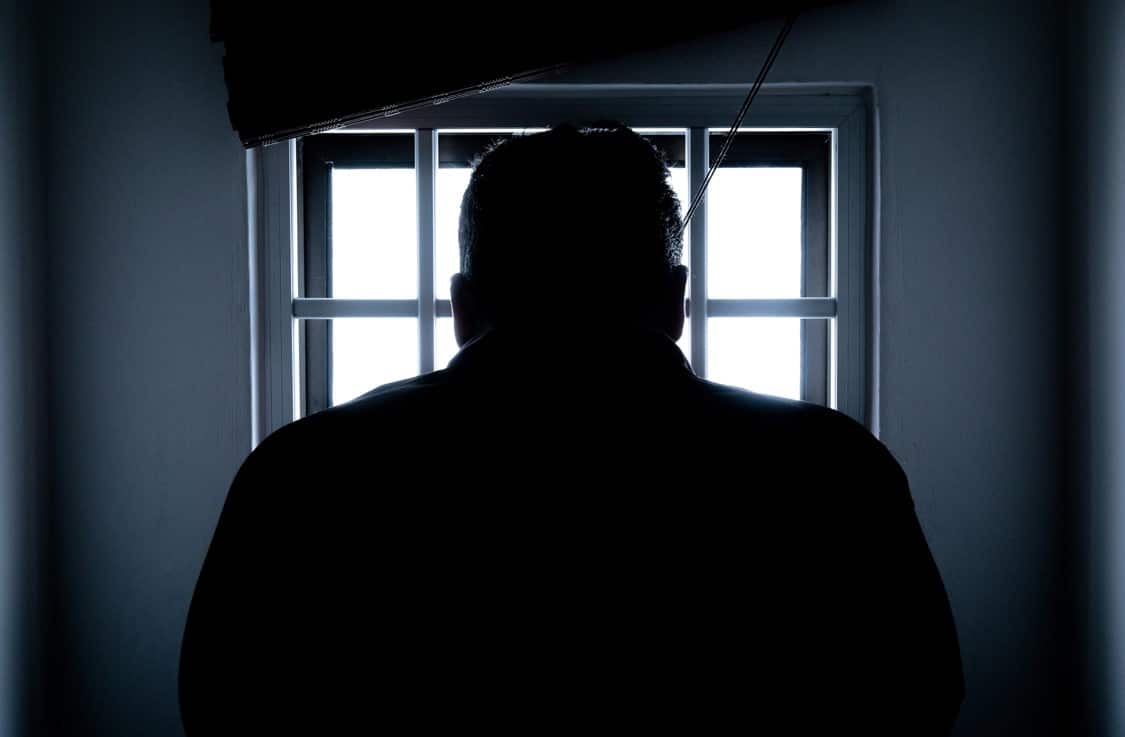 Lance Jack Ryan and Jimmie Kevin McNicholl
Lance Jack Ryan and Jimmie Kevin McNicholl are two more individuals who went to jail for forex trading. This particular Ponzi scam targeted over a thousand individuals as potential investors. By working together and using their phony trading platform, BlackfortFX, they were able to amass more than $8 million in New Zealand dollars in a span of only a few short years.
To register the company, the owners forged documents and lied about their identities. In addition to this, the investments were never even brought even near to being exchanged on the foreign exchange market.
Jimmie was given a more lenient sentence consisting of one year of home arrest and a reparation charge of fifty thousand New Zealand dollars (NZD). On the other side, Lance Jack Ryan was sentenced to seven and a half years in jail for his involvement in the incident.
Michel Geurkink and Emad Echadi
IB Capital FX was established in New Zealand in 2011 by two Dutchmen, Michel Geurkink and Emad Echadi. Since its establishment, the company has amassed more than 1,850 customers and $50 million. They accomplished this in a period of time shorter than one year by using their forex fraud.
Before the passing of new laws in 2015, establishing a business as a forex broker in New Zealand was a very simple process for non-New Zealand citizens. Customers all around the world were led to believe by Geurkink and Echadi's promises that their money could be utilized to trade foreign currency contracts over the counter.
All of this despite the fact that the US Commodities and Futures Trading Commission has not been contacted for registration. After the CFTC became aware of this illegal action, they handed down a judgment that required both of them to make restitution in the amount of $35 million and pay a combined civil fine of $420,000.
Akshay Aiyer
A big international bank's former currency trader, Akshay Aiyer, was handed a sentence that would put him in jail for forex trading for a total of eight months. In addition to that, the court sentenced him to pay a criminal fine of $250,000. His participation in an antitrust conspiracy to influence prices in the currency markets was the reason for this sentence.
The prosecution presented evidence to the jury indicating that the defendant and his co-conspirators conspired to withhold bids or offers. They did this in order to manipulate exchange rates. They achieved this by coordinating their trading activities. This was in an effort to influence the rates in order to enhance the profits they made.
The conspiring traders safeguarded each other's trading positions by reaching an agreement. This is to not to purchase or sell during specified periods of time. They do this by restricting the supply of money or the demand for it. They are also restricted by stifling competition in the foreign exchange market. Following a jury trial that lasted about three weeks in 2019, Aiyer was found guilty.
Could You Go To Jail for Forex Trading?
So, could you go to jail for forex trading? Well, if you do something like the traders we just talked about above, yes. However, if you play by the books and follow the rules, you'll be just fine. Just make sure you go through the regulations of your country of residence. This is to ensure that you're not breaking any of their rules either. Learn some good forex trading strategies to enjoy understanding the market. Happy trading!