CADCHF Analysis
CADCHF has reached the low level of both major and minor trend line ranges.
Oil prices downfall of 2$ as new covid-19 sparks across the globe.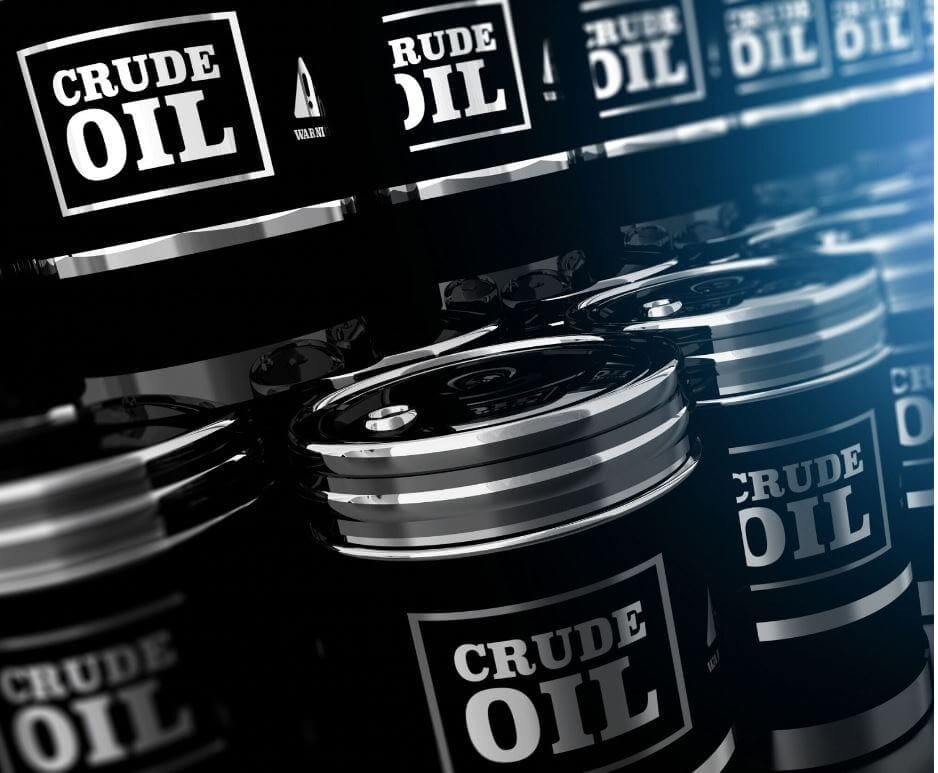 Demand concerns will take worry for oil prices. Canadian dollar found weakness as Oil prices dip.
CAD currency becomes weak after oil fall.
However, In the CADCHF currency pair, the low level has reached in both the major and minor trend lines.
Wait for bounce-back or breakout.
Get Each trading signal with Chart Analysis and Reason for buying or selling the trade which helps you to Trade with confidence on your trading account.
Want to boost your profits in trading? Get the best trading signals at an accurate time. Try premium or supreme signals now: forexgdp.com/forex-signals/