NZDUSD Technical Analysis
NZDUSD is moving in an uptrend by forming higher highs and higher lows.
Now, the NZDUSD price is standing at the top level (higher high) + strong resistance level in the weekly chart.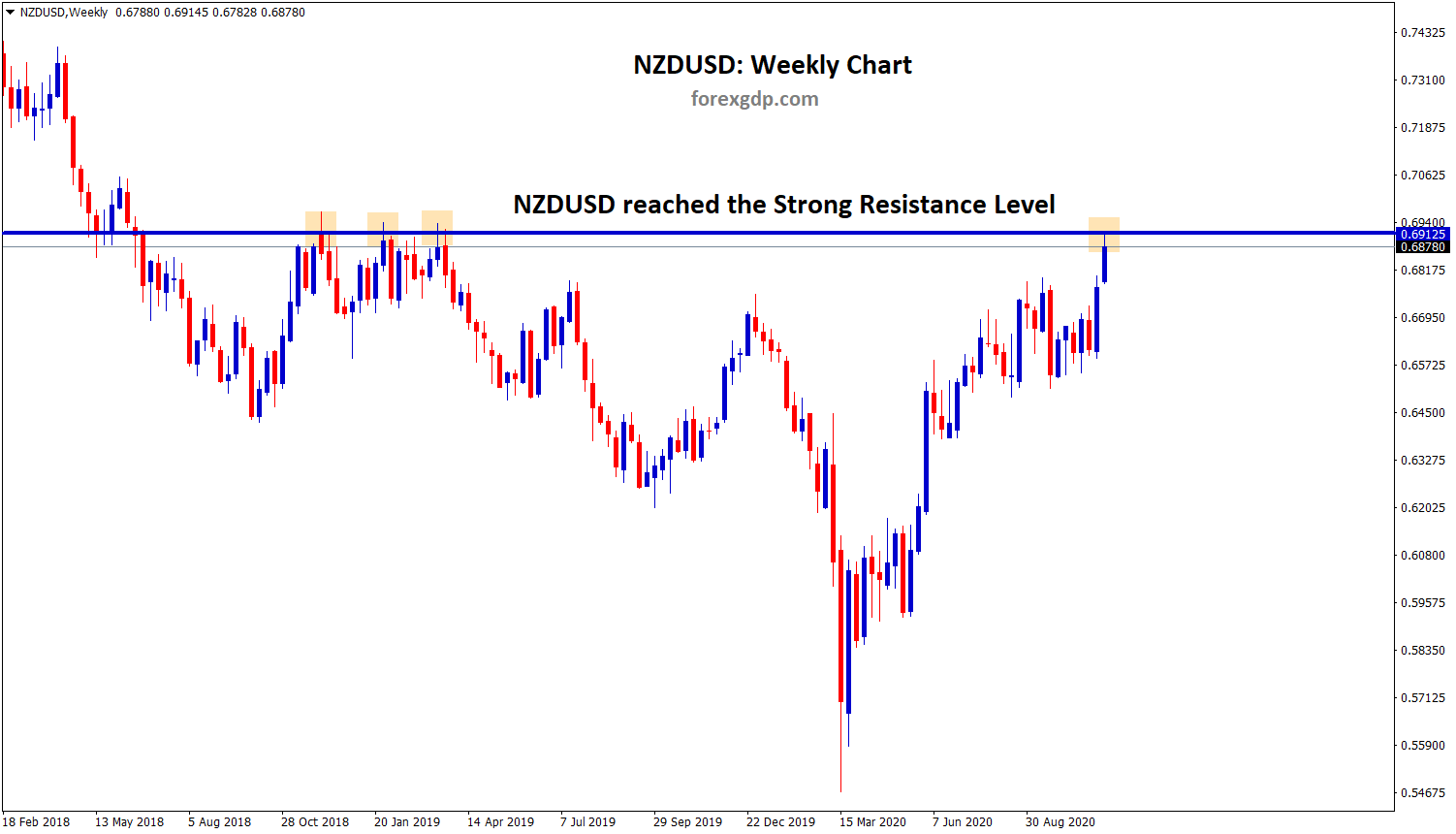 Expecting a retracement from this zone.
New Zealand Dollar climbed to a high price level as RBNZ states interest rates unchanged and larger policy shifting has no changes yet.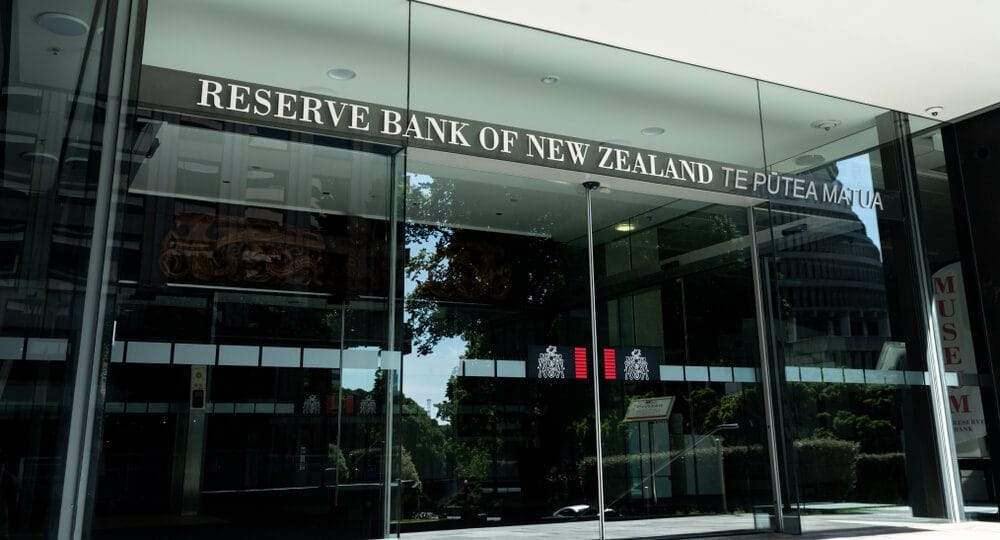 In 2021, the central bank will prefer negative rates which are applicable according to the economic situation. Large scale asset purchases up to NZD100 billion will continue in current time to recover economy and stability.
Economic indicators like consumer spending, asset prices and employment numbers are in better response from Covid-19. This circumstance makes interest rates unchanged and the New Zealand dollar gets boosted.
Dollar edges higher as Corona Vaccine hopes and Joe Biden as a new President.
Get Each forex signal with Chart Analysis and Reason for buying or selling the trade which helps you to Trade with confidence on your trading account.
Want to boost your profits? Get more trading signals at premium or supreme signal plan here: forexgdp.com/forex-signals/