Congratulations for Subscribing
You will be added to the signal service shortly.
You will get a Welcome message to your WhatsApp within 24 hours. In the meantime, you can read our Signal following rules and take the signal quiz test.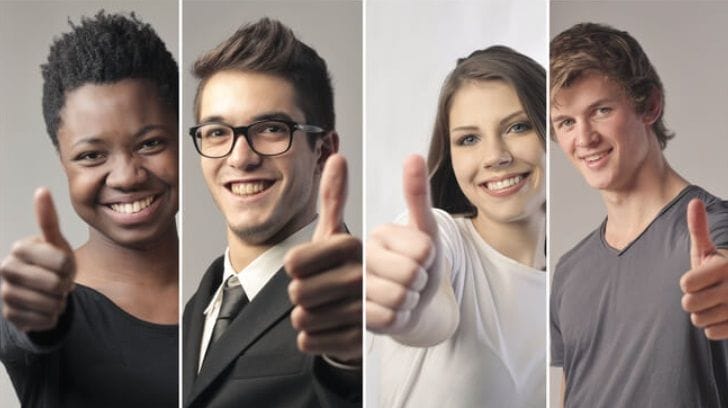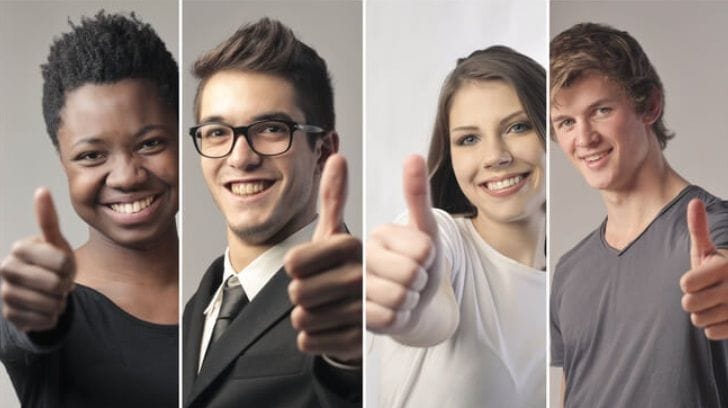 Your transaction has been completed, and we are sending you an email containing the receipt for your purchase.
If you need any help, contact us at

[email protected]
Thank you.