USDCAD falling from the retest area of the broken channel line. USD/CAD REMAINS STABLE JUST UNDER 1.2800 AS U.S. PAYROLL DATA IS TO BE RELEASED. 
USD/CAD AND THE U.S. PAYROLL
The U.S. payroll data is expected to be released today which will contain important details that will most definitely affect the forex market. It is expected that there will be a significant increase in hiring than what was originally expected. Analysts predict that the job report will show almost double the amount of jobs created than anticipated.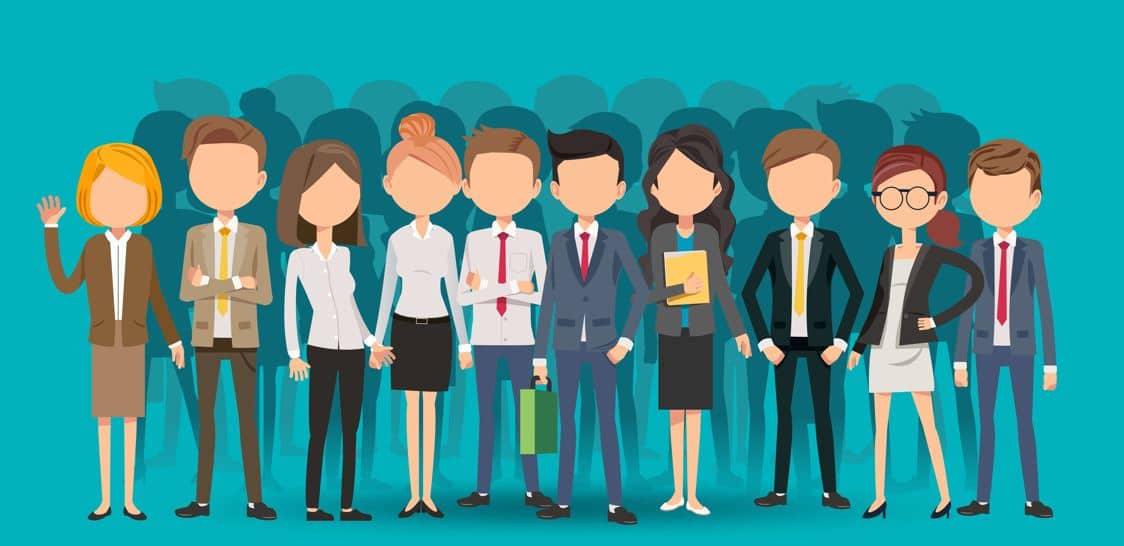 This would cause the dollar index to jump significantly with minimal impact on the Canadian dollar index. If the results are as anticipated by the analysts, USD/CAD would increase significantly but with slight hesitation on the Canadian dollar side. There will be some resistance which would cause USD/CAD to face a few drops in their market levels but long-term, analysts suggest that USD/CAD will an upwards trend.
USD/CAD AND THE OMICRON
Omicron has been causing havoc both in real life and in the forex market. This variant proved to be more contagious and dangerous that the previous COVID-19 variants. Precautionary measures are being set back in place by countries around the world. Businesses are being shut down once again which is causing trades to slow down.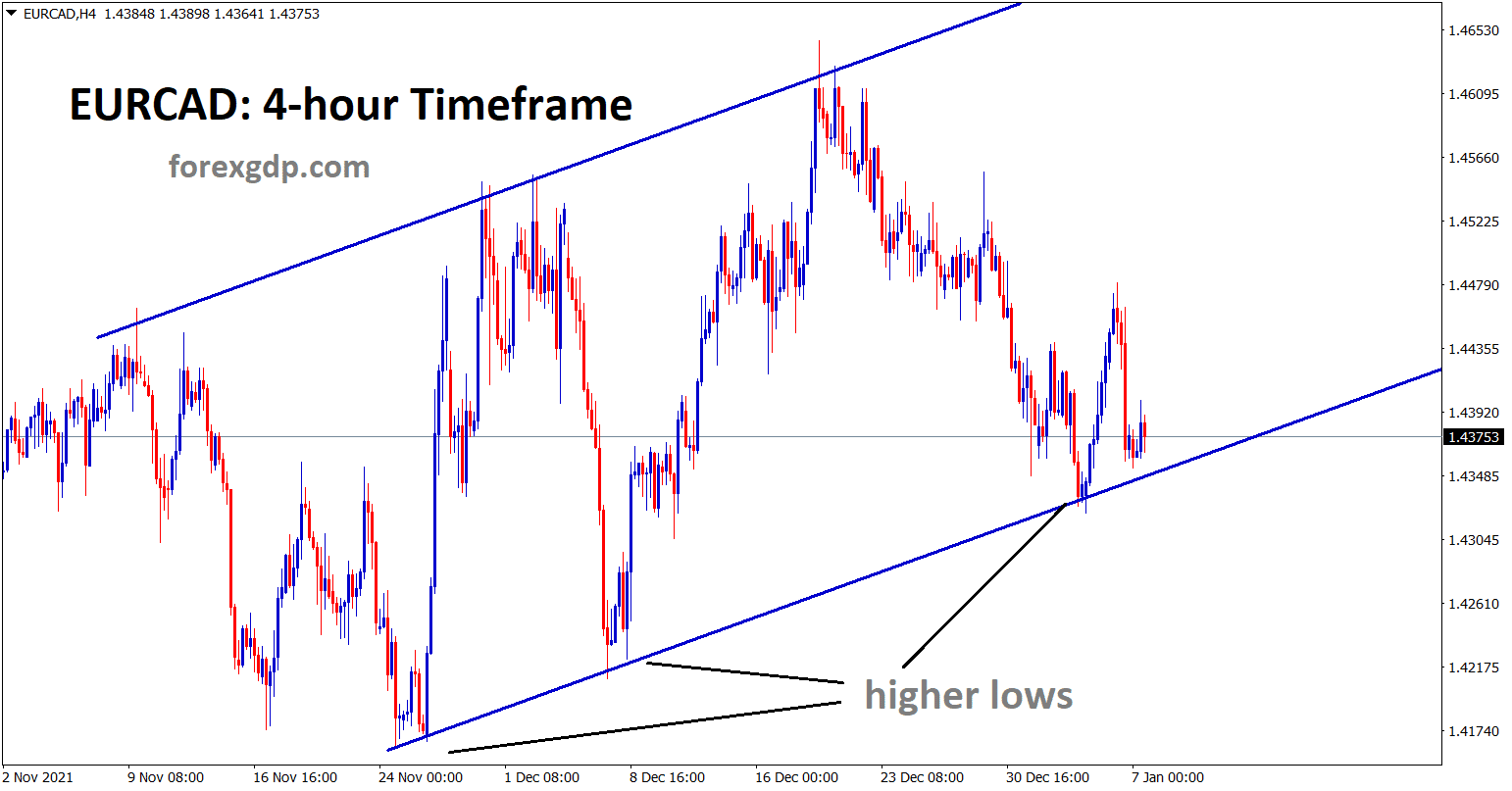 EURCAD is moving in an Ascending channel strongly in the 4-hour timeframe chart.
Analysts predicted that Omicron would cause the market to become volatile but in reality, it hasn't made much of an impact, especially on USD/CAD. This is probably due to people now being prepared for any new variant of this virus. The world is now used to shutting down that it doesn't cause any huge impact anymore.