Wishing you a happy, healthy, and colourful time this Christmas. Enjoy every moment with your family, friends, and loved ones.
70% FLAT OFFER for forex signals. NEVER BEFORE OFFER 🤩, Don't Miss this chance. Offer going to end😮 Buy now : forexgdp.com/offer
Santa is under Corona test, Please be safe from coronavirus.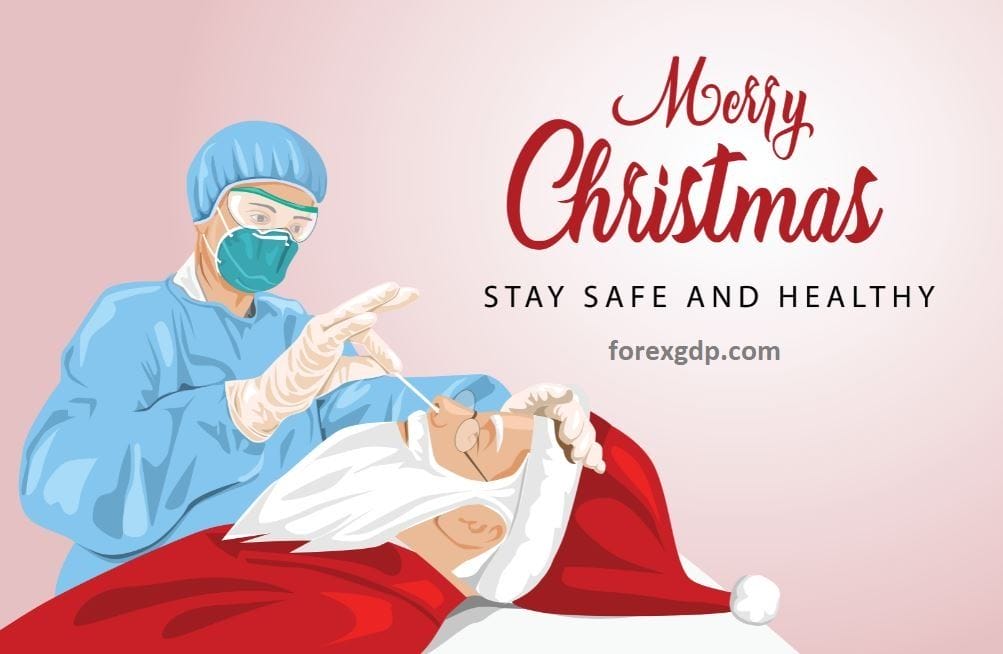 Stay safe and healthy. 🌲 Merry Christmas 🌲 🥳🎉 God Bless you 🙏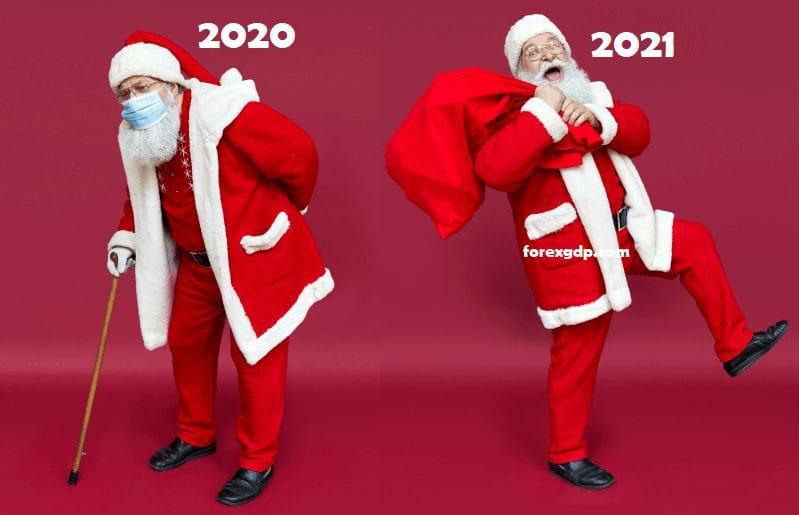 Hope 2021 will bring happiness to us.
The 2020 year is an Unexpected experience for all of them.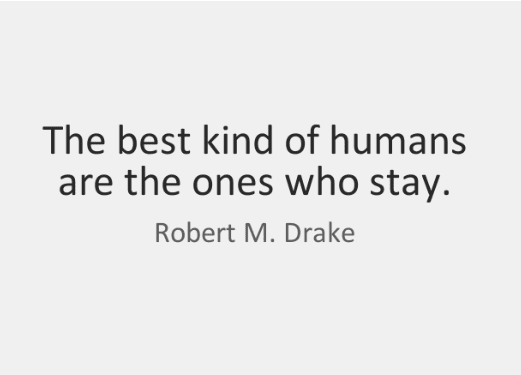 We, humans, are here to stay no matter whatever happens. 
The suicides are happening in historical rates during this Covid-19 Lockdown.
We all pray to God that everyone in this world needs to get back to normal life soon from coronavirus.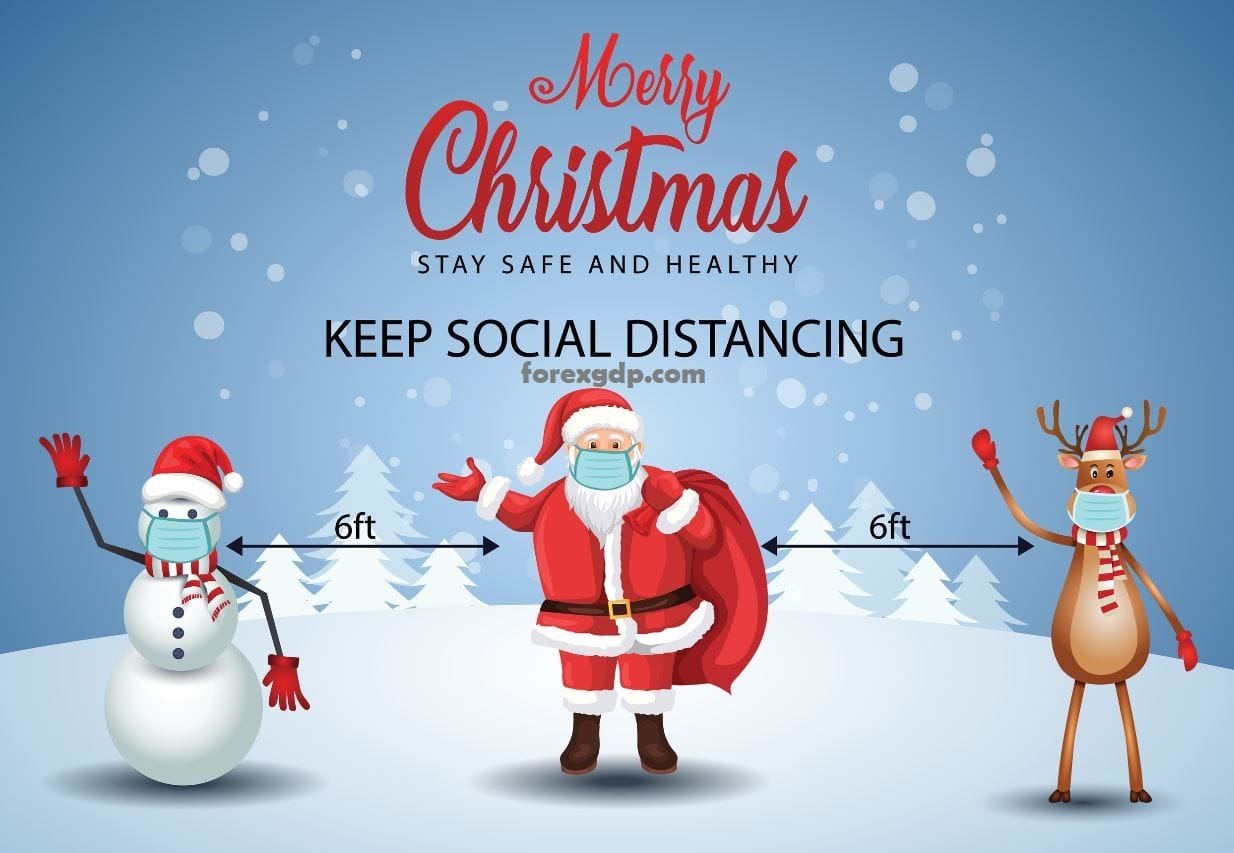 Please maintain Social distance during this festival times. At least wear a mask and stay safe.
Love you all for staying with our service. 
Get Each trading signal with Chart Analysis and Reason for buying or selling the trade which helps you to Trade with confidence on your trading account.
Want to boost your profits in trading? Get the best trading signals at an accurate time. Try premium or supreme signals now: forexgdp.com/forex-signals/
Thank you🙏