From Jan to Dec 2021, Think your life has gone in an Uptrend📈 Downtrend📉 (or) Range 📊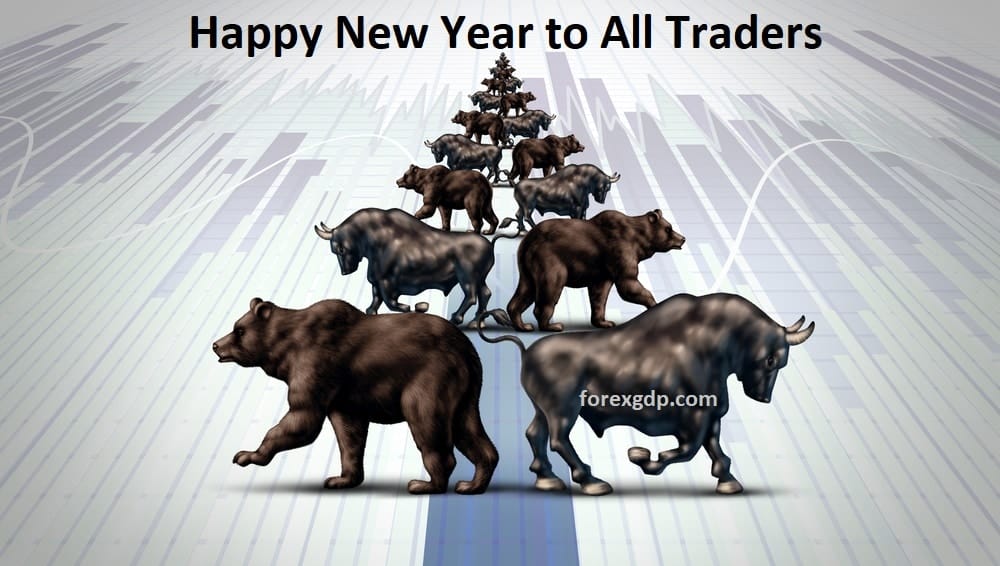 Whatever changes happened in your life, keep learning from your past experiences to make your future great. Choose to be the best version of yourself.
👋🏻👋🏻 Good Bye 2021 😷 Welcome 2022 with zeal ✌️
📍 We all had different unexpected experiences in this pandemic year 2021.
📍 Most of them got chances to understand well and grow the family relationships within the home.
📍 All the experiences taught you something that helps you to stay💪🏻 stronger 😄 happier and ❤️ live a healthy life with whatever you have.
📍 You found the real power of you in the worst situation. Best things happen from the worst situations of your Life.
📍 In 2021, More good people lost their lives, jobs, relationship. We should all pray to god and help people around us to live a better positive life 🙏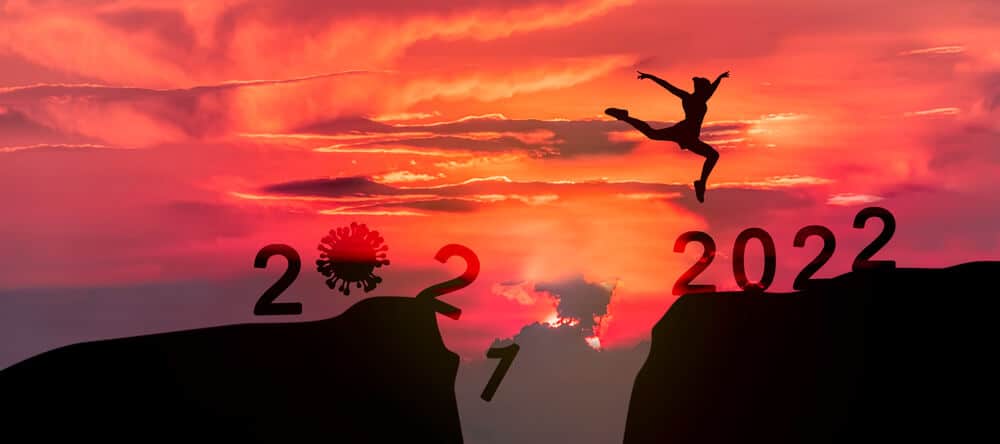 📍 Forget the shortcomings of the previous year and welcome this fresh start with utmost zeal. Let's Bring on 🎉 2022 🎉 with more joy🥳🙏
Thank you for choosing our services this past year. It has been a pleasure serving you and we look forward to doing business with you in the coming year.
👩🏻‍🦱👩🏻‍🦰👨🏻‍🦱Forexgdp Team Wishes you a Beautiful, Wonderful 2022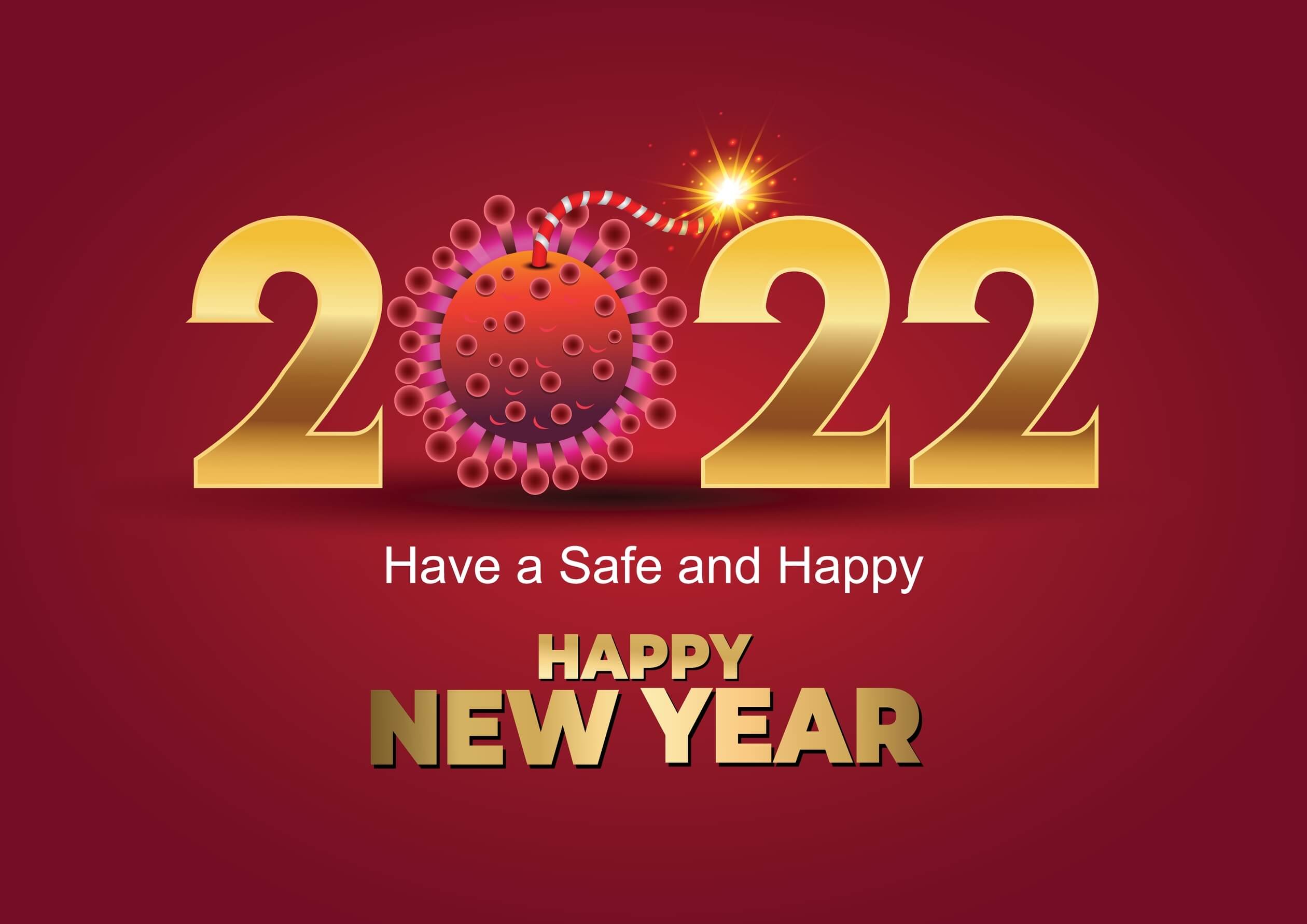 Thank you for being a part of the Wonderful Traders Team!🙏
😍 Love you all for staying with our service ❤️❤️❤️
75% FLAT NEW YEAR OFFER for forex signals. NEVER BEFORE OFFER 😍 Don't miss this chance. OFFER GOING TO END 😮 Get now: forexgdp.com/offer/