EURGBP Analysis
EURGBP is moving in a clear descending channel by forming lower highs and lower lows in the 4-hour timeframe chart.
Now, the market price has reached the top level (lower high) of the channel.
Euro rises as French GDP for the third quarter expected as a positive result, an estimate of 18.7% from 18.2%. Monthly inflation rate if falls to -0.7%, then ECB may do easing policy settings. If inflation reading comes in positive then Euro will surge.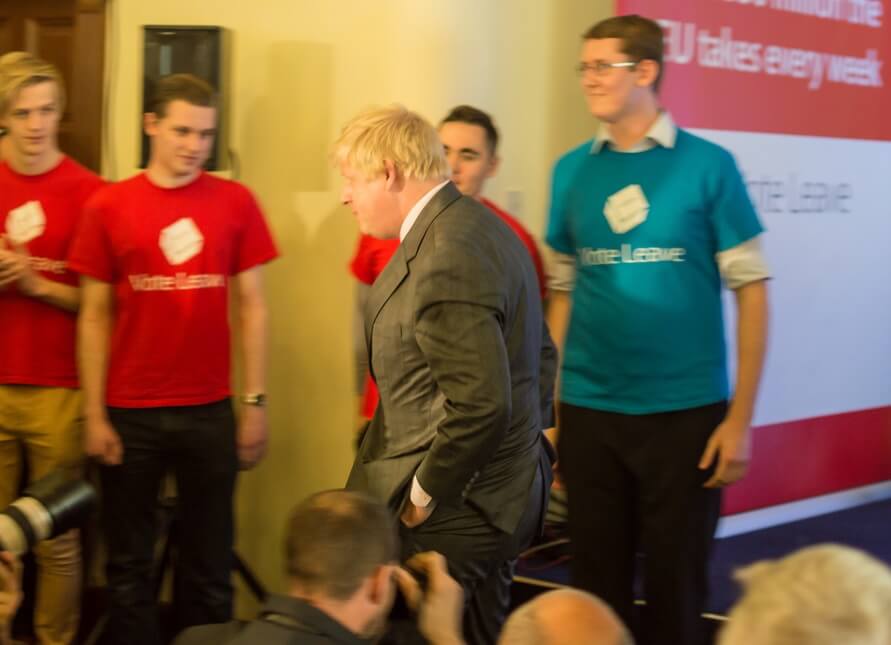 UK Pound sets to weaker as Brexit talks still not solved, more disagreements in talks in both sides EU and UK.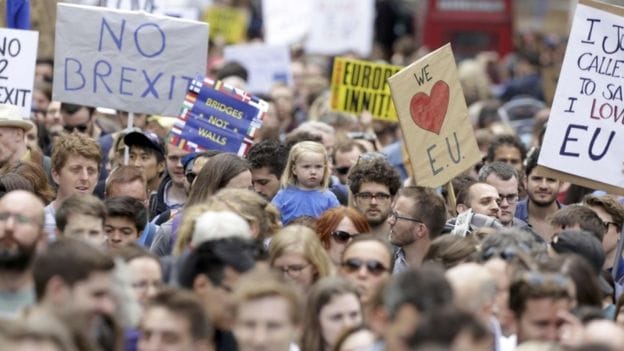 If Brexit deal comes the UK Economy will get strong and if deal not done, Pound will get weaker from the higher value.
Get Each forex signal with Chart Analysis and Reason for buying or selling the trade which helps you to Trade with confidence on your trading account.
Want to boost your profits? Get more trading signals at premium or supreme signal plan at an accurate time. Try now: forexgdp.com/forex-signals/