Introducing Forex Signals
Forex signals are suggested positions for entering a trade. These suggested positions usually come with a specific price and time. A signal provider will send you the name of the currency pair along with when to buy it and how many lots of it to buy. They will also give you values for take profit and stop loss.
Most signals are provided through Telegram and WhatsApp but some providers even send them through email or SMS. Telegram or WhatsApp signals are the most popular since forex signals are time-sensitive and need to be read immediately. Forex signals are super popular since they save you a lot of time and energy in performing the technical analysis on your own.
Types of Forex Signals
It is a common misconception that all forex signals basically follow the same methodology and technical concepts. In reality, there are actually two main types of forex signals. These each have their own benefits and drawbacks but both are equally popular in the forex industry. Here are the two types of forex signals:
Manual Signals
Manual forex signals are basically positions that have been generated by other humans who were performing technical analysis on their own.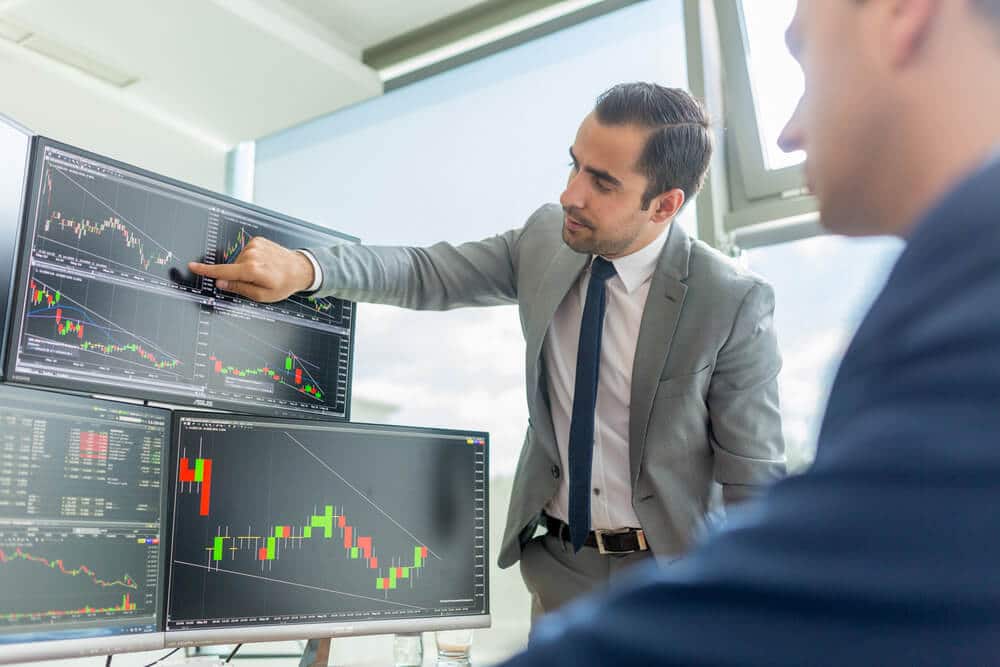 These analysts are experts in what they do as they do this all the time on a daily basis. They perform technical analysis on the charts in order to understand the market sentiment. You should know that a signal provider who performs manual analysis is going to be much more expensive than one who generates analysis. This is because they use a lot more of their own time and energy into doing so.
Generated Signals
Generated forex signals are basically positions that have been calculated and produced with the help of AI software.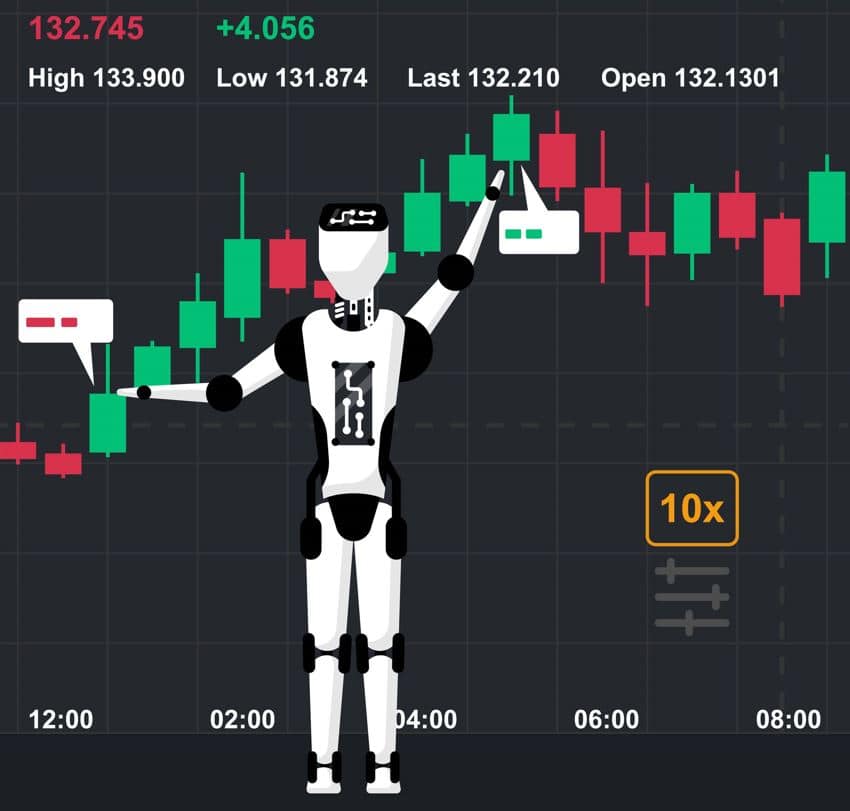 This software is programmed to analyze the market and produce the most accurate forex signals that give you the best profits. If you're looking for cheaper forex signals, AI-generated signals are the way to go. We personally prefer signals that are generated manually as they are more accurate. While an AI may seem like a simple and fast solution, it may not be as accurate as a human.
Forex Signals Profitable Strategies
You should know that you can't just use forex signals with any trading strategy. There are a couple of different forex strategies that work best with forex signals. It is also important to note that certain positions come with target profits which will also allow you to determine what type of trading strategy it is best suited toward. Here are the two most popular forex trading strategies that work well with forex signals.
Scalping
Scalping is when you hold a trading position only for a couple of minutes up to a couple of hours. The goal of a scalper is to place several small lots with the hope of turning around a large profit by the end of the day. Most forex signals come with take profits that are usually hit within a couple of hours. This proves that scalping is a good trading strategy to use with forex signals.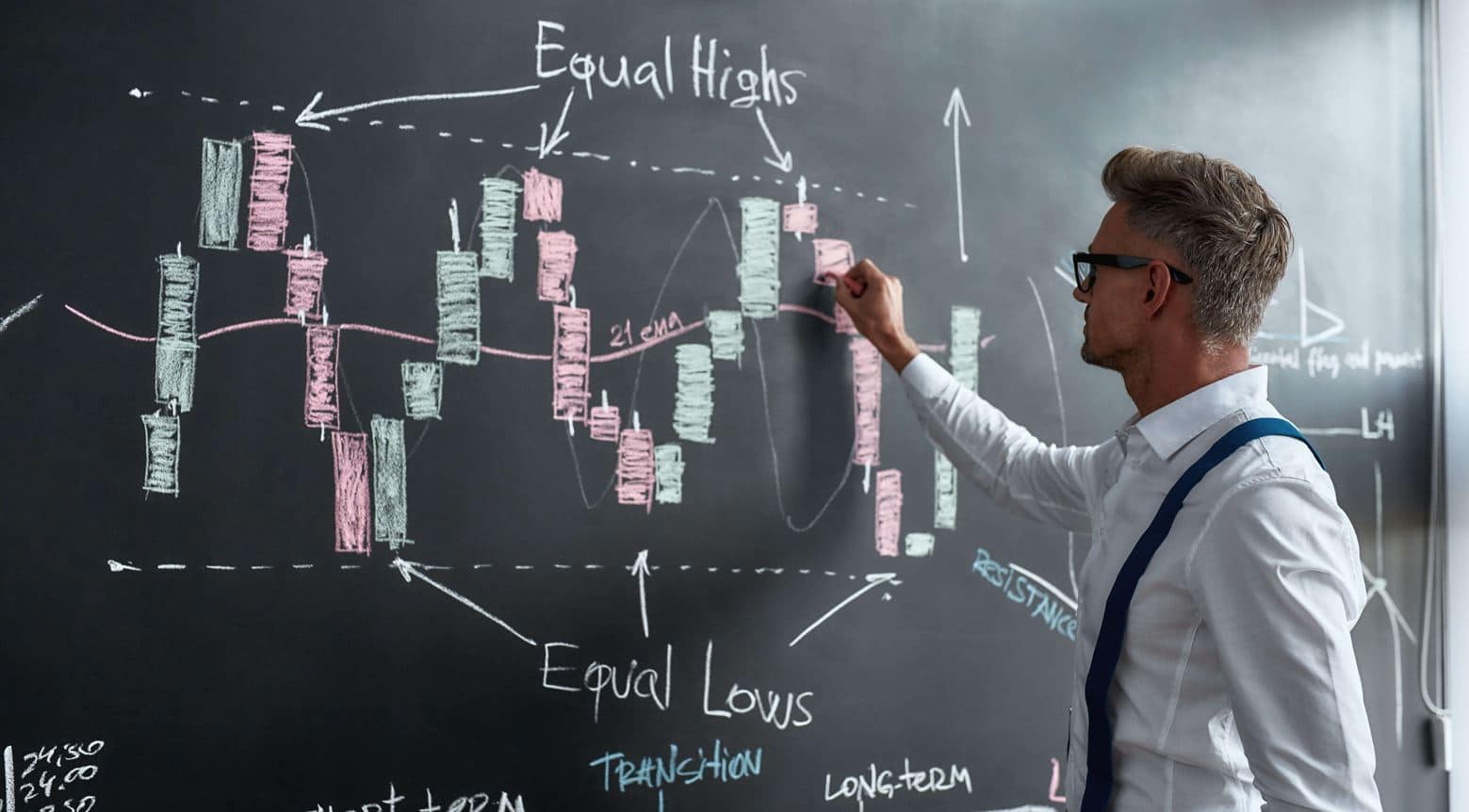 Swing Trading
Another popular trading strategy is swing trading. Swing trading is when you hold a trading position from anywhere between a couple of days to a couple of weeks. The goal of a swing trader is to perform long-term technical analysis on the charts in order to properly understand the market sentiment. Sometimes you'll come across signal providers who provide you with a signal that you feel isn't doing too well. Instead of closing the deal at a loss, show some patience. Perhaps in a couple of days, the take profit will finally hit. This shows that swing trading is also a popular trading strategy with forex signals.
Forex GDP provides you with profitable forex signals, so you don't have to worry about risk management anymore. Our experts will analyze the chart patterns for you and provide you with only profitable trading strategies. We have economists on hand to watch the top central banks of the world to make sure that there are no major economic events. Always remember to trade without emotions. Happy trading!