Saudi Arabia has always had a healthy economy based on oil and petroleum exports. However, the economy recognized the necessity for diversification as a result of the emergence of new rivals. Forex trading has been an investment for a modest percentage of Saudi investors. Given their level of technological competence and understanding, only a few investors were previously aware of this new investment option.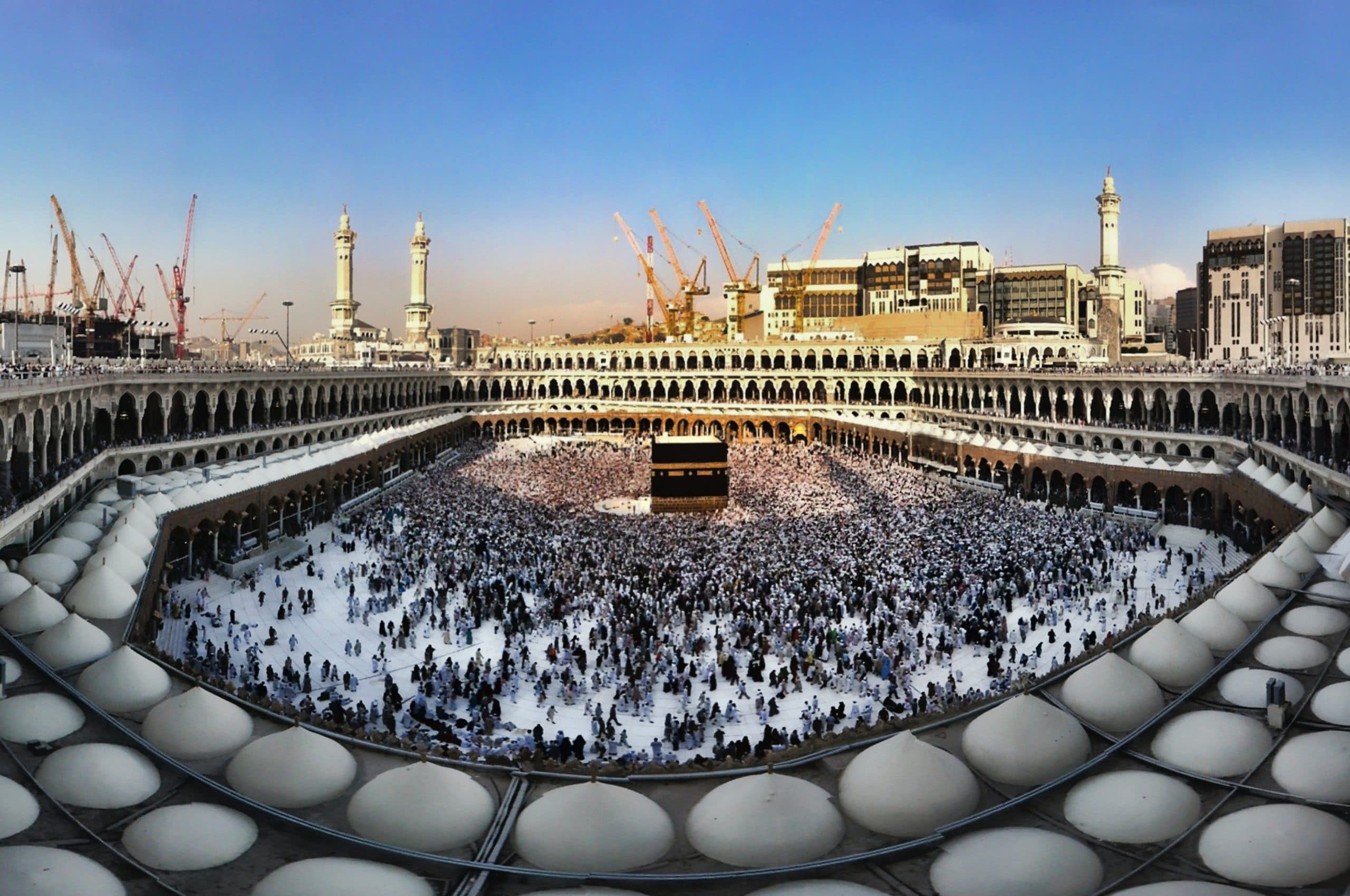 Overall, the country is making moderate progress in investigating global investment goods such as Forex trading. The establishment of Islamic Forex Trading accounts in Saudi Arabia by various top brokers has increased the popularity of Forex trading. Because of the rapid rise in the field of computers and the internet among tech-savvy Saudi inhabitants, many new traders have entered the Saudi Forex market.
Forex Regulations In Saudi Arabia
Forex trading is permitted in Saudi Arabia. Several brokers have operations in Saudi Arabia and adhere to Saudi regulations and Islamic values. You may always test their services for free with a Demo Account. In 2017, the Saudi Arabian Monetary Agency (SAMA), the Capital Market Authority, and the Ministry of Commerce and Investment launched an awareness campaign to warn traders about illicit websites that advertise forex trading without getting the required licenses. As a result, you should always trade with a registered broker to prevent illegitimate forex trading websites that claim to be approved but are not. There were countless incidents of consumers losing money and time to fraudulent brokers before the government initiated the awareness campaign.
Do Saudi Traders Pay Tax
There are Islamic accounts that are suitable for halal trading. These are provided to clients who are Muslims and seek to invest in accordance with Islamic financial principles. Islamic accounts differ from traditional Forex accounts in various respects. Traders with Islamic accounts do not pay or earn interest rates since Sharia law bans the collection of interest.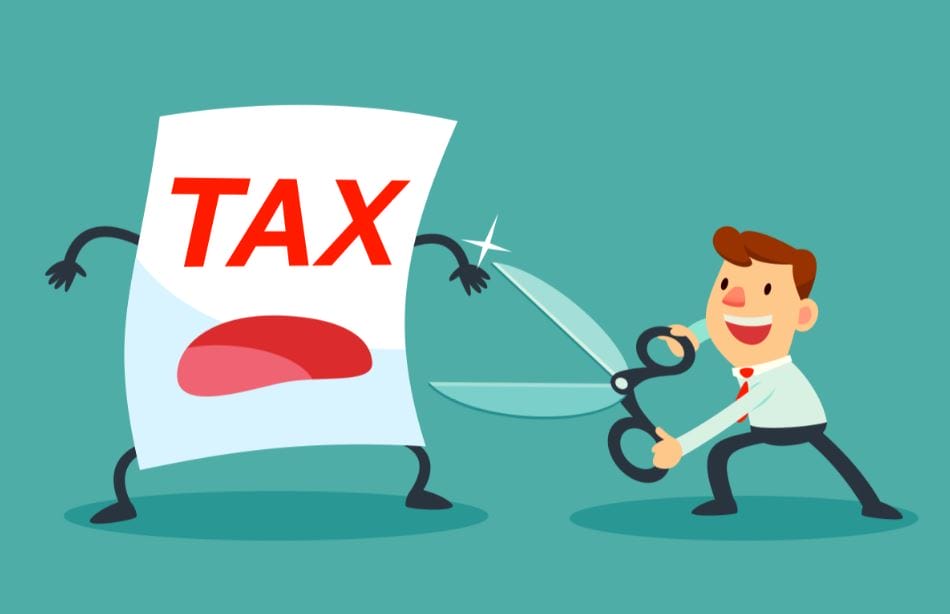 Furthermore, transactions in Islamic accounts must be performed without delay, which means that currencies must be moved from one account to another quickly, and transaction expenses must be paid at the same time. Because of this, Islamic accounts are often known as swap-free accounts.
Best Time To Trade Forex In Saudi Arabia
The London session is the first session of a trading day, followed by the European session. It starts at 10 a.m. Riyadh time and concludes at 6 p.m. Riyadh time. The European session is the busiest trading session, with significant liquidity leverage, which means it sees a tremendous amount of activity. This session also overlaps with the previous two. Forex market hours in Saudi Arabia allow dealers with diverse trading hours to make profitable transactions. It is best to trade during the most liquid hours. Furthermore, some of the most profitable market periods occur when two or more markets are active at any given time. To ensure a favorable deal, one might focus on these things while making a trade.
Benefits of Forex Signals In Saudi Arabia
Forex signals are extremely beneficial for the people of Saudi Arabia. Saudis are known to be really devoted to their religion. They would never miss a prayer and would spend much of their day in prayer and reading the Holy Book. Therefore, they are unable to properly watch the market at all times while waiting for a good time to open a position. Thus, forex signals are very useful for them. With the help of forex signals, they can get access to good positions automatically without having to search for them by themselves. This really works well with their lifestyle.
Top Forex Signal Providers In Saudi Arabia
Some individuals believe that trading forex is a quick method to earn money. These notions are incorrect and might lead to serious financial troubles. To be effective in forex trading, you must first understand the market and have the proper tools. It is essential for those who are new to forex trading to pick a broker who provides the proper trading signal at the right moment.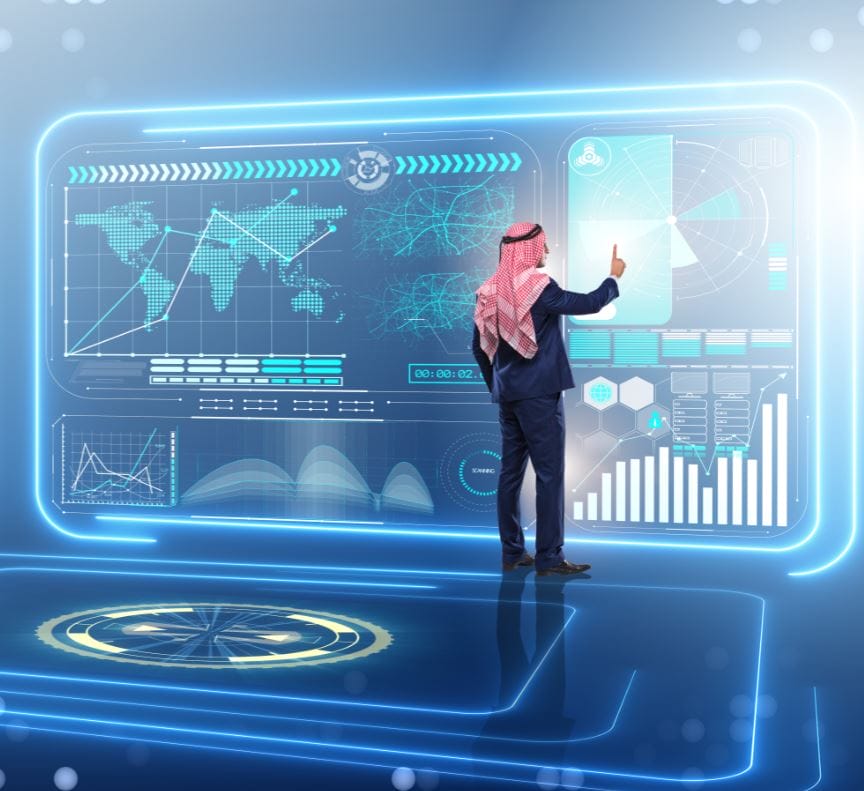 Brokers who utilize charts and tools to properly analyze the market can provide accurate forex trading signals. There are several of these brokers in Saudi Arabia who provide the proper trading signals at the correct time. Here are our favorites:
RIYAD CAPITAL
Riyad Capital is one of the very few brokers that are based in Saudi Arabia and regulated by them as well. In fact, they were the first Saudi broker back in 2019 when they were established. You are able to acquire free signals if you join the live trading platform offered by Riyad Capital. Using the services provided by Riyad Capital comes with a number of benefits. You will be able to get trade signals if you utilize the MT4 app. This operating system may be obtained by downloading it from either the Google Play Store or the Apple App Store. You can also access these services by using the MT4 Desktop platform that is installed on your own computer. It is essential to be aware that Riyad Capital receives these signals from third-party providers; hence, we cannot guarantee that it will function properly.
FOREXGDP.COM
Forex GDP is widely known, especially in Saudi Arabia, as one of the best forex signal providers on the market. They have worked in the field for more than 20 years, so they know a lot about it. The company says that the success rate for Forex GDP predictions is usually between 80% and 95%. They do a lot of manual market research to come up with some of the most reliable signals. This signal provider offers a free trial plan that gives you access to 2–4 signals per month. You can use this to decide for yourself if their signals are profitable. They also offer premium and supreme plans, each of which comes in a number of different bundles so that you can choose a plan that fits your needs.
---
Forex GDP provides you with profitable forex signals, so you don't have to worry about risk management anymore. Our experts will analyze the chart patterns for you and provide you with only profitable trading strategies. We have economists on hand to watch the top central banks of the world to make sure that there are no major economic events. Always remember to trade without emotions. Happy trading!