GBP/USD STRUGGLING TO HOLD AT MINOR SUPPORT LEVELS AS DOLLAR CONTINUES TO RISE. However, GBPUSD is rebounding now from the strong support where the previous resistance turned into a new support now.
In the daily timeframe, GBPUSD price is still moving inside the descending channel – wait for the breakout or reversal from this lower high zone.
GBP/USD THIS PAST WEEK
GBP/USD is struggling to hold at support levels as the U.S. dollar rate keeps jumping to new highs. It managed to end the week at just below the support level of 1.3500 and traders are optimistic that it will hold at the next support level of 1.3460. This all comes as a result of the Federal Reserve raising their interest rates earlier than expected. Traders who analyzed their moves would understand they did the same thing last year. Therefore it comes as no surprise that they raised it earlier this year as well.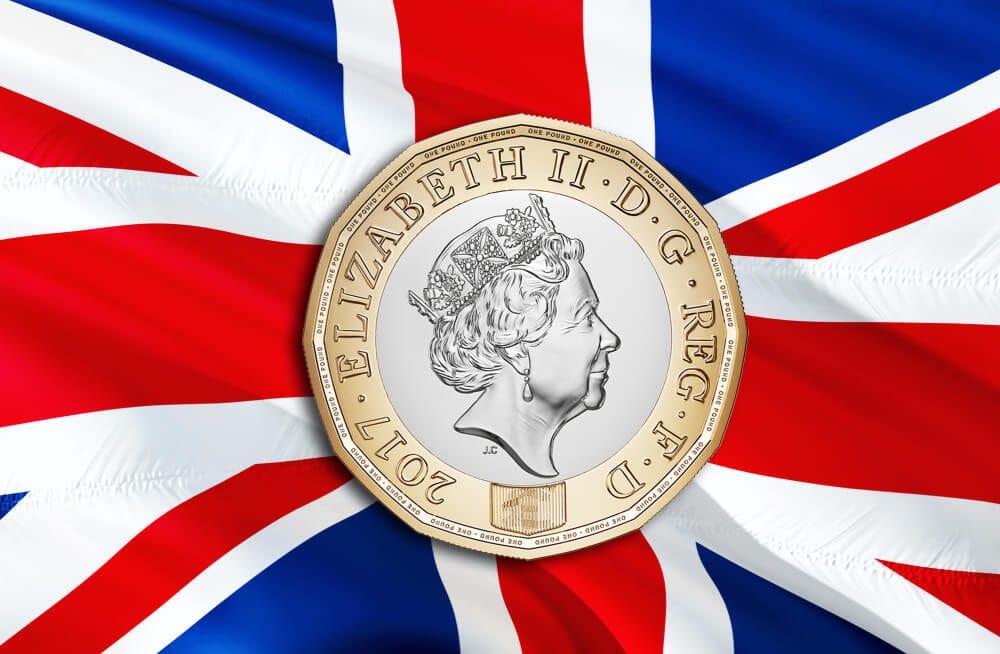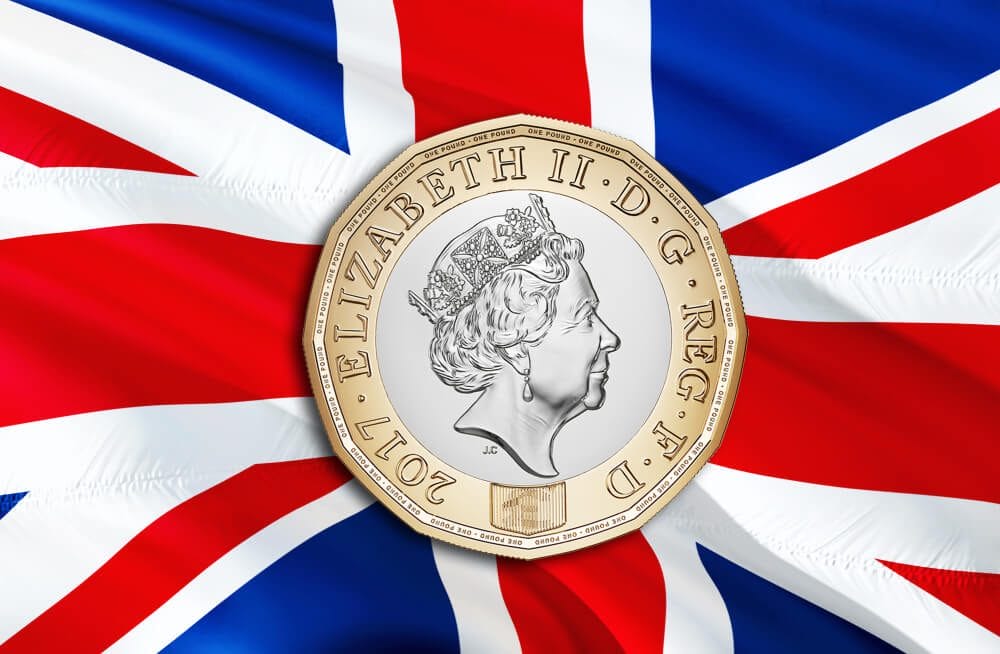 The U.S. dollar index is consistently moving upwards, breaking new resistance records overnight. This past week, the dollar managed to cross the resistance level 96.25. This comes as no surprise if we consider the rise in interest rates that we discussed earlier. However, it has no intention of stopping any time soon as traders are looking for it to cross the next resistance barrier of 96.50 as well. If the dollar index manages to cross the next resistance as well, GBP/USD will be in hot waters as they'd be pushed down to the next support level.
UPCOMING EVENTS TO KEEP AN EYE ON
In the U.K., traders of the forex market are waiting for the final reading of the UK Manufacturing PMI report to come out. This is expected to come out today and will be contain crucial details which will help analyze how the market will perform this week. Experts are analyzing the details surrounding the report and expect to see a decline from 58.1 to 57.6 once the results are out.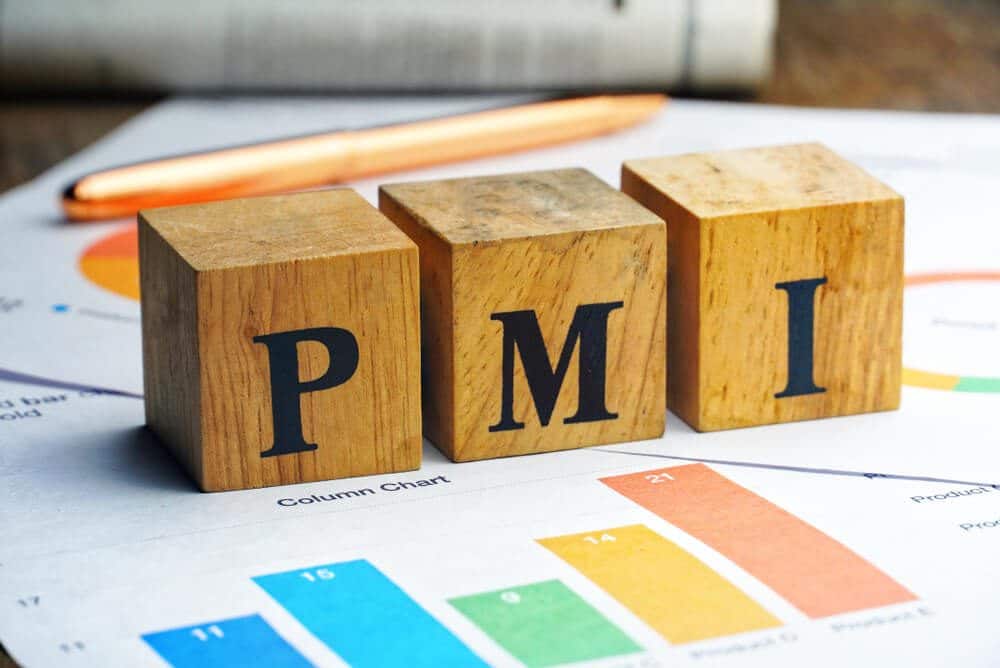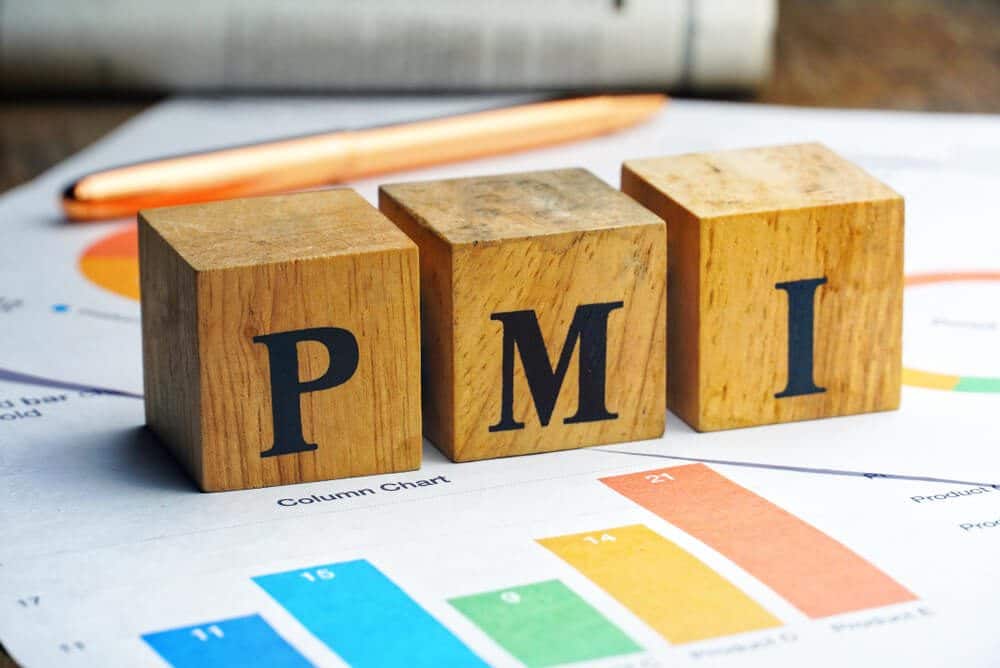 In the U.S., traders are similarly waiting for the final results of the ISM Manufacturing PMI report to come out. Analysts have reported that they expect results to show a decline as well from 61.1 to 60.1. They are also keeping a look out for any new developments in the bonds markets after the recent interest rise which also increased treasury yields. The continuous rise in treasury yields is going to further push the dollar up the market, therefore pushing GBP/USD further down the curve as well.